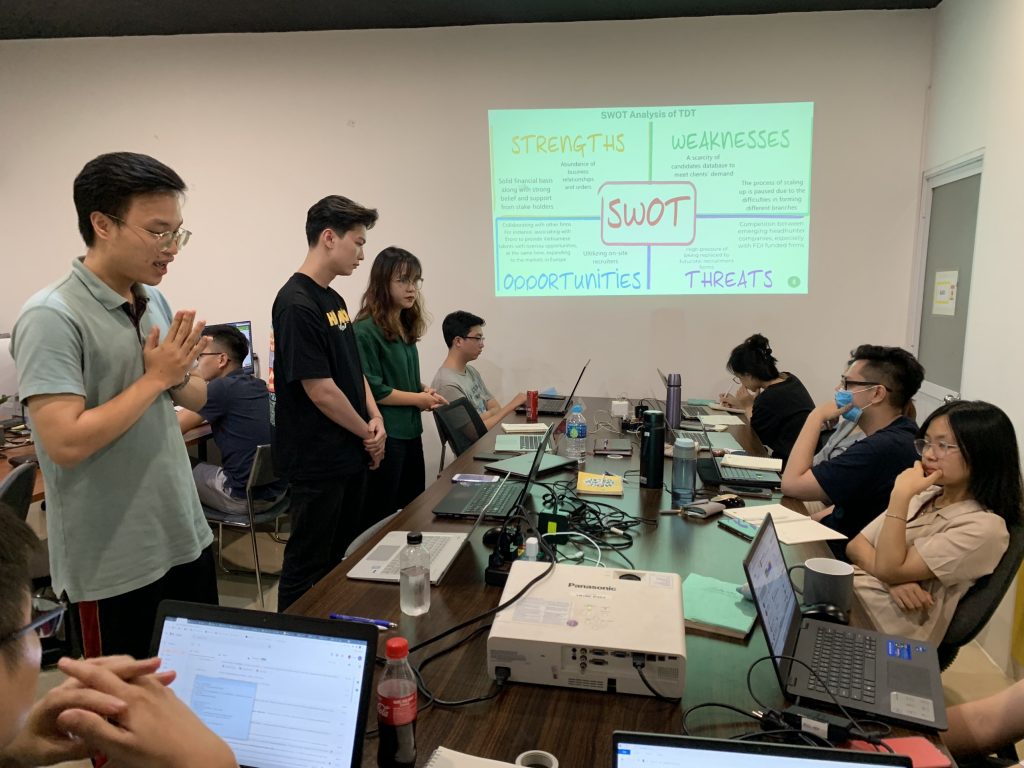 In order to enroll in the program, the candidates must undergo 3 rounds of assessment: An overall assessment followed by 2 interviews.
In which, regarding the first round, TDT will focus on assessing the candidates' logical thinking and background knowledge. After passing the first round, candidates will then have to showcase their English communication proficiency and other soft skills in the second round interview.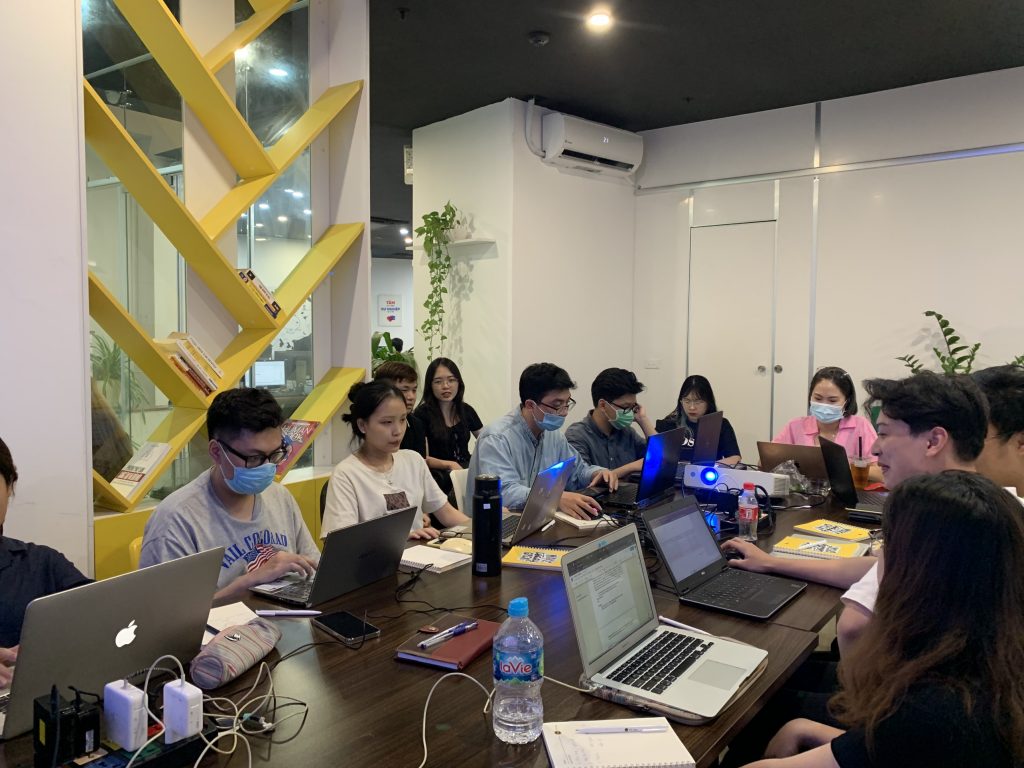 The training program is divided into 2 stages:
+ Collective training
+ Practical training
At TDT Asia, not only will candidates have chances to participate in specialized training sessions, but also experience and learn from the environment of multinational projects,
Especially with the modern and professional working culture, TDT Asia guarantees that "Project Coordinator Internship" will be a program that trains potential employees to become members of the software development squad in TDT Asia.