A – Action
"A" stands for the actions we make might not remain true or appropriate 6 months from now and we might need to alter later. But the most important thing is still to have Action. An organization can only grow if we always act and are not afraid of taking the wrong step.
I – Integrity
"The quality of being honest and having strong moral principles; moral uprightness." 'I' in integrity has always been the motto of all the actions. It has always been the guideline being applied at TDT.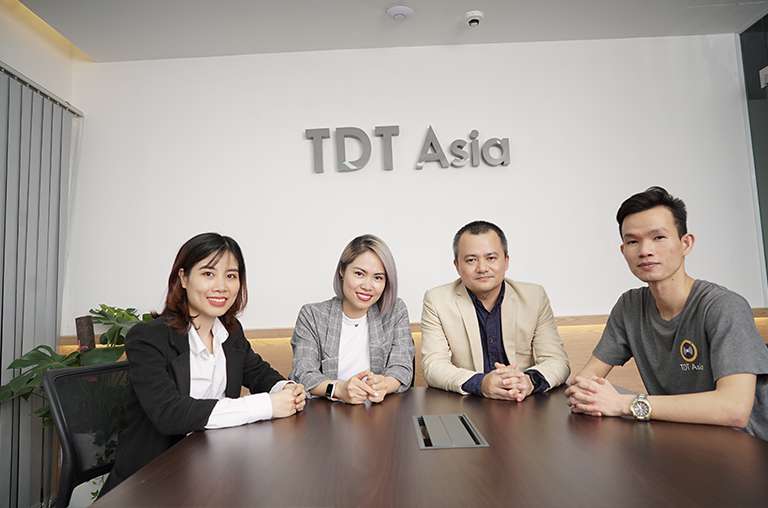 S – Sincerity
'S' in Asia stands for something we believe "cannot be bought or measured with money" (DOUGLAS ADAMS). It is one of the key to the success in workplace. Without a doubt, we desire people who speak with honesty, think with sincerity and act with integrity.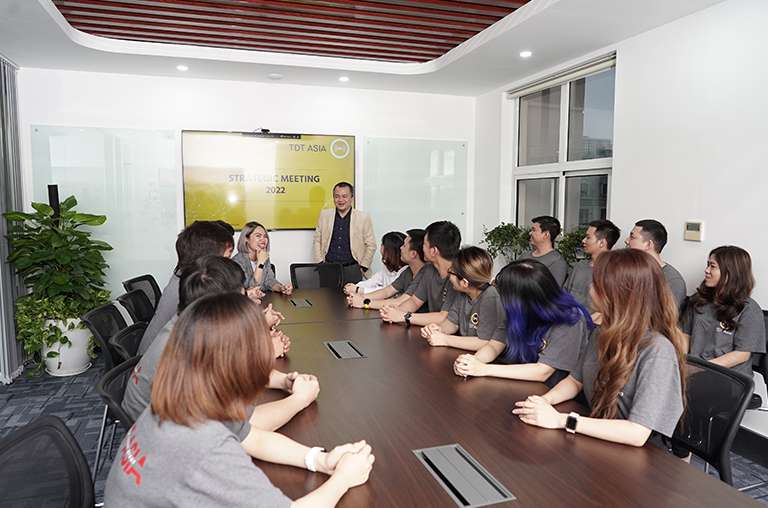 Core Values
A – Accompany
'A' expresses an organization that always accompanies the development of its members. More crucially, we are in this together with sympathy, understanding and solidarity.