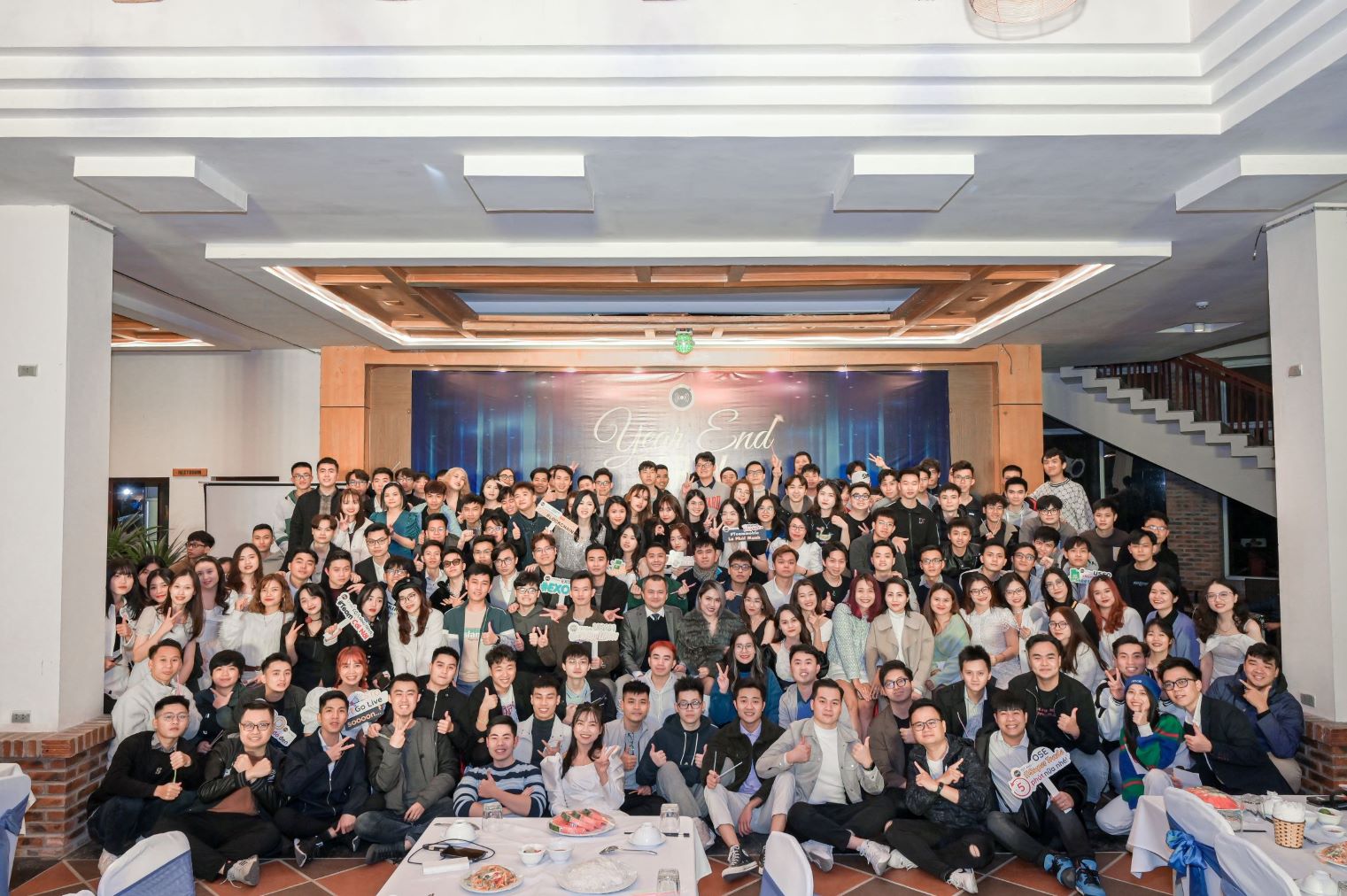 TDT Asia
2017 marked the establishment of TDT Asia as an IT product-based company with the vision to deliver innovative financial information systems and software for the Asian market in particular and global market in general TDT stands out as the only company in Vietnam that specializes in providing financial platforms for our B2B clients from developed countries.
Establised

2017

Growth rate

Countries

9

Members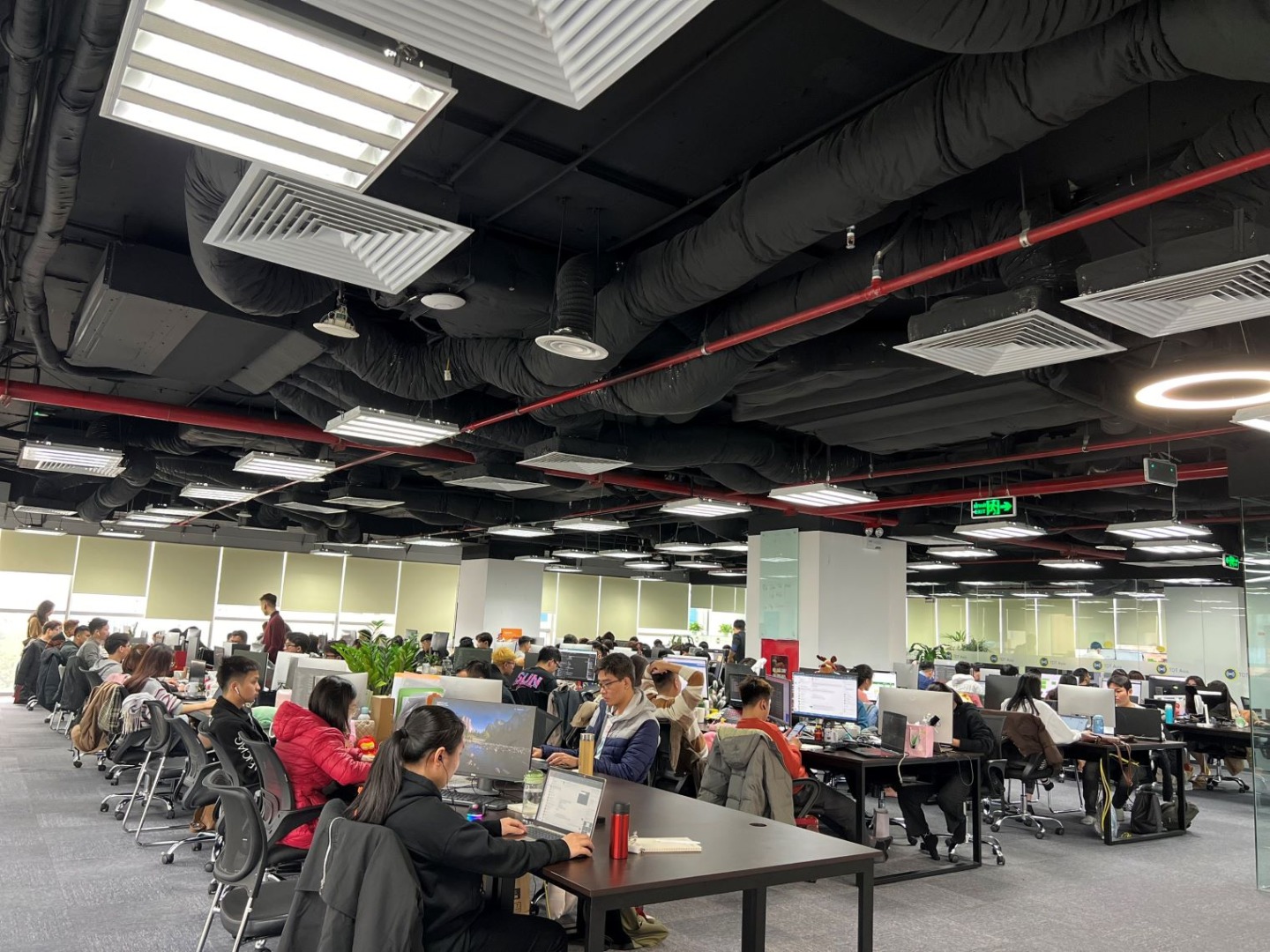 Our specialties
"Flat as much as possible, do it if it's right"
TDT Asia does not have the distinction of position, we team up together, promote maximum capacity and creative ability people our company. With dynamic open and modern working space TDT Asia's operating model continously changes in order to minimize as much as possible the troublesome and complicated principles to smoothly run and effectively operate.
"Community Based Solutions"
Not only advising customers on solutions to business processes but TDT Asia also focuses on delivering the best solutions to solving social issues , especially in Medical field when creating our products
Inspiring the creation to realize the dreams
Most of us are familiar with the things arround us that we accept obviously. They narrow people's thinking into arguments, and the old methods making us be inert and prevent new ideas. Don't you forget that you all have the ability to be creative and TDT Asia is the source of creative inspiration!
It does not matter who you are, where you are from, whatever you do, live with your passion, work hard, dedicate and never stop learning. WITH TDT ASIA, YOU DESERVE!