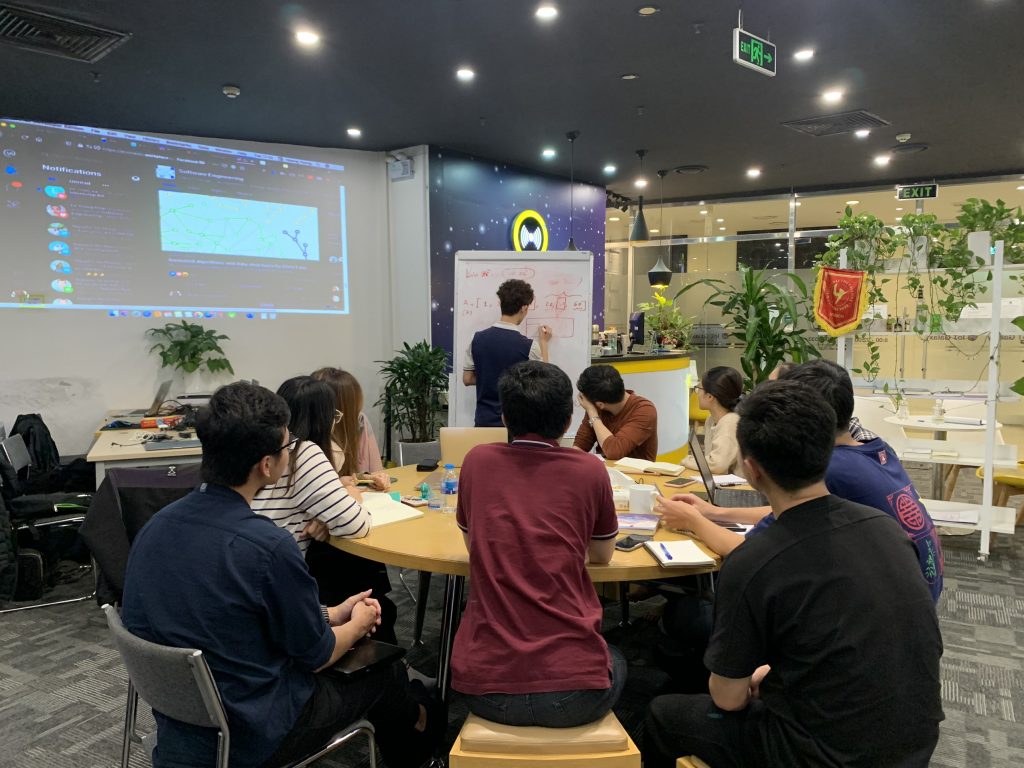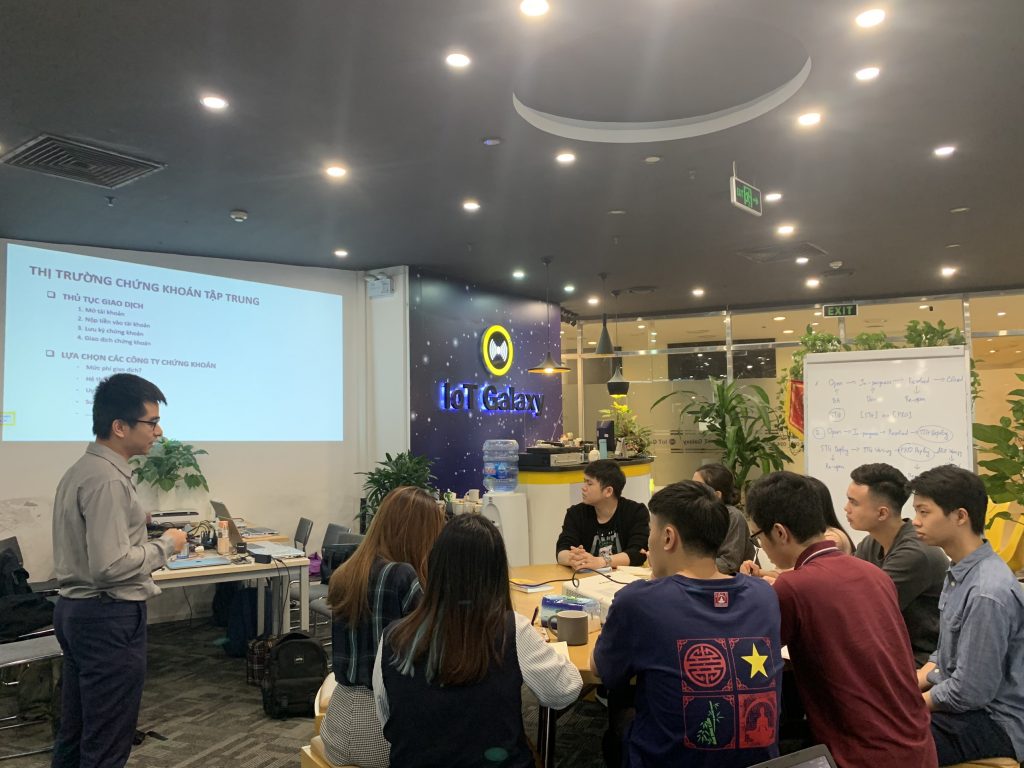 An internship program at TDT Asia has 2 main stages.
Stage 1: Sharing about specialized knowledge and professionalism
Stage 2: On-job training for projects in process at TDT
Program objective: After 2 months, interns will have sufficient knowledge, skills and expertise to become official employees of TDT.
After the summer Internship program, TDT has selected 5 Developers, 3 Business Analysts and 3 Project Coordinators. Surely this will be a quality human resource for the forthcoming projects at TDT Asia.