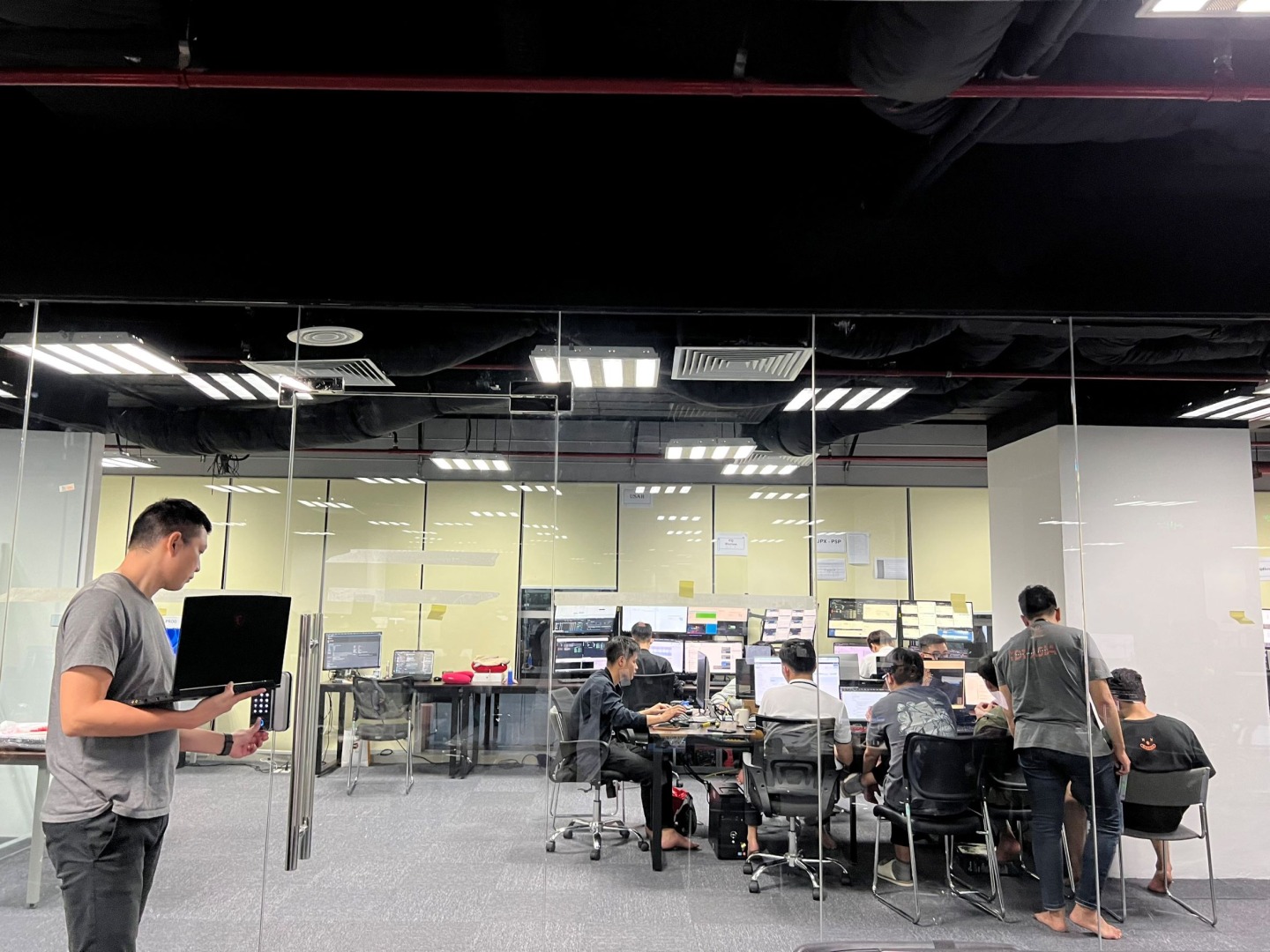 TDT is growing day by day, our head office in Keangnam and our second office in Van Thanh are a shirt we no longer fit! Right now, PVI platform is around 2000m2, only this capacity can withhold TDT's prominent future for bigger resources, bigger projects.
Seeing our collective once divided, now standing together in one form was a true joy Nostalgic yet TDT family is so happy to announce we have found a home which was big enough to withhold our own growing organization!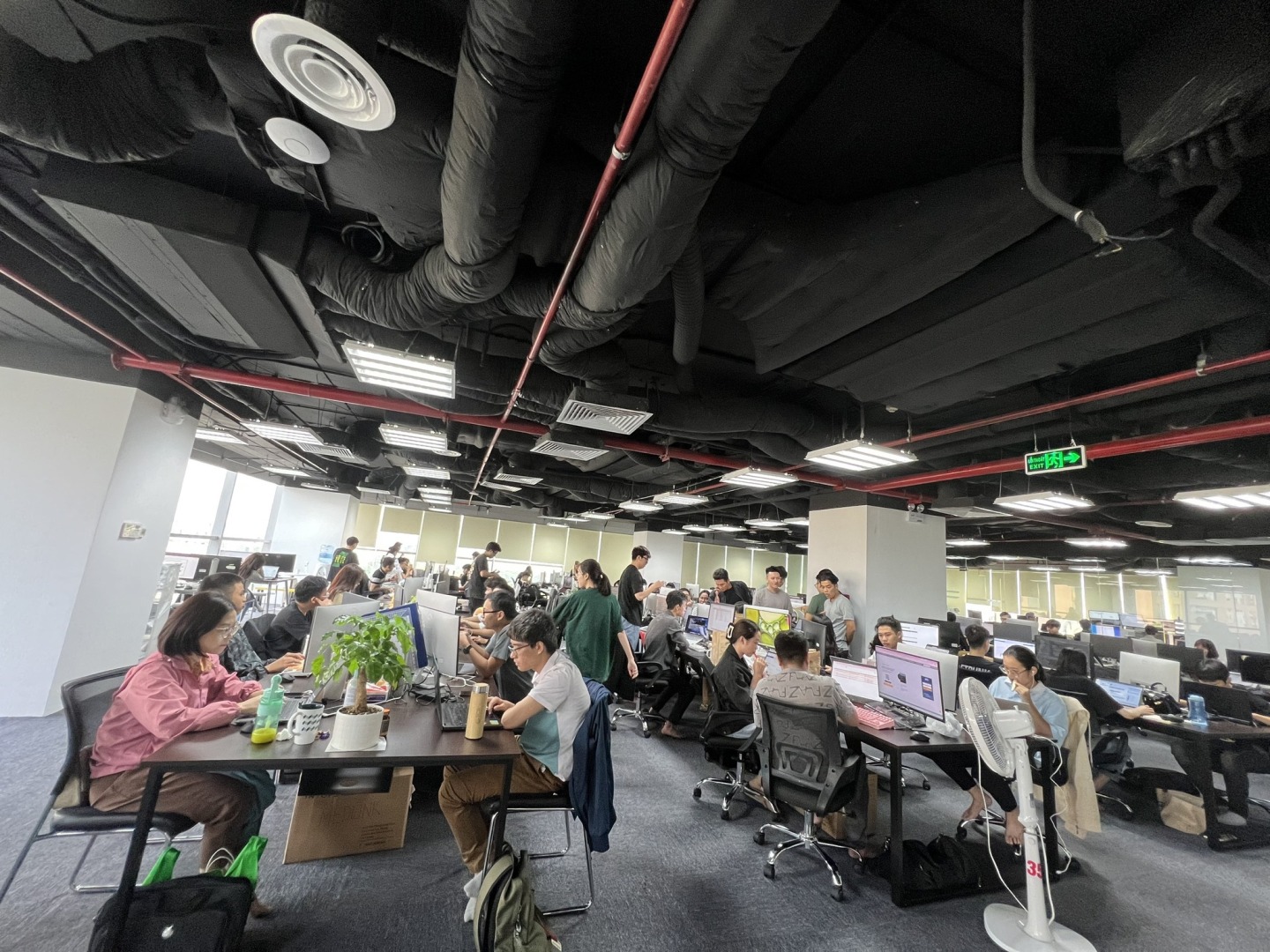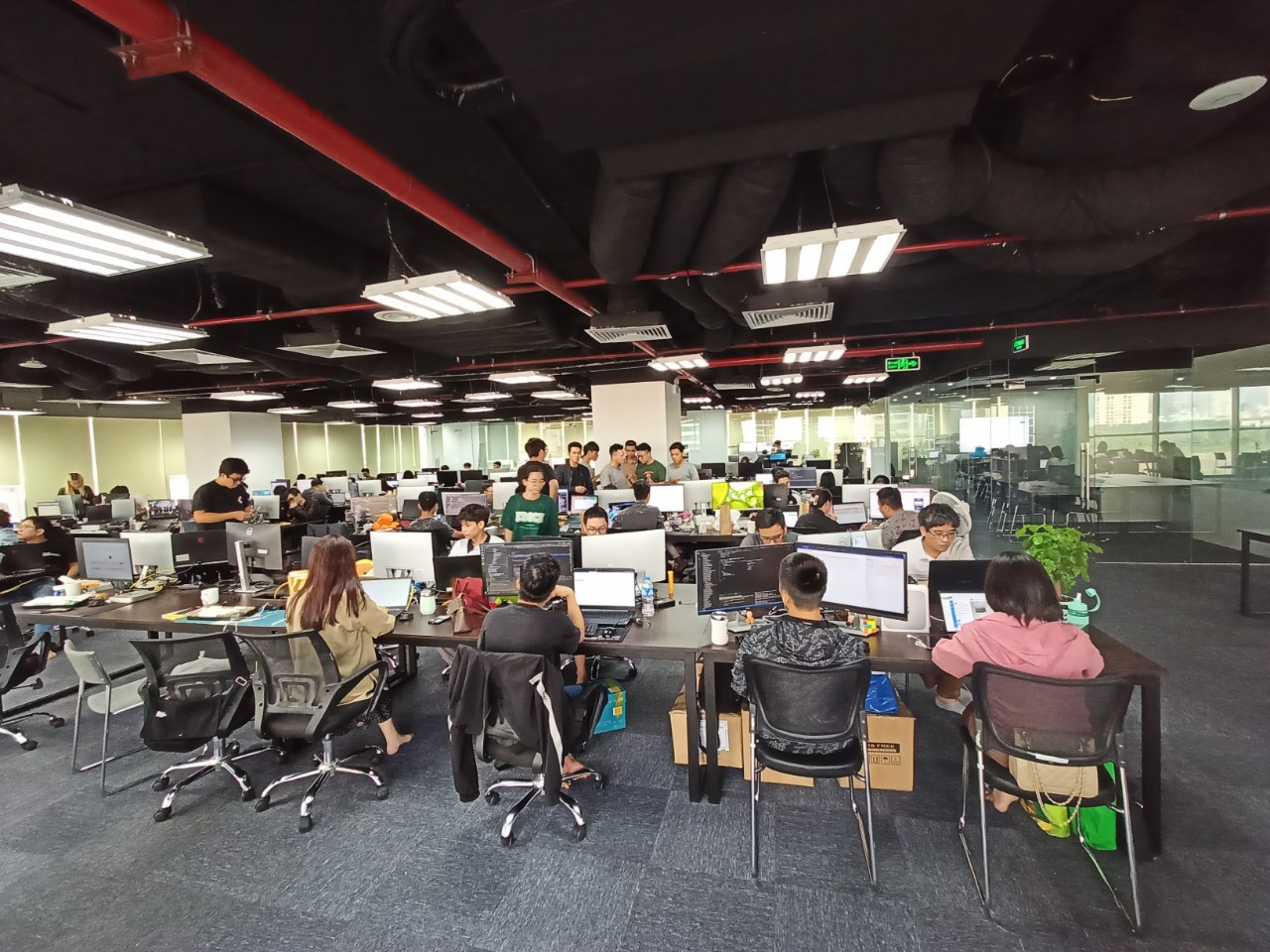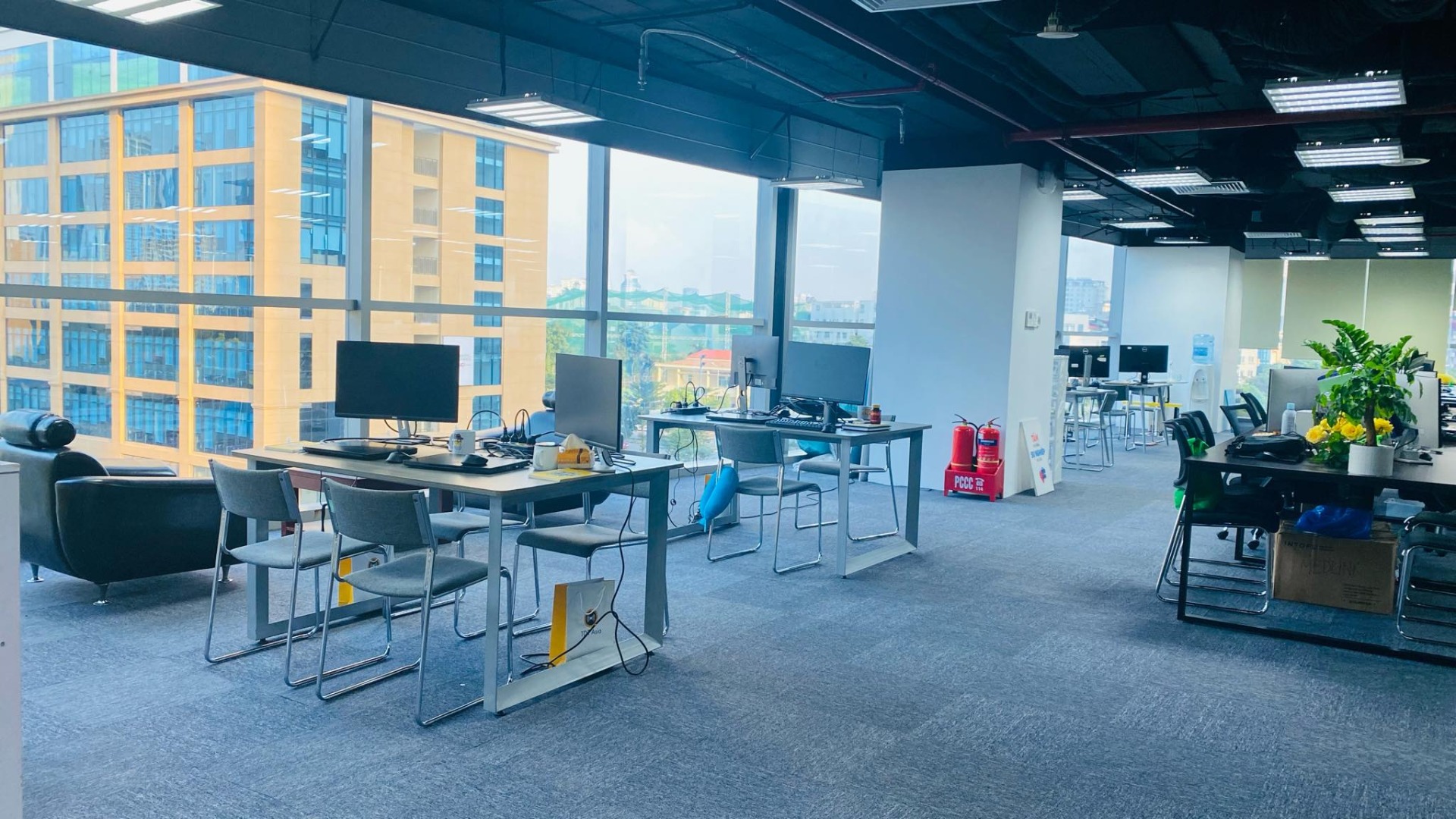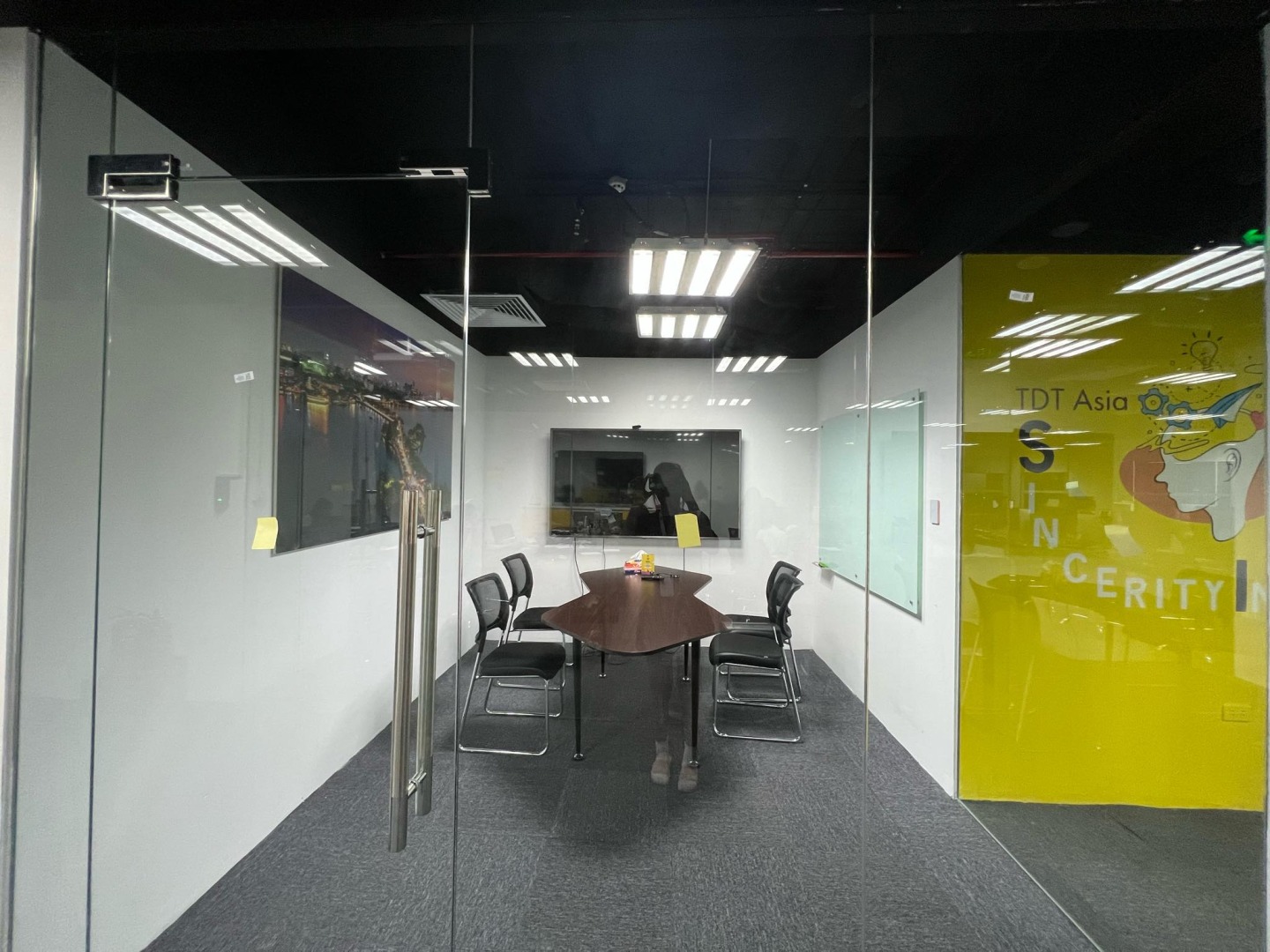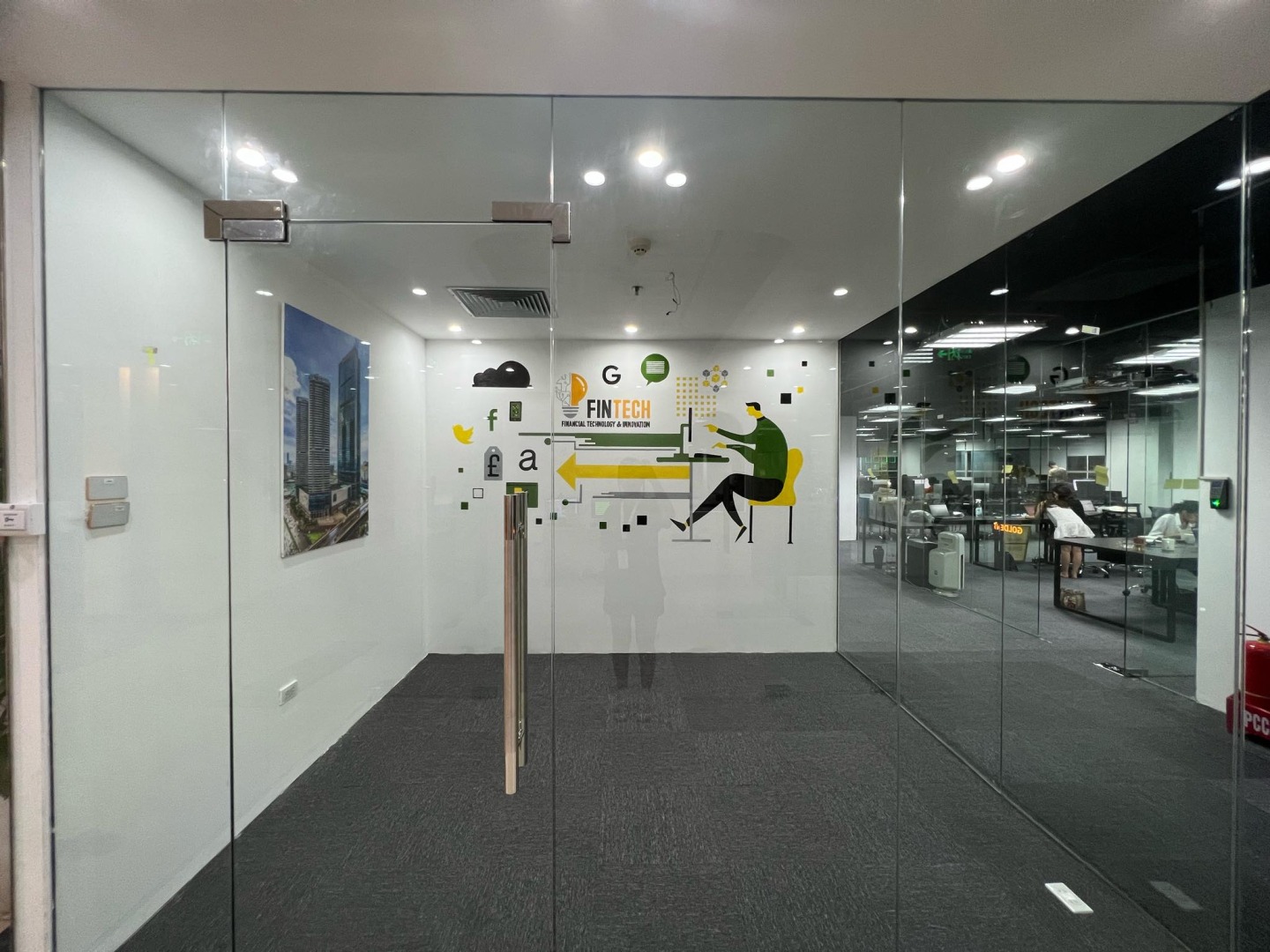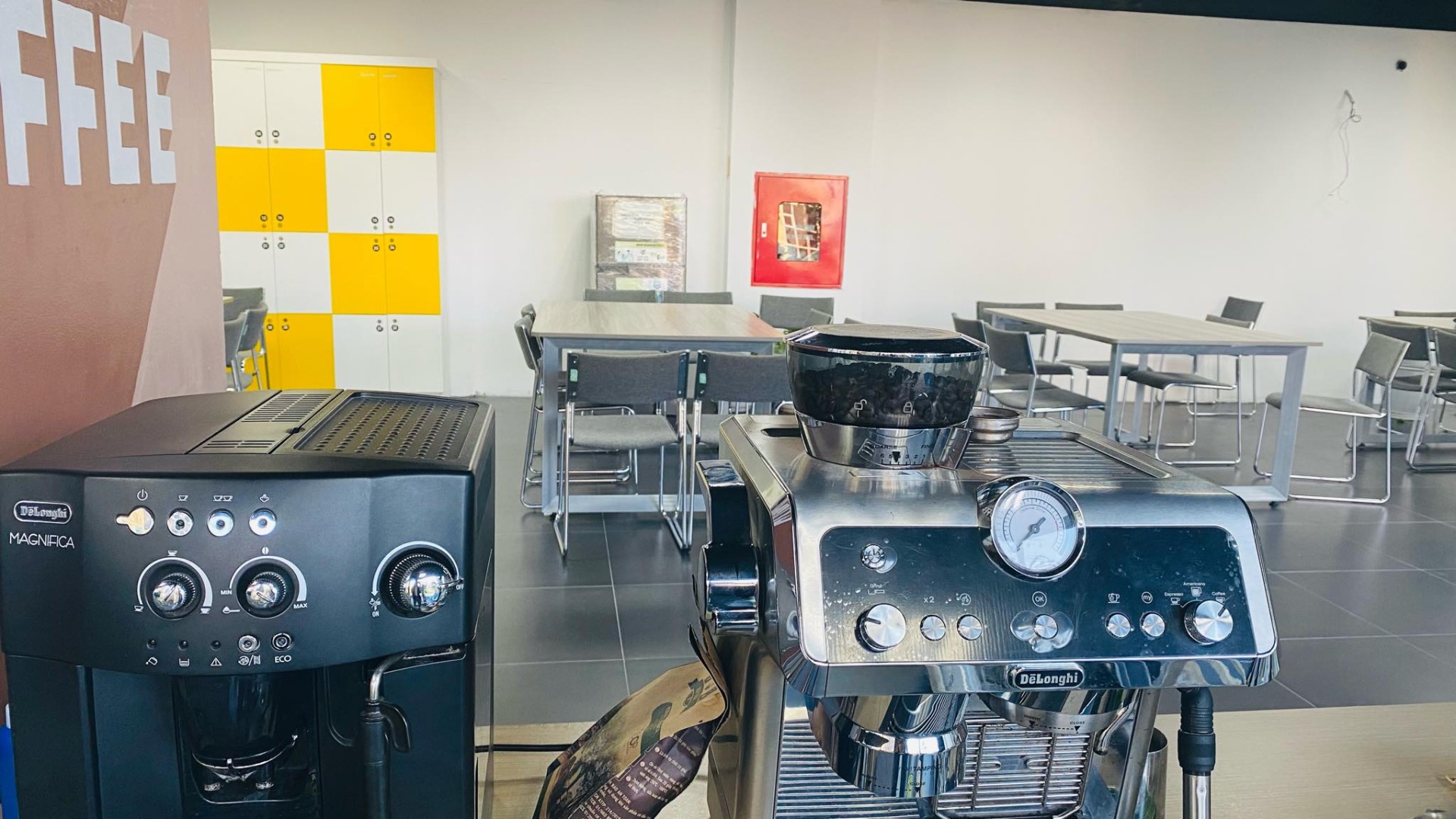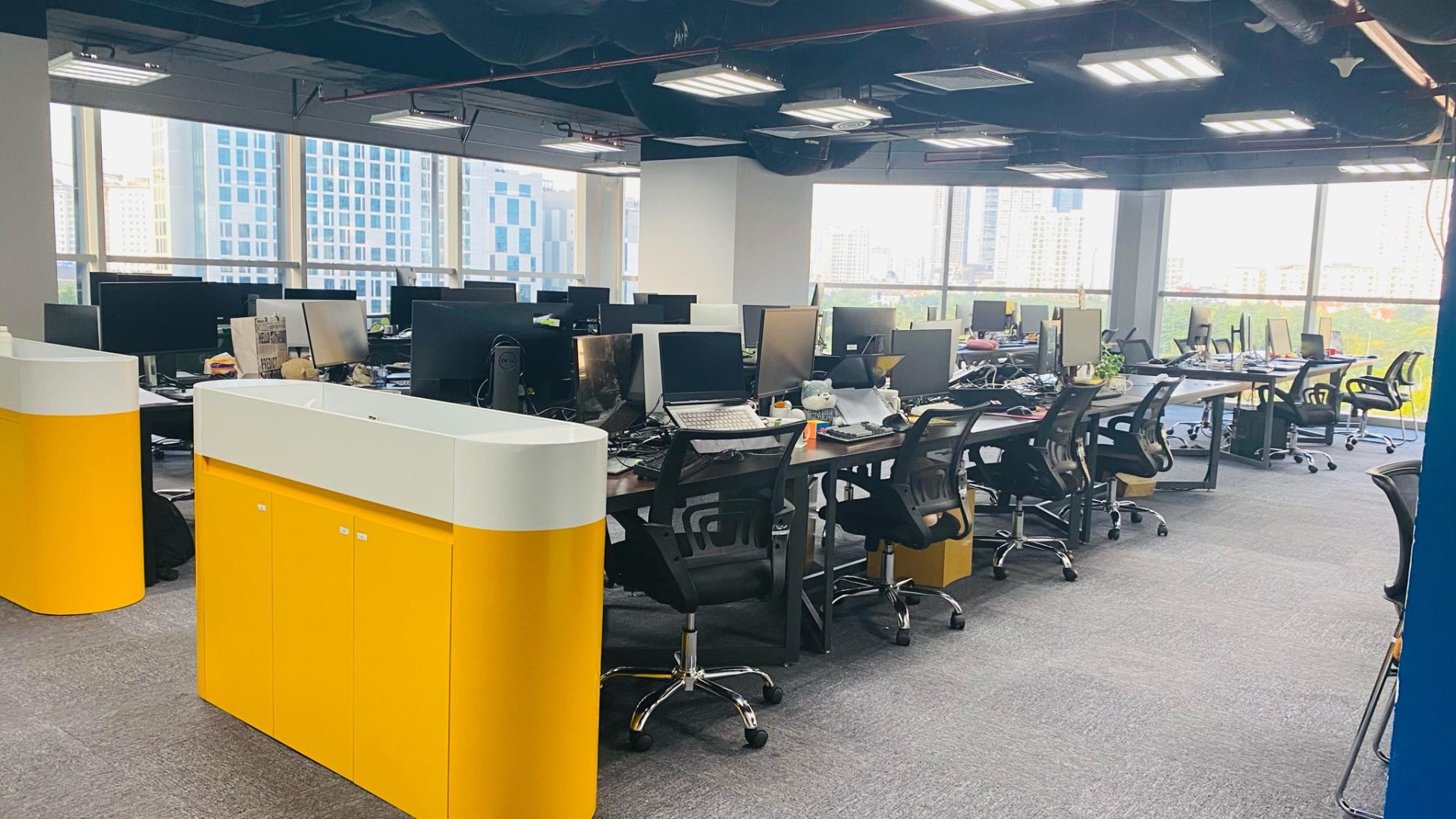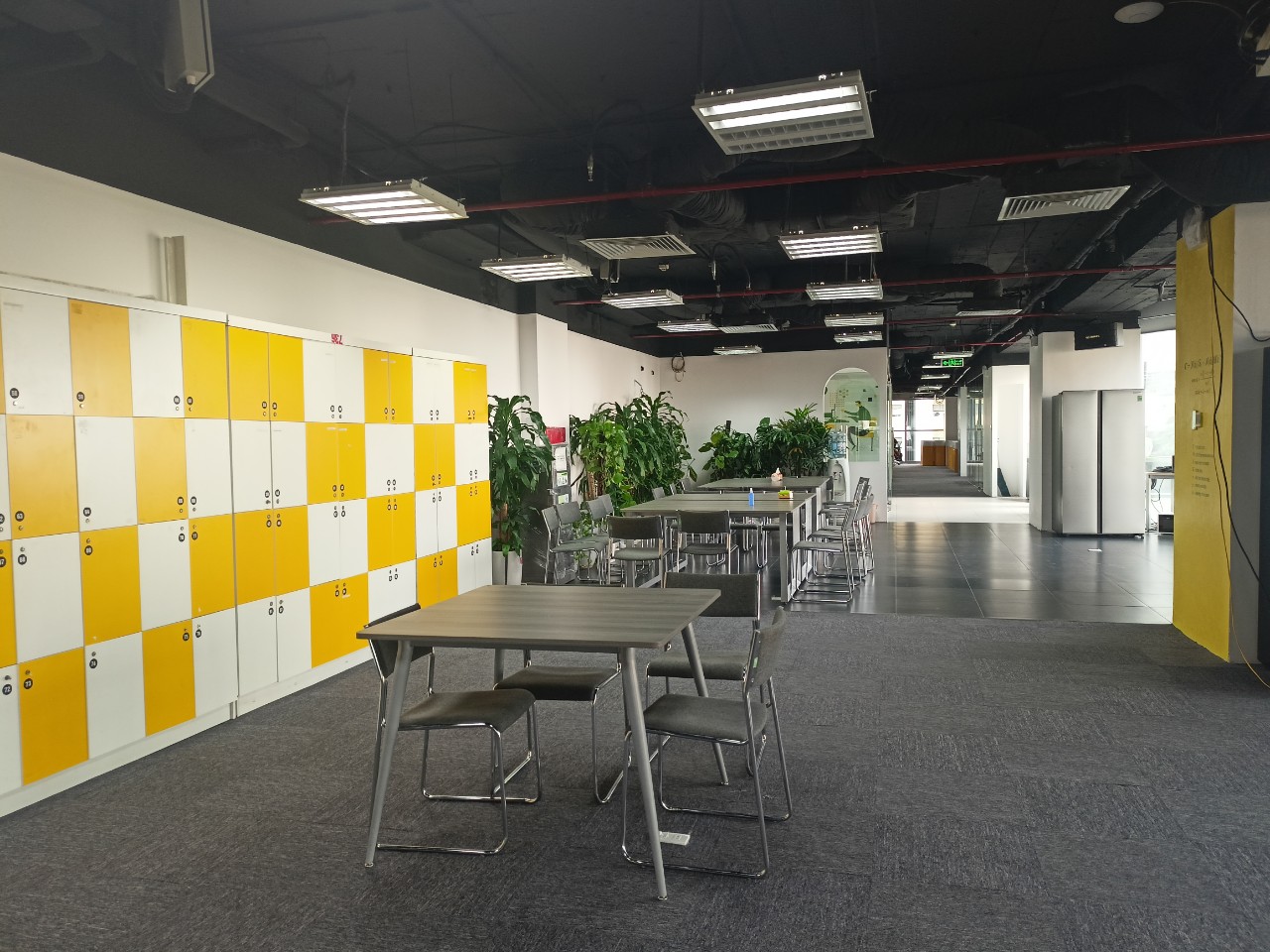 Check out our new working space!!!