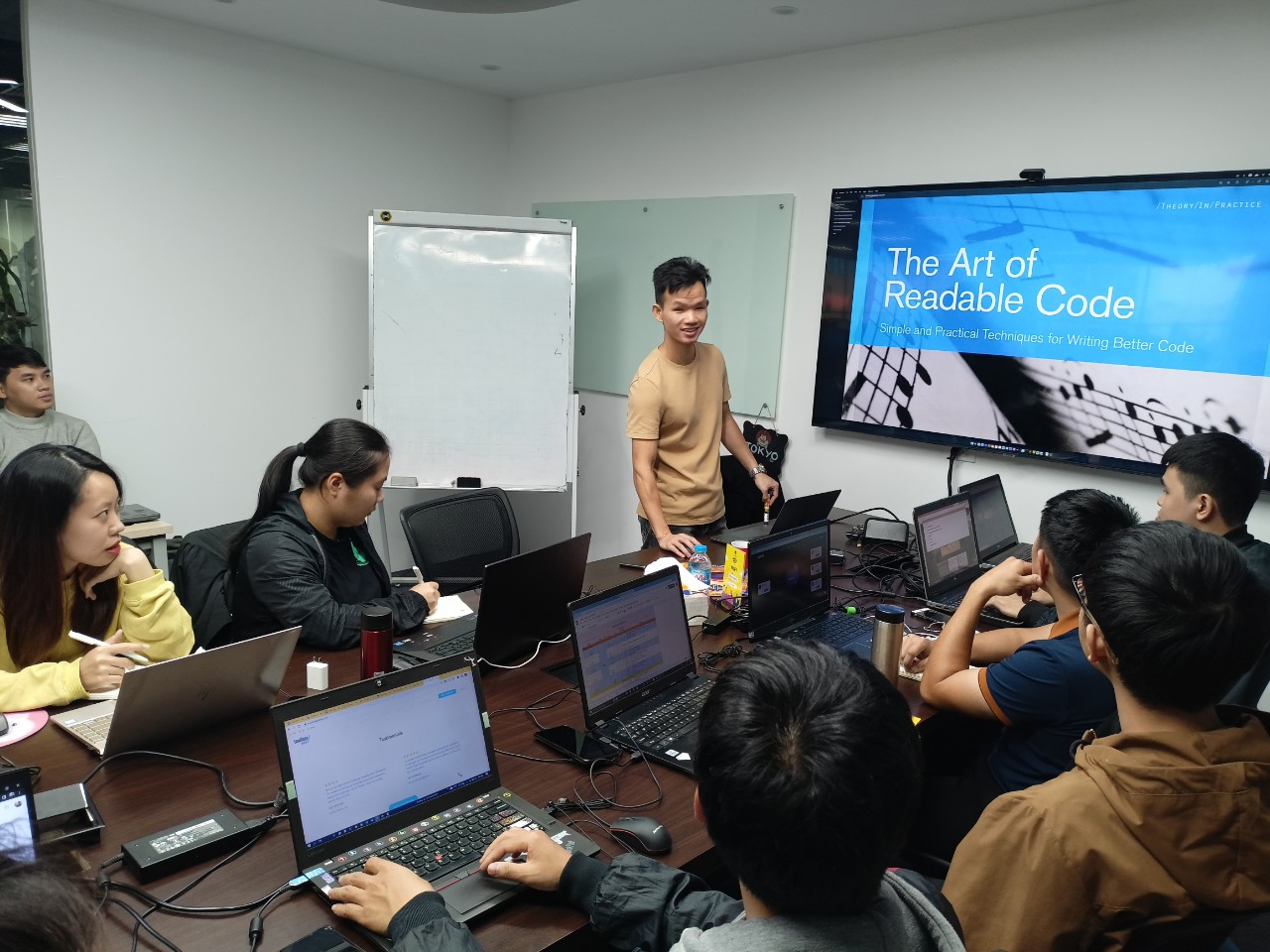 Having the opportunity to become a TDT intern equals being mentored by TDT's most qualified seniors! Imagine you will be guided and supported in the form of Mentor-Mentee 1:1, gaining experience in real life projects.
In these exclusive training courses besides training you to become a Fullstack developer, you will be equipped with Financials knowledge: About Forex, Stock, Trading Markets,...
Let's all wait to see how far our Intern's growth and improvement after they finished TDT ASIA Young Talents Program.
By joining this program, each of them will gain a ticket of officially becoming a TDT's members!
After 2 more months, we will get back to you with new updates!!!!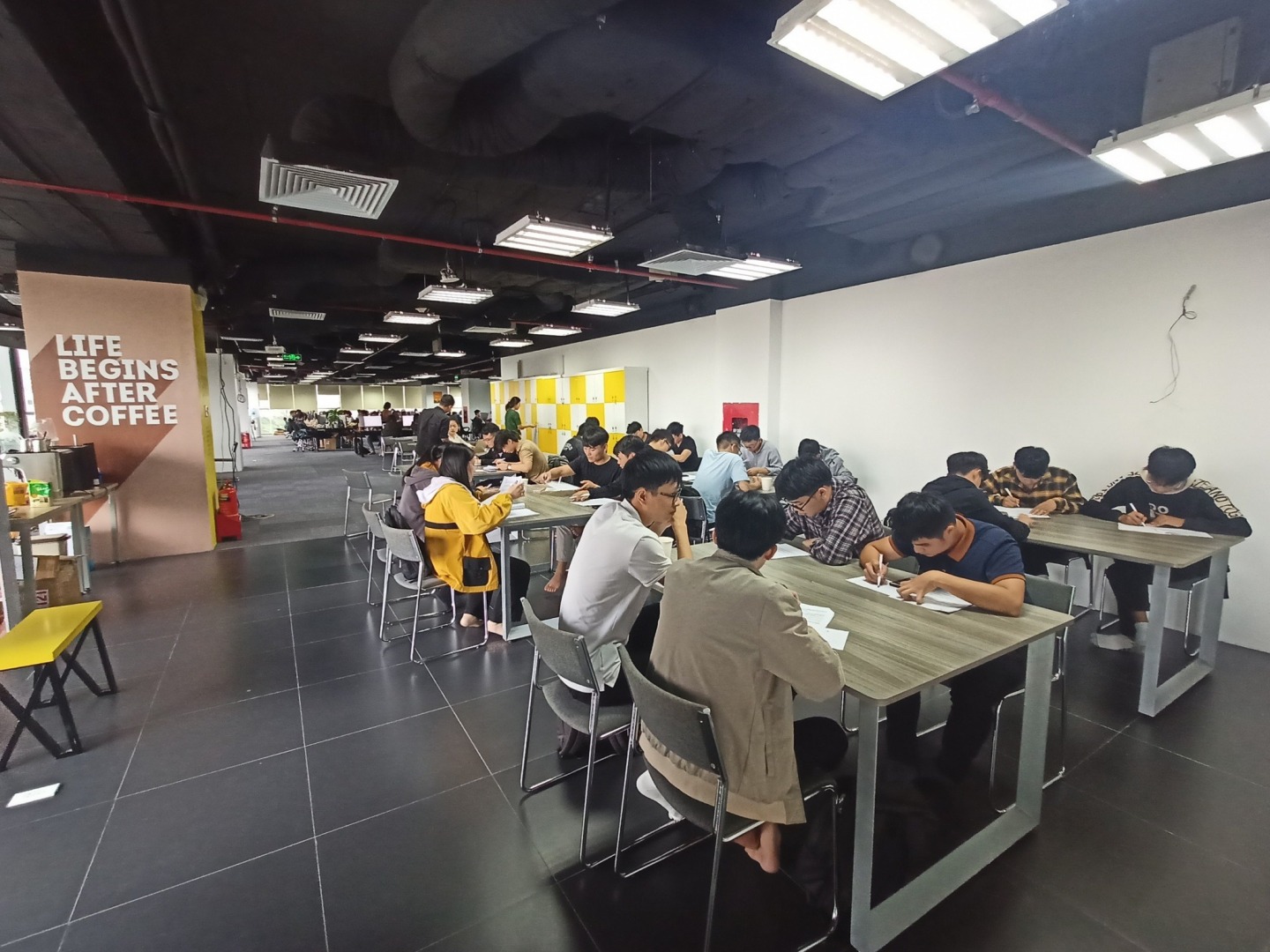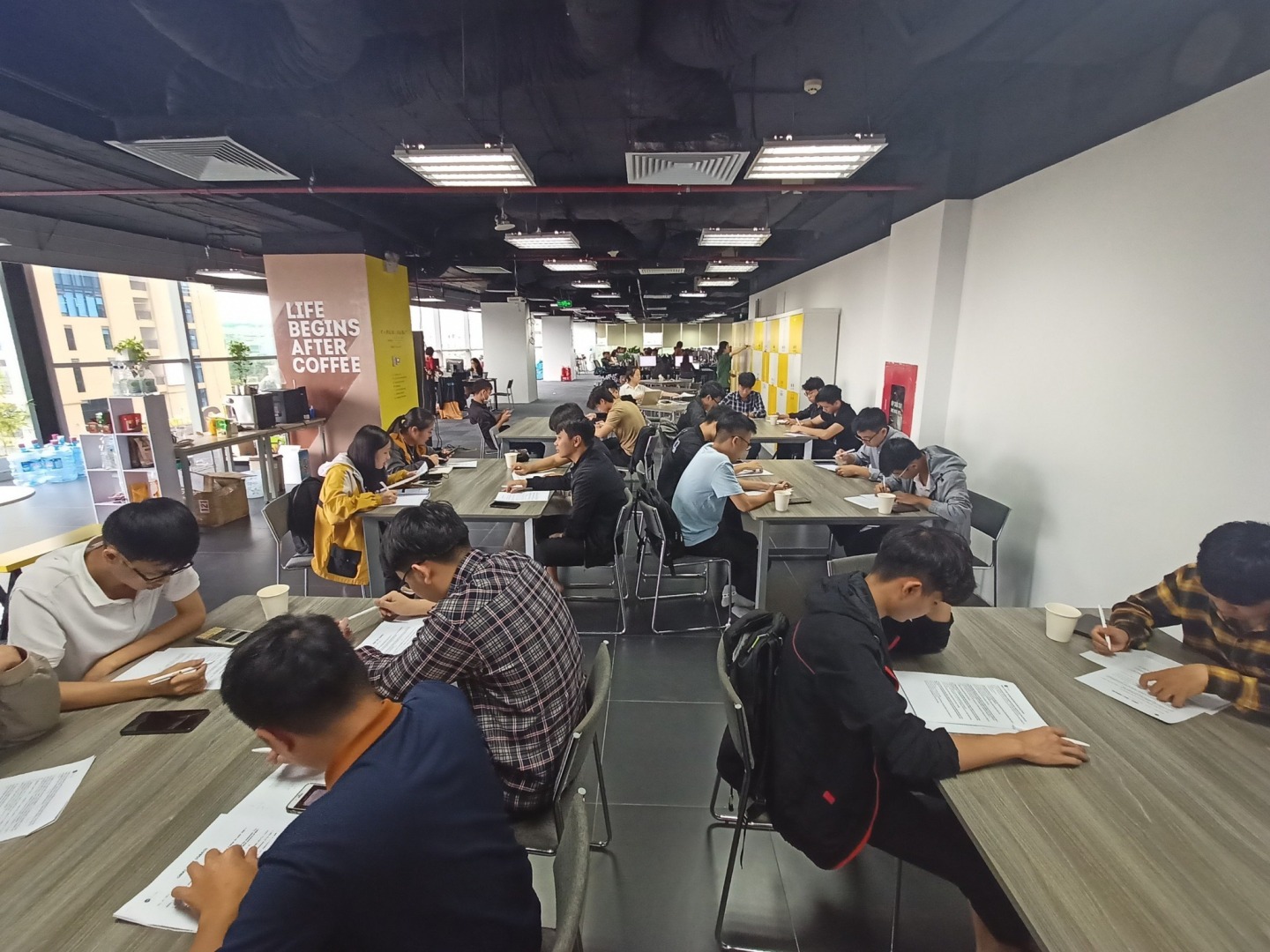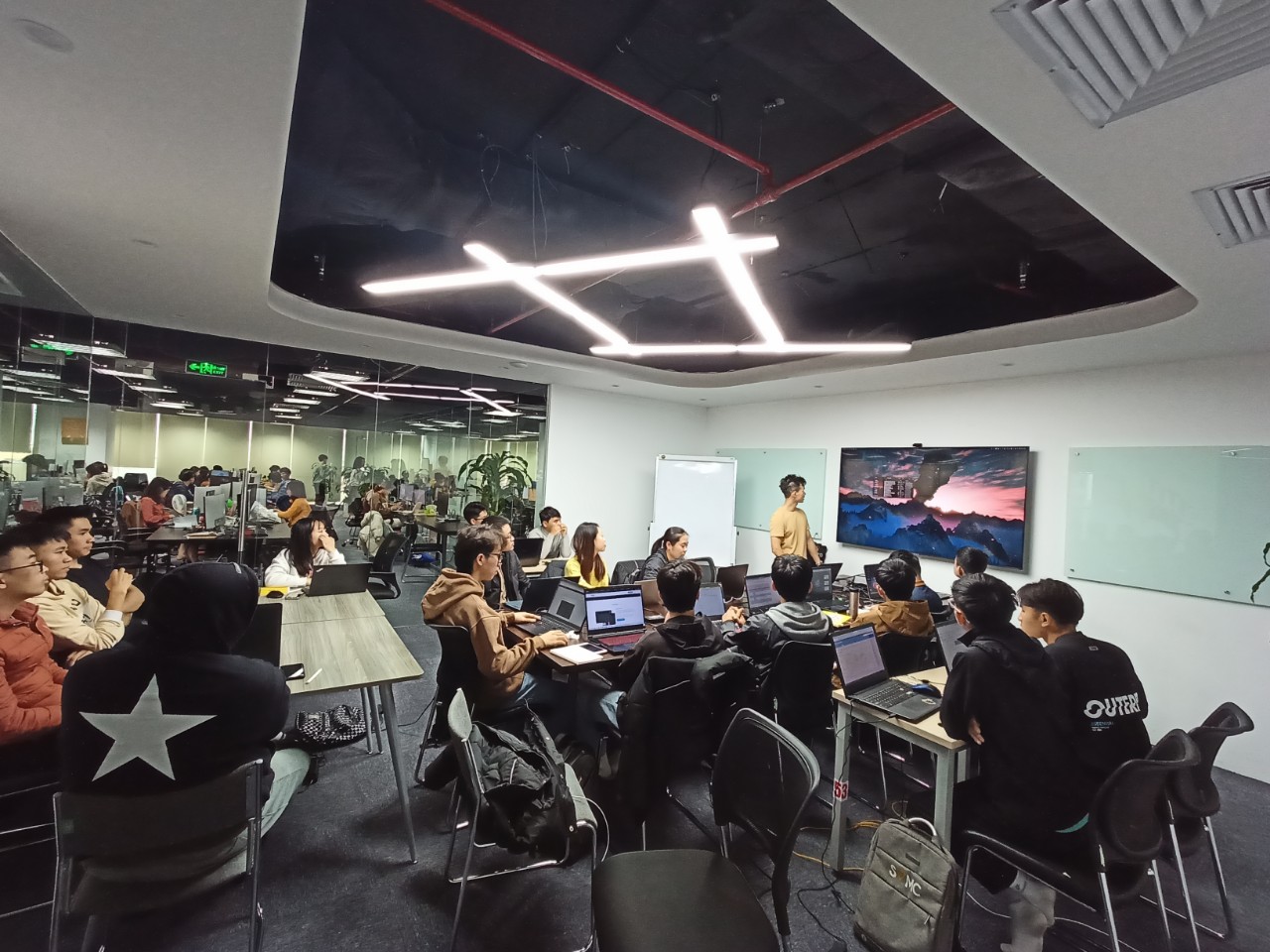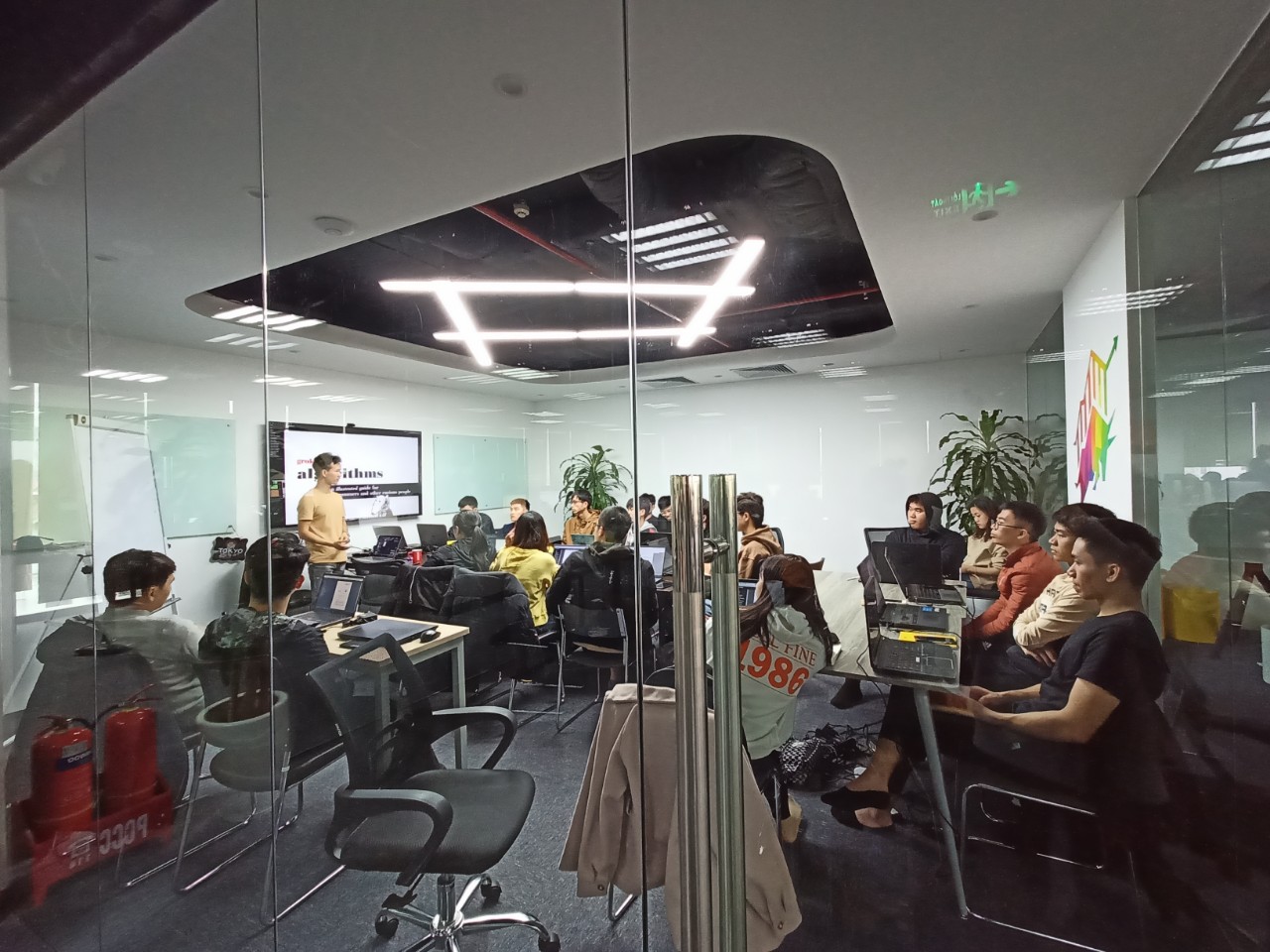 They are finally joining us in the spirit of diligent learning. Let's take a look, shall we
 and maybe next time, it is going to be you joining us!