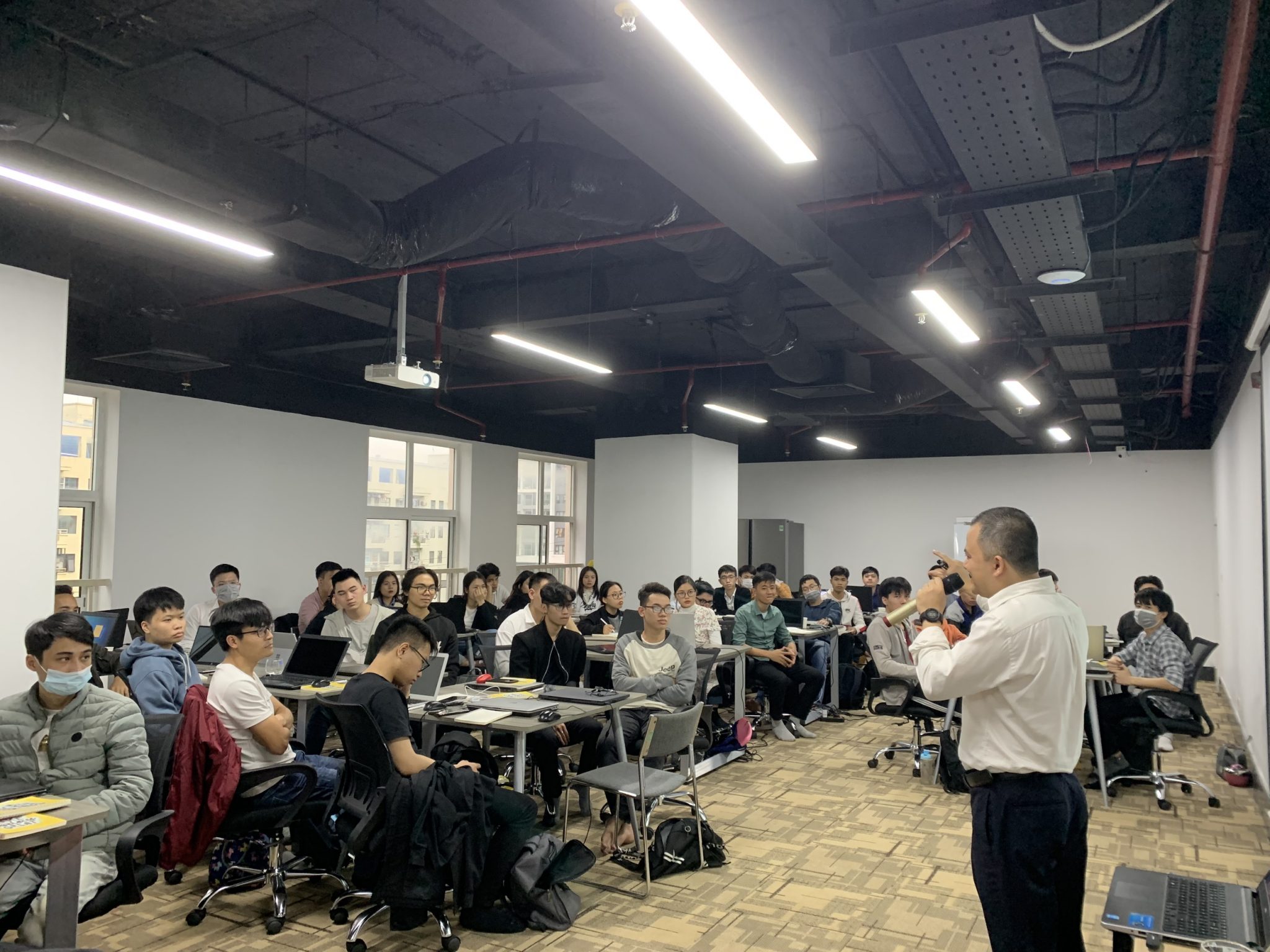 ONLINE TESTING FOR GOOD LOGICAL CANDIDATES
After a month of running the internship recruitment, TDT received around 300 profiles of candidates from top universities in Hanoi. The online sorting process required candidates to finish the following tests:
GMaths test for logical thinking
EQ test
English test (4 skills)
The selected candidates were invited to an orientation held at the TDT office located in the Keangnam building.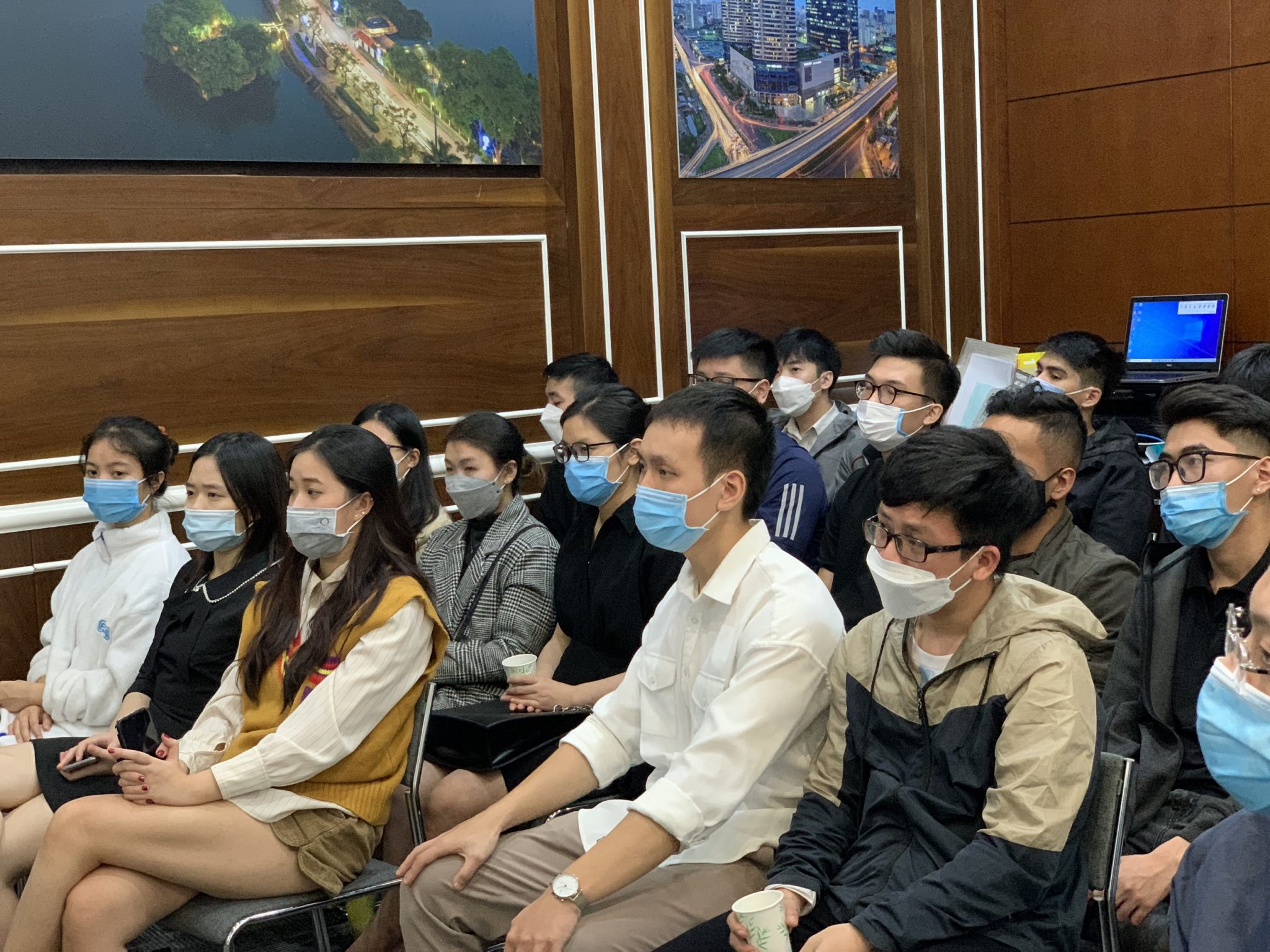 ORIENTATION INTRODUCING COURSE AND COMPANY
The 23th and 29th Oct orientations occurred with flying colors. These valuable sessions introduced the company core value, overview and went deeper into the main FINTECH products we develop.
Along with that, details regarding the training course and the internship process were discussed by our CEO and Human Resources Manager.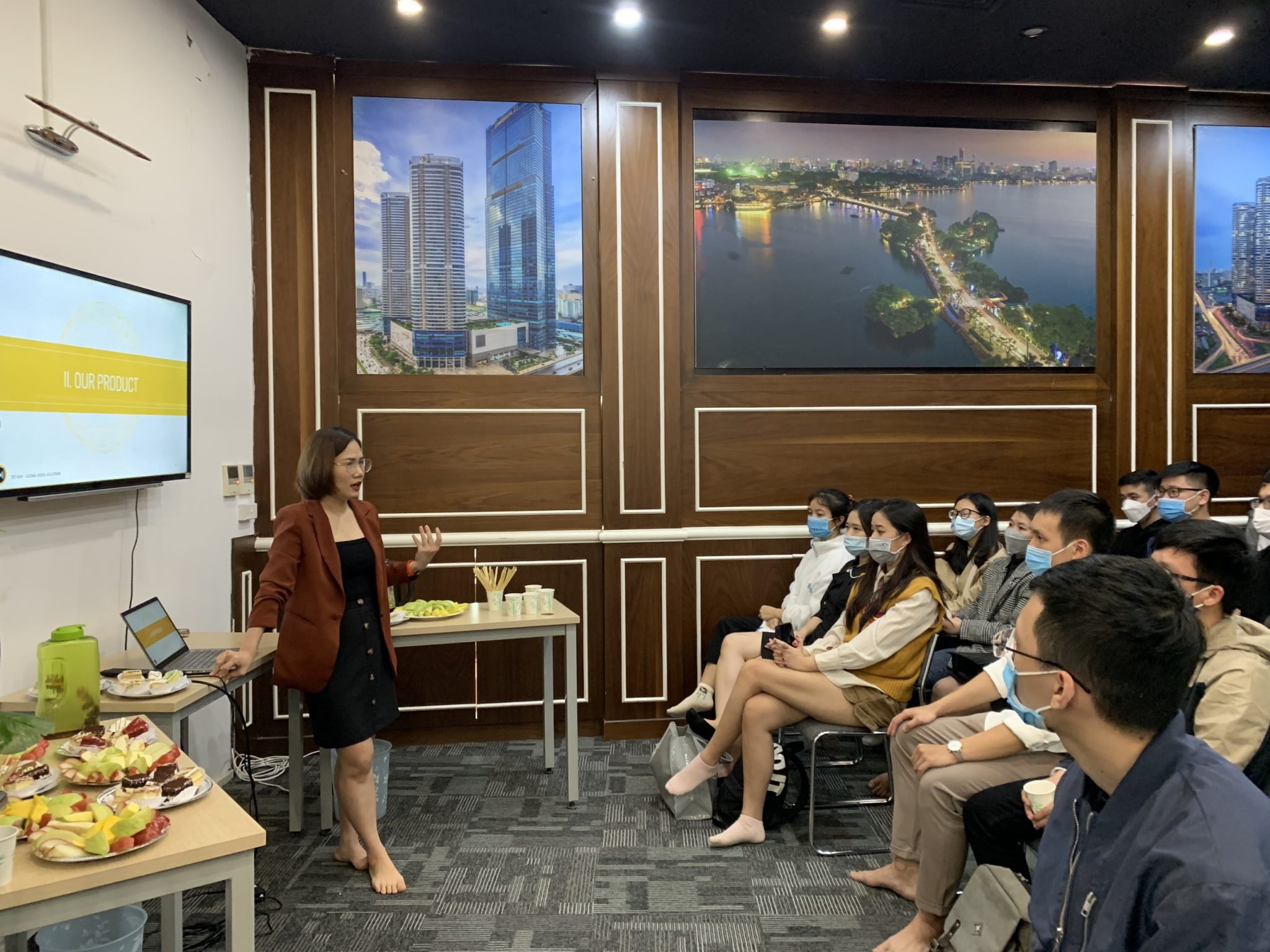 Out of 100 participants, the final 50 signed the internship contract and got into the official internship which kicked off on the 1st of November, 2021.
KICK OFF TRAINING
The first week of training went smoothly with the dedicated lessons from our departments' managers and support from other key members. Let's take a look at some of the pictures of the training sessions.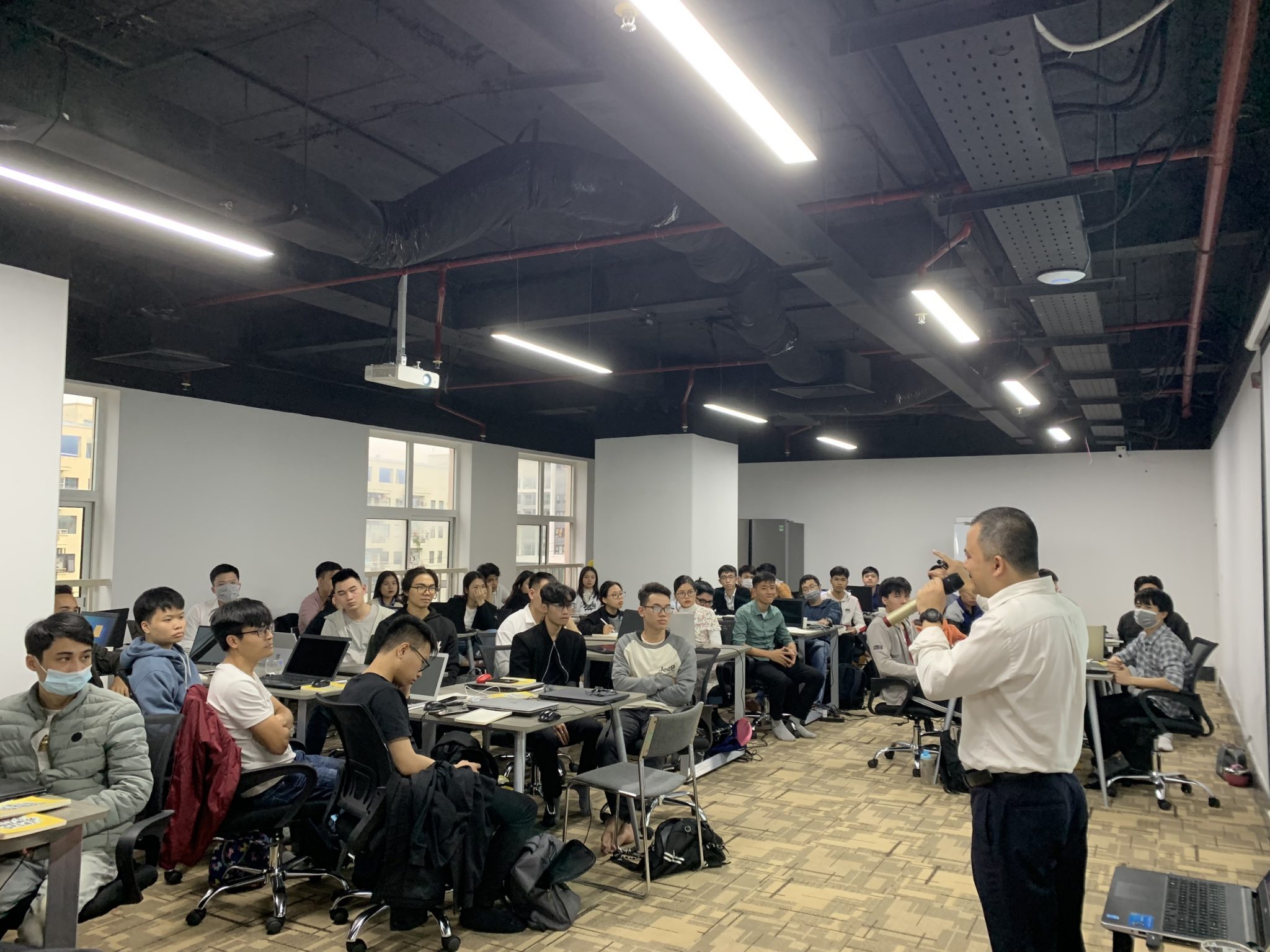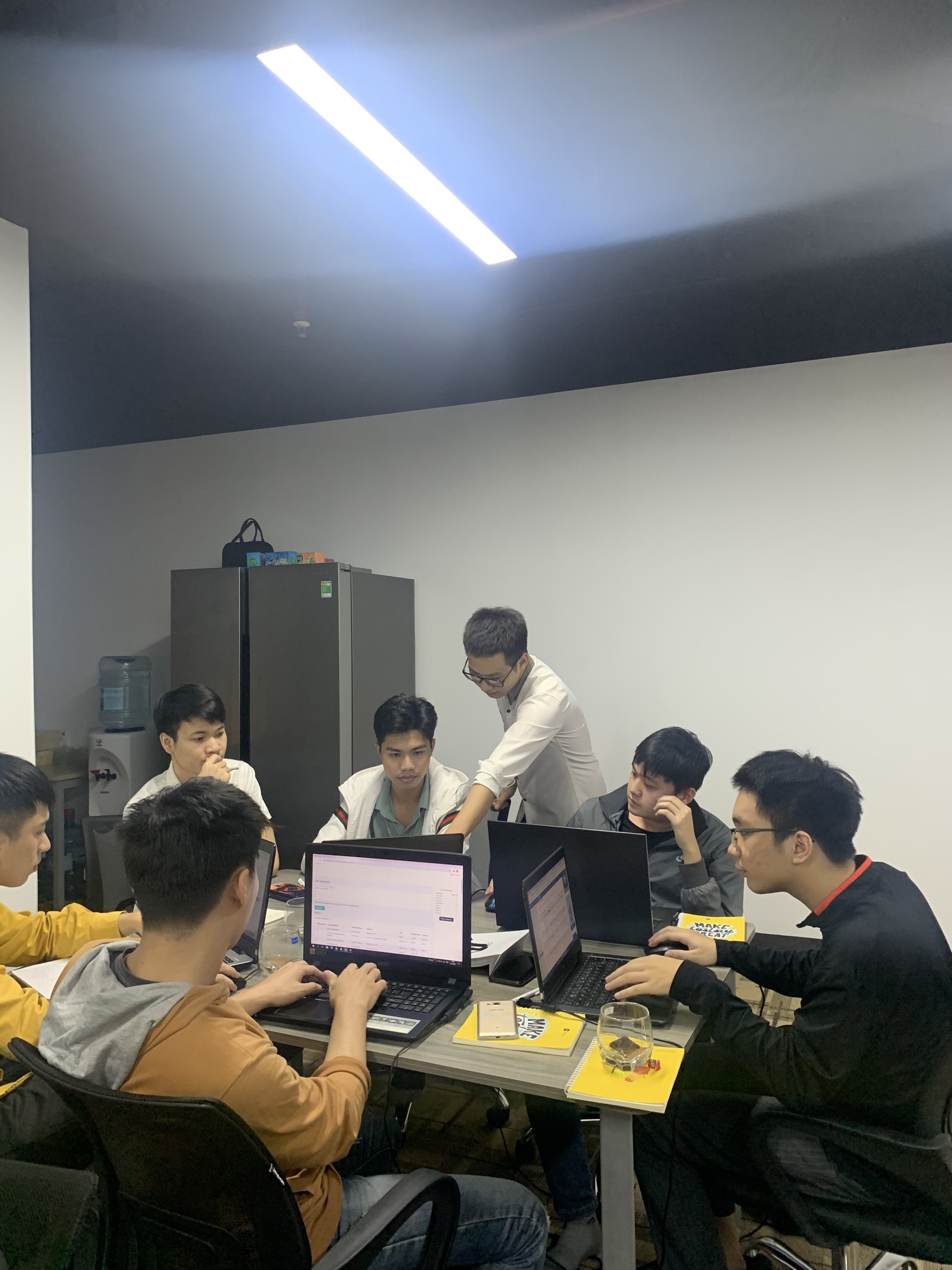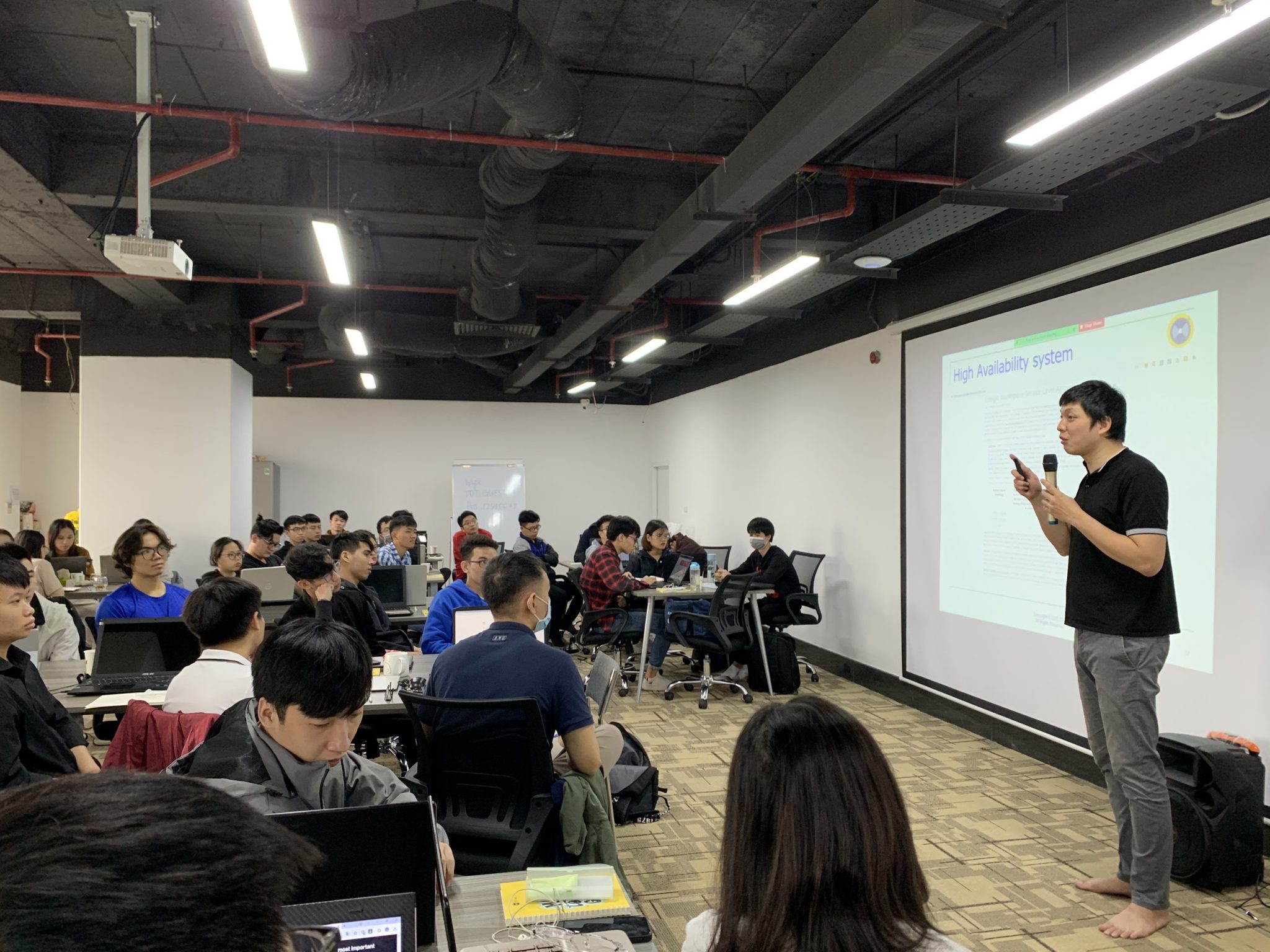 Hopefully, with proper preparations and careful guidance from our trainers, our interns can soon be confident to start working on projects and face real challenges and tasks.