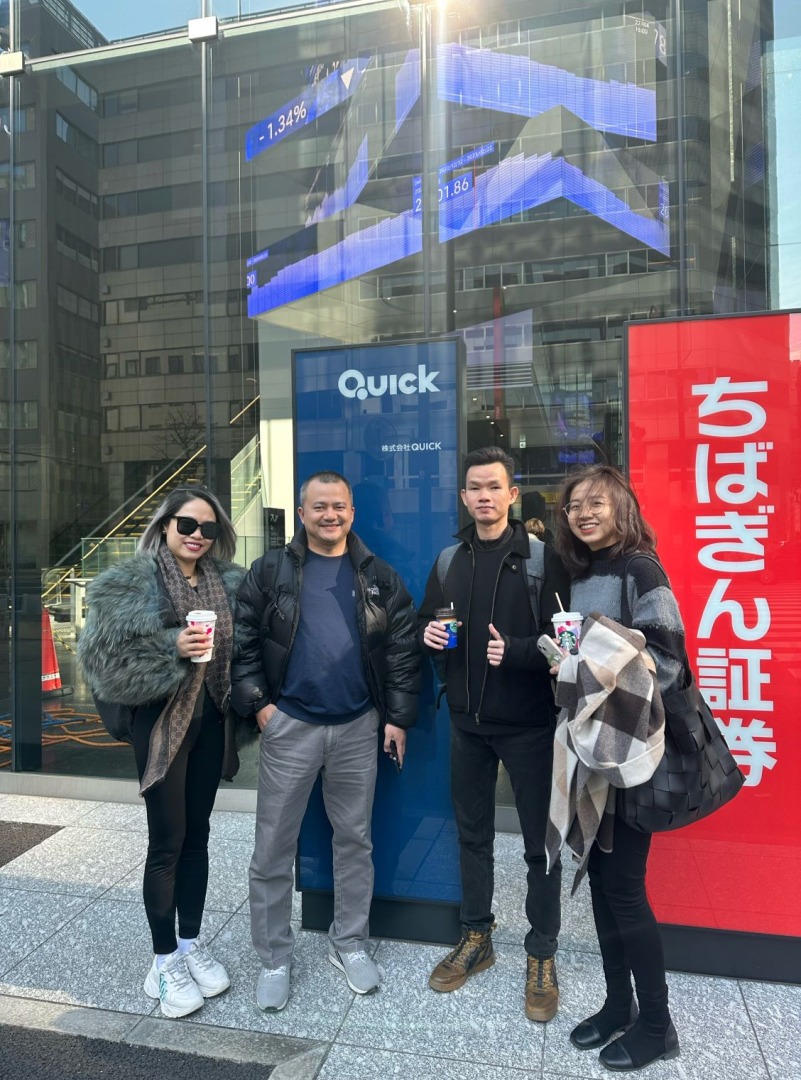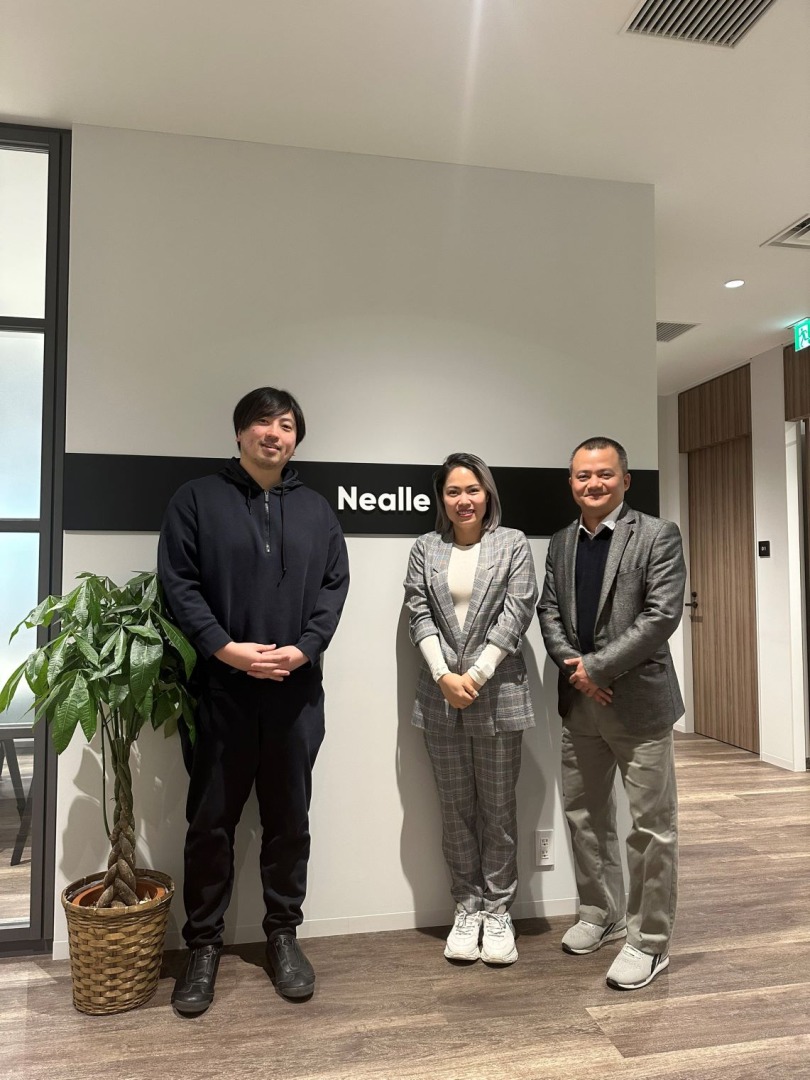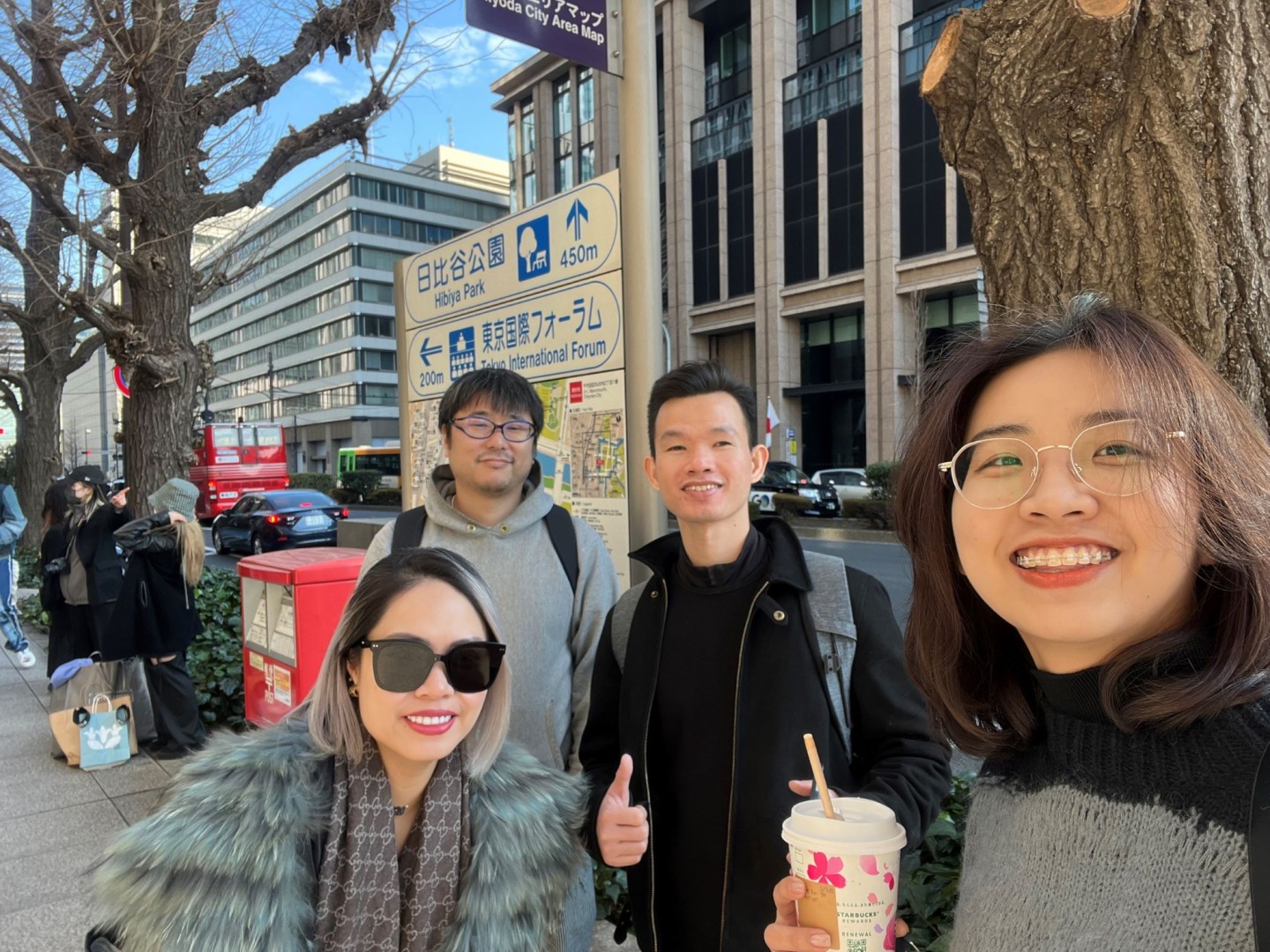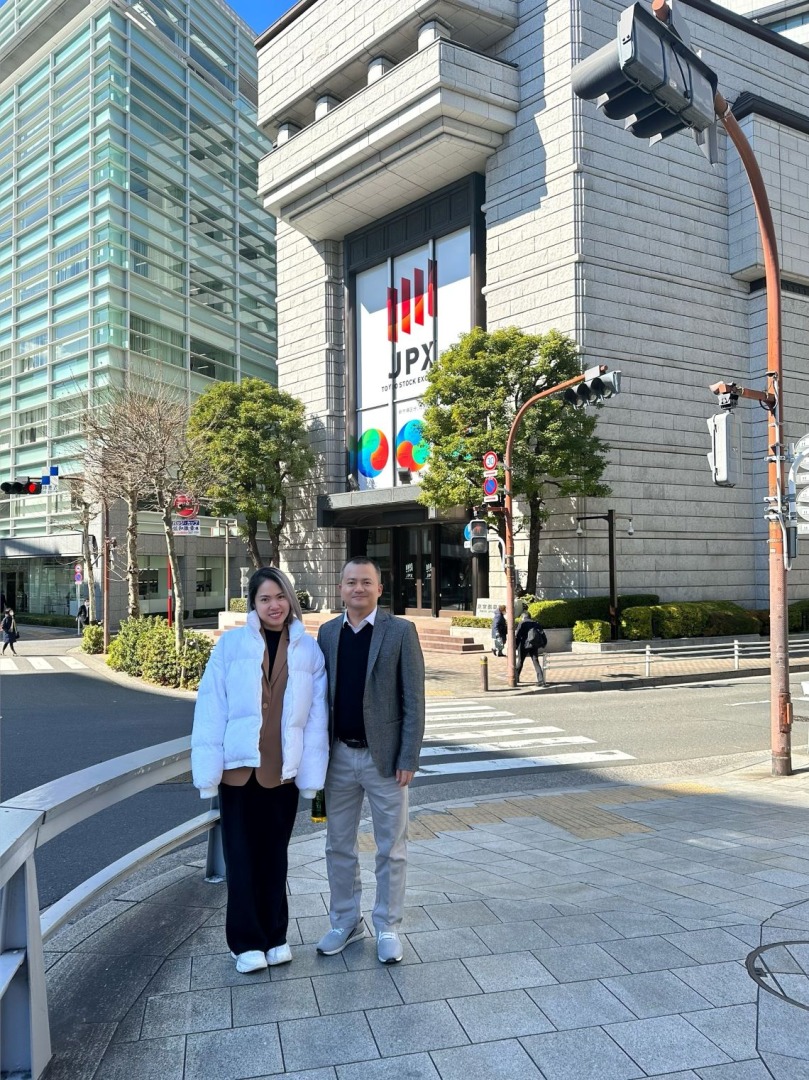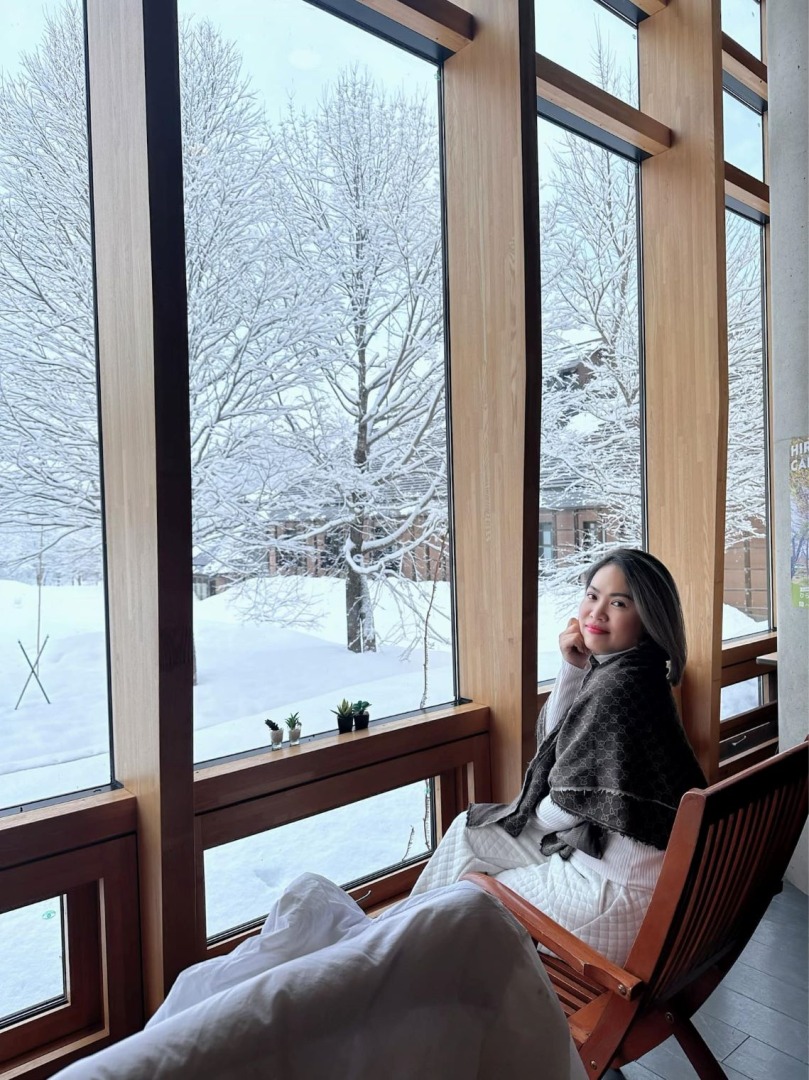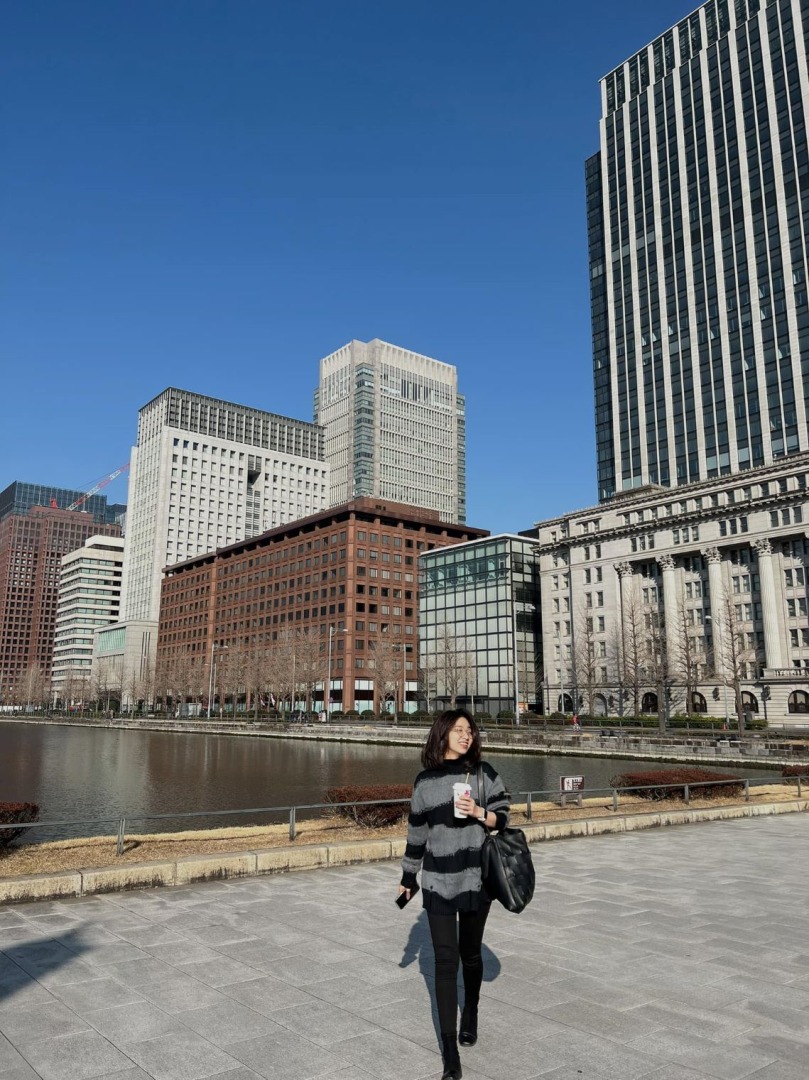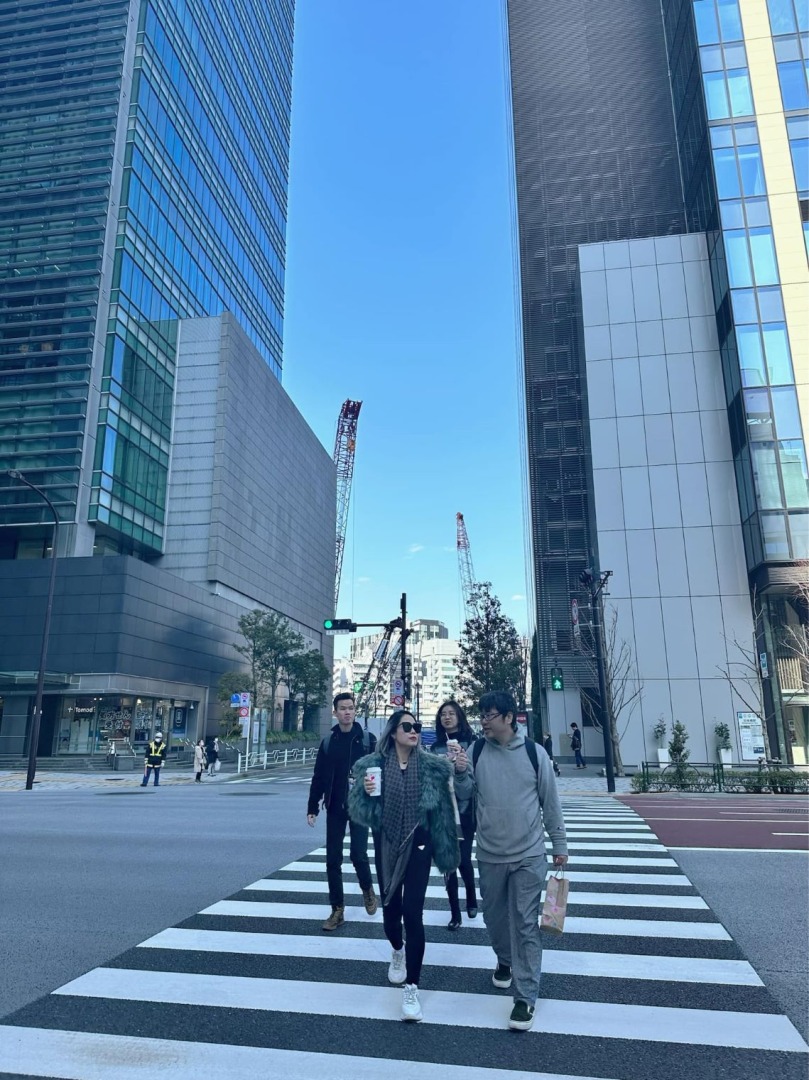 Let's listen to some of the sharing from you who participated in the recent Onsite trip:
Mr. Hoang Van Vuong-CTO/PM of USAH project: "This is my first trip abroad as a personal and professional person. However, when I came to Japan, I had many memorable memories here. About the work, we have interesting exchanges and learning for work.. Personally, we had a visit to famous landmarks in Japan. A country worth living and working in."
Ms. Do Thu Trang - BA Lead: Many feelings went through me when I came to Japan for the very first time. This is an amazing opportunity for us to learn, try new things and have memorable experiences on our biz trip. And I found that we are always accompanied in any situations in TDT.
From 2023, when the epidemic is under control, TDT will have many such experiences for TDTers at many locations with TDT's partners. If you also want to have interesting "experiences" like the above, please join TDT with us.