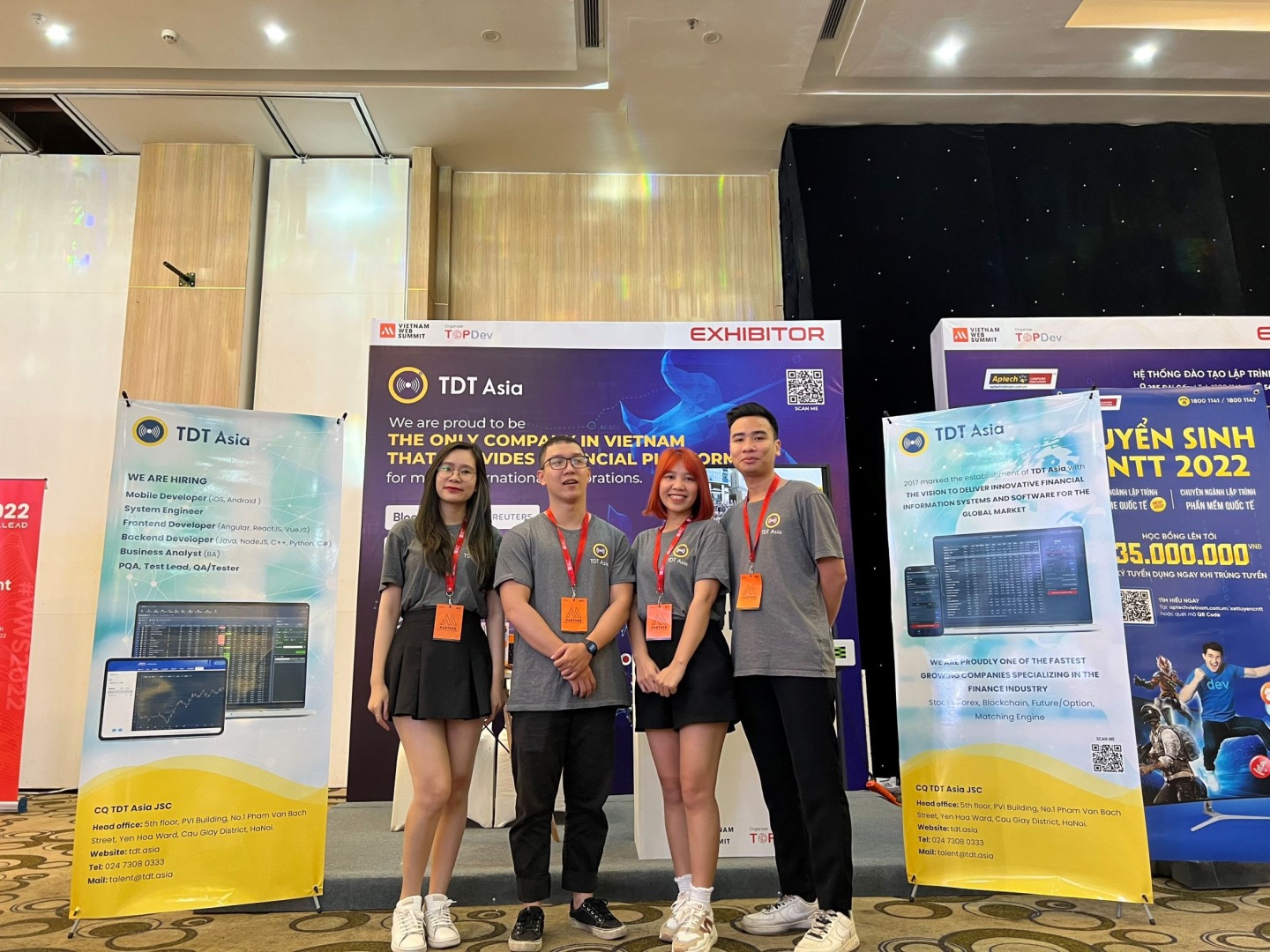 TDT Asia is honored to join Technology-enthusiast on this festive event. Aiming to recruit new talents joining our growing non-stop organization. Vietnam Web Summit 2022 has created open opportunities for businesses like us to approach prominents candidates.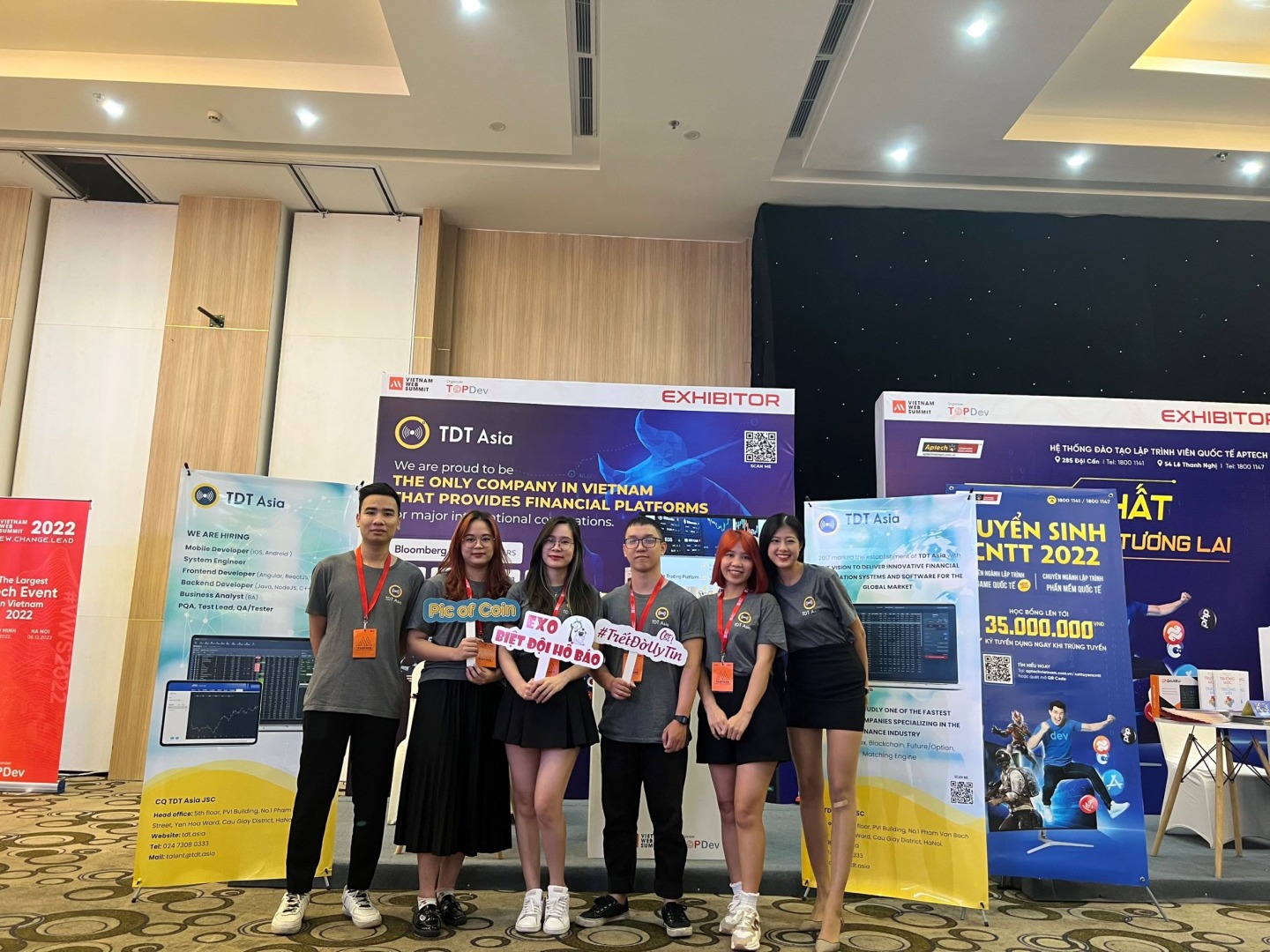 By attending this event, TDT Asia is bringing jobs up to your doors, seeking to recruit Developers from all levels and many more available positions. TDT Asia displacing a full range of open positions, detailed in our mini brochure, hiring section waiting for you to apply. TDT is not only showcasing a promising career path, International standard, inviting environment. Prompting interest in many young people, from Developers to QA, Tester, BA. Especially after our briefing upon Projects and Products TDT is developing. At the Vietnam Web Summit, we are also equipped with many exciting Mini Games that come along with a variety of valuable gifts and prizes. Hundreds of event's attendees were drawn to the TDT Asia booth eager to learn about our information, our project and product. Our Mini Games show has been well received by hundreds of visitors, and we have successfully encountered various prominent co-workers in the future. Let's take a look at our memorable throwbacks last thursday!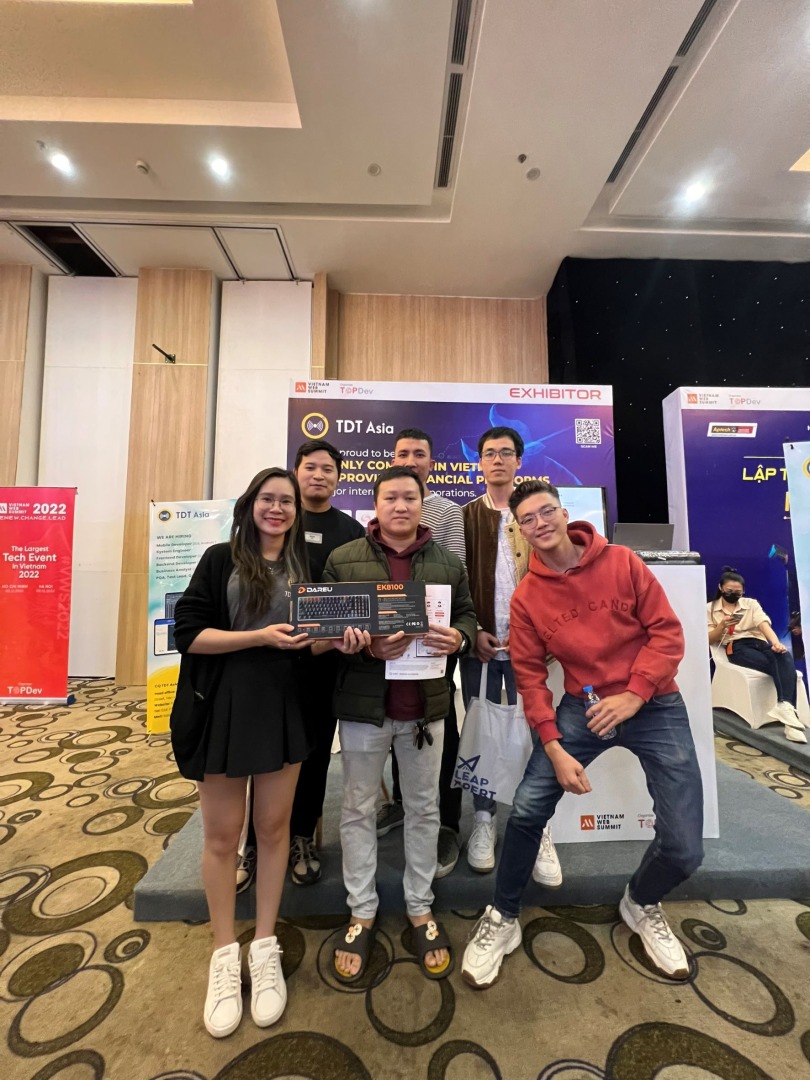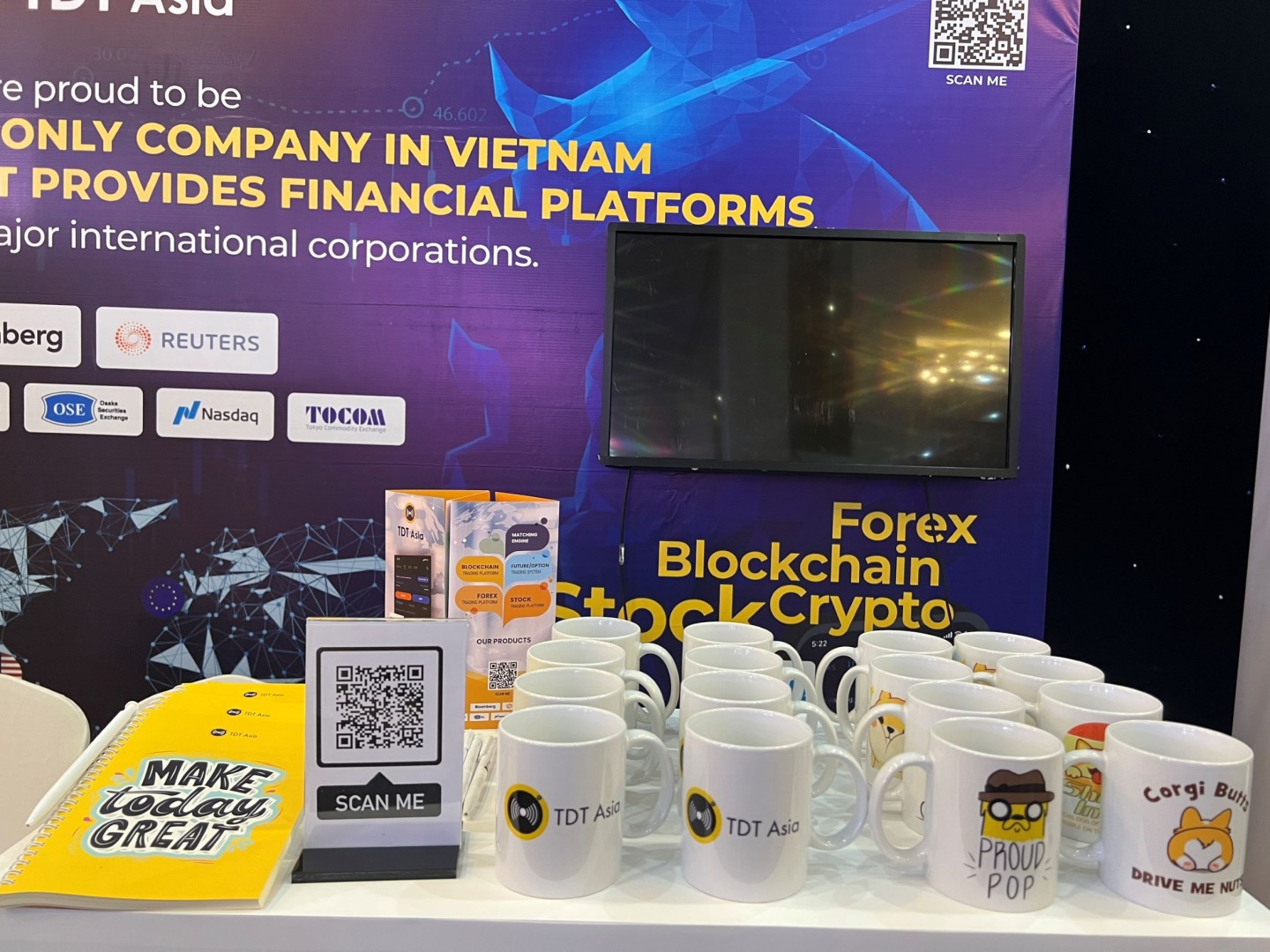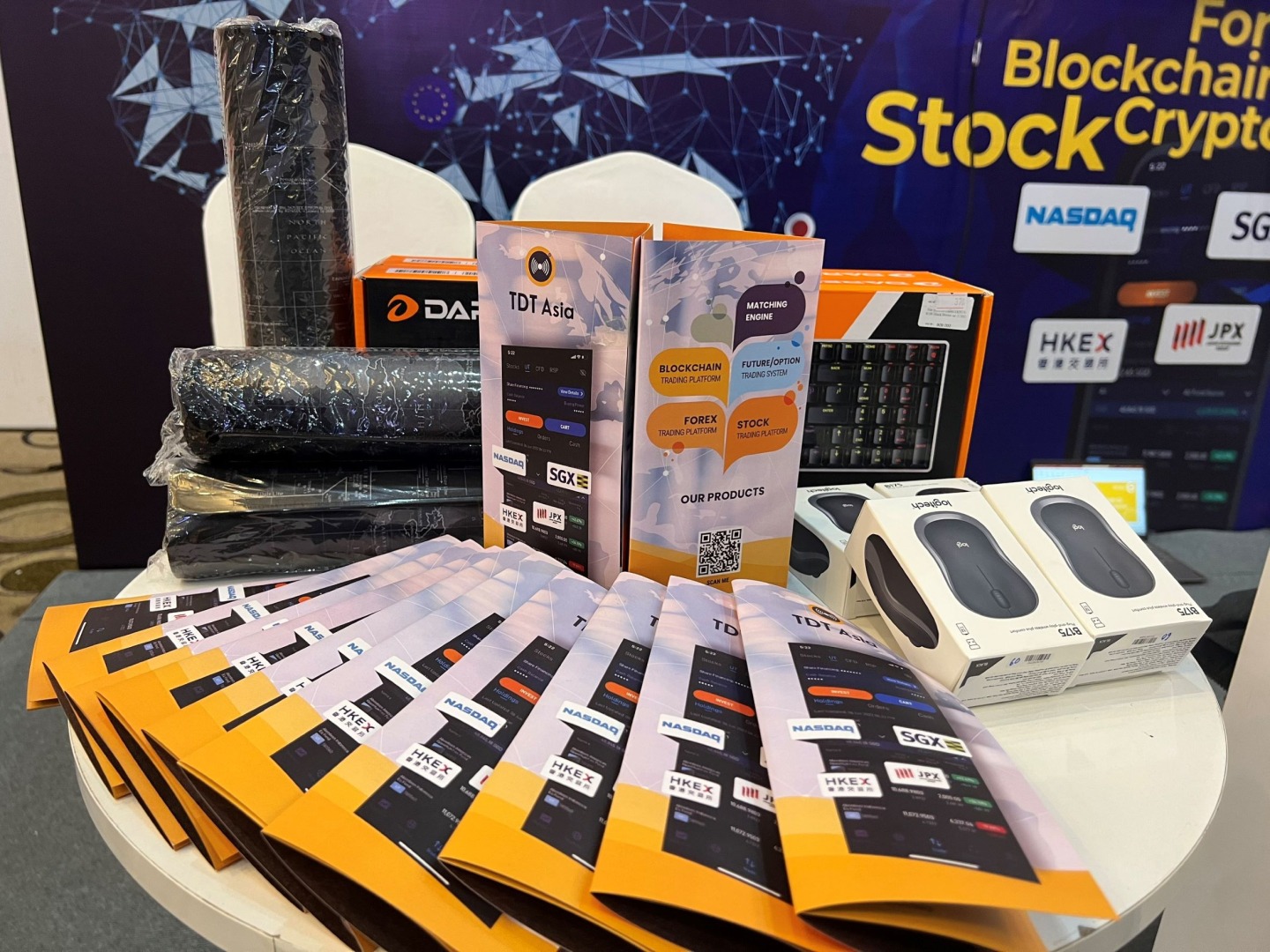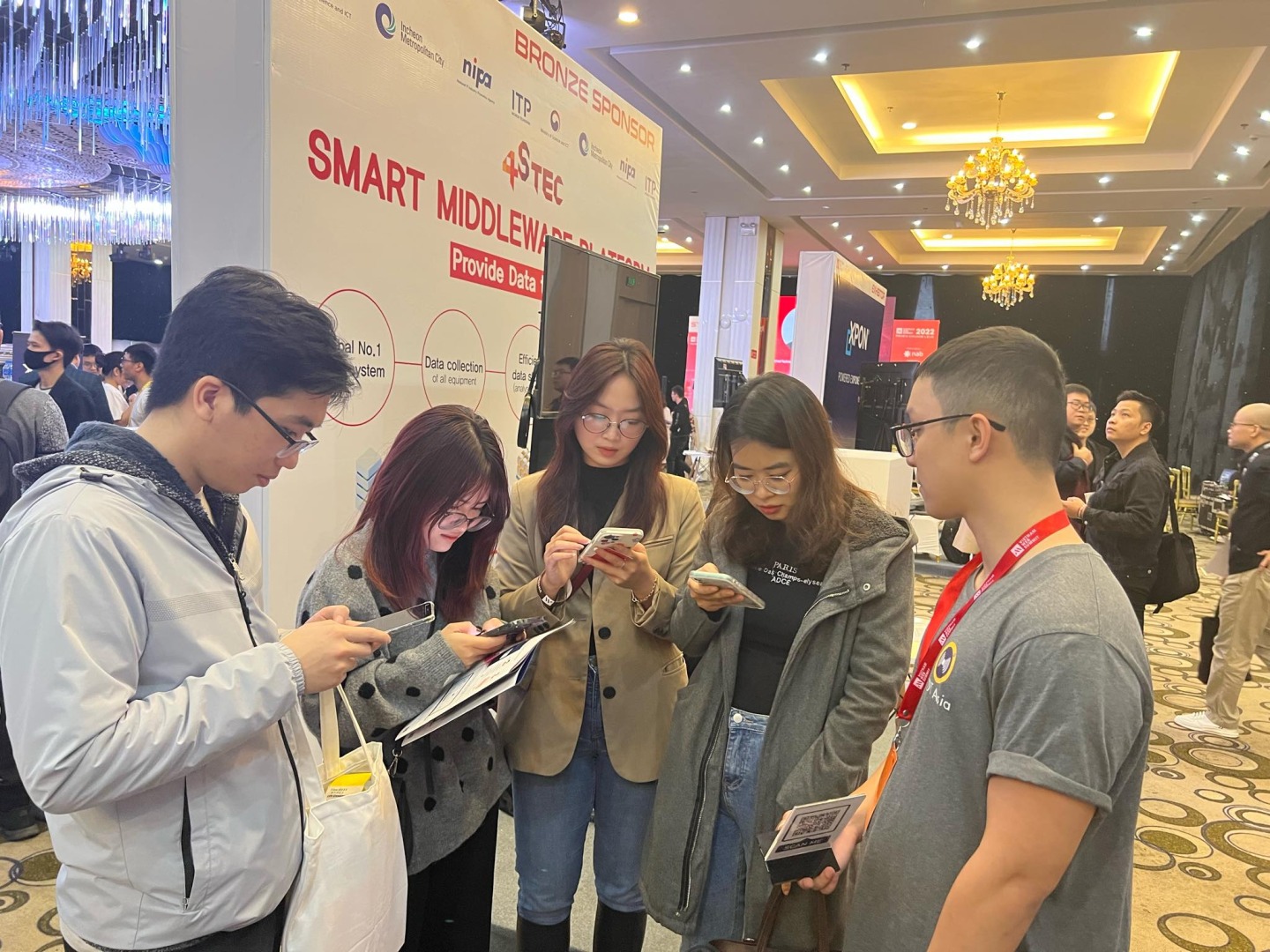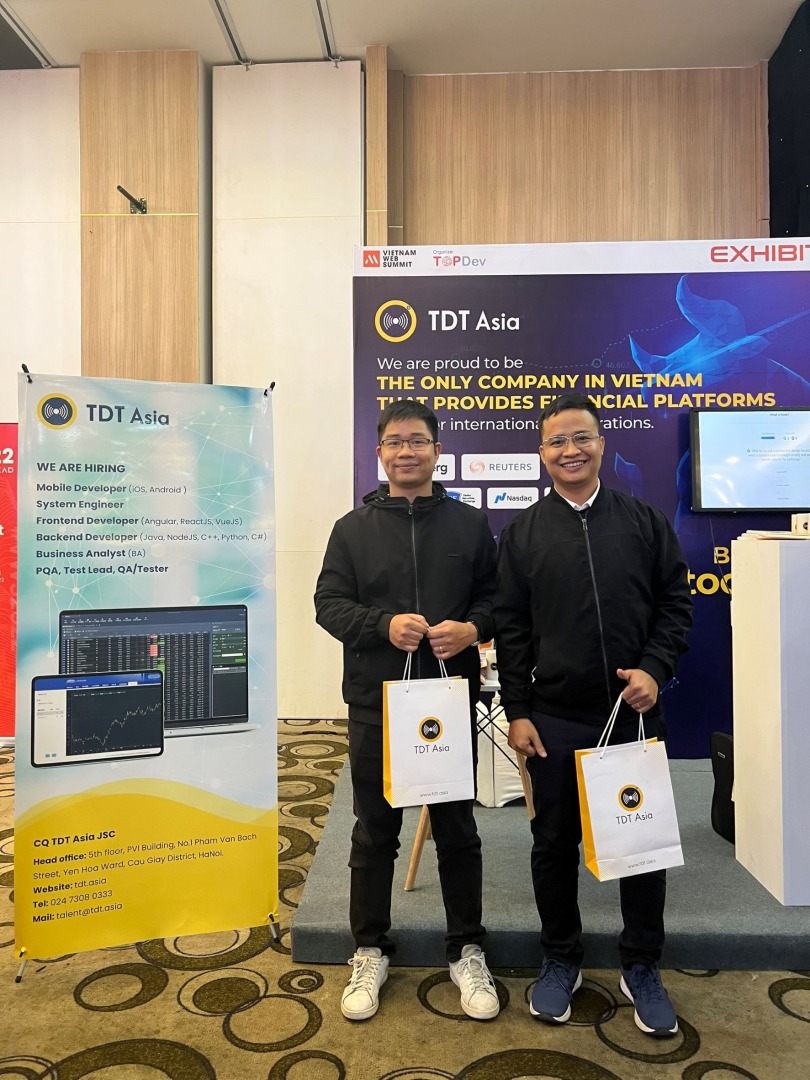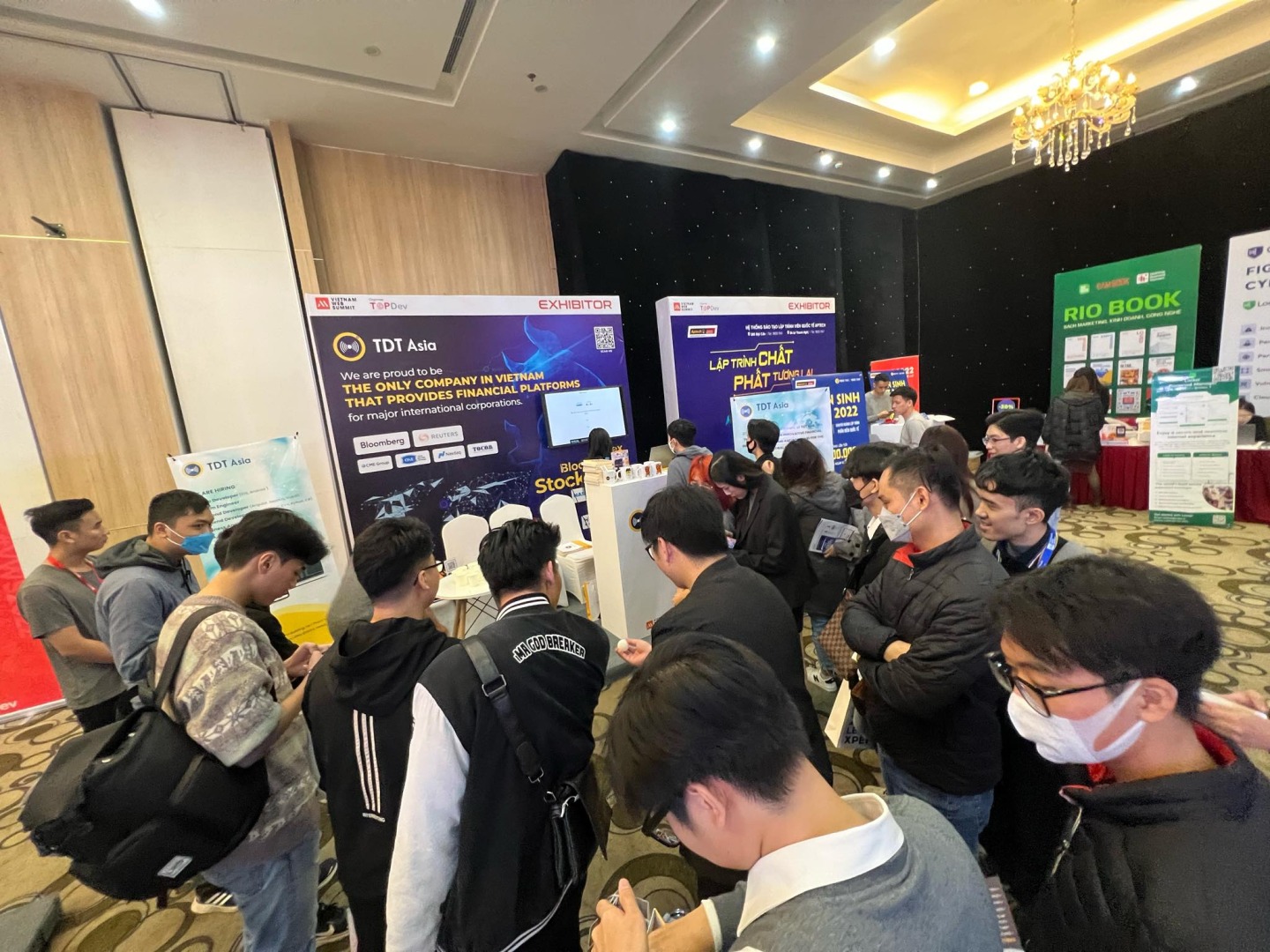 Thank you for a wonderful time spending with us at TDT Asia, making this year's Vietnam Web Summit worthwhile. 
Tho TDT attending Vietnam Web Summit 2022 has successfully reached the endpoint. Don't be afraid of missing out on us. We will definitely be back! TDT Asia always makes sure to be present in many Annual Tech Events, with open arms.
See you next year!