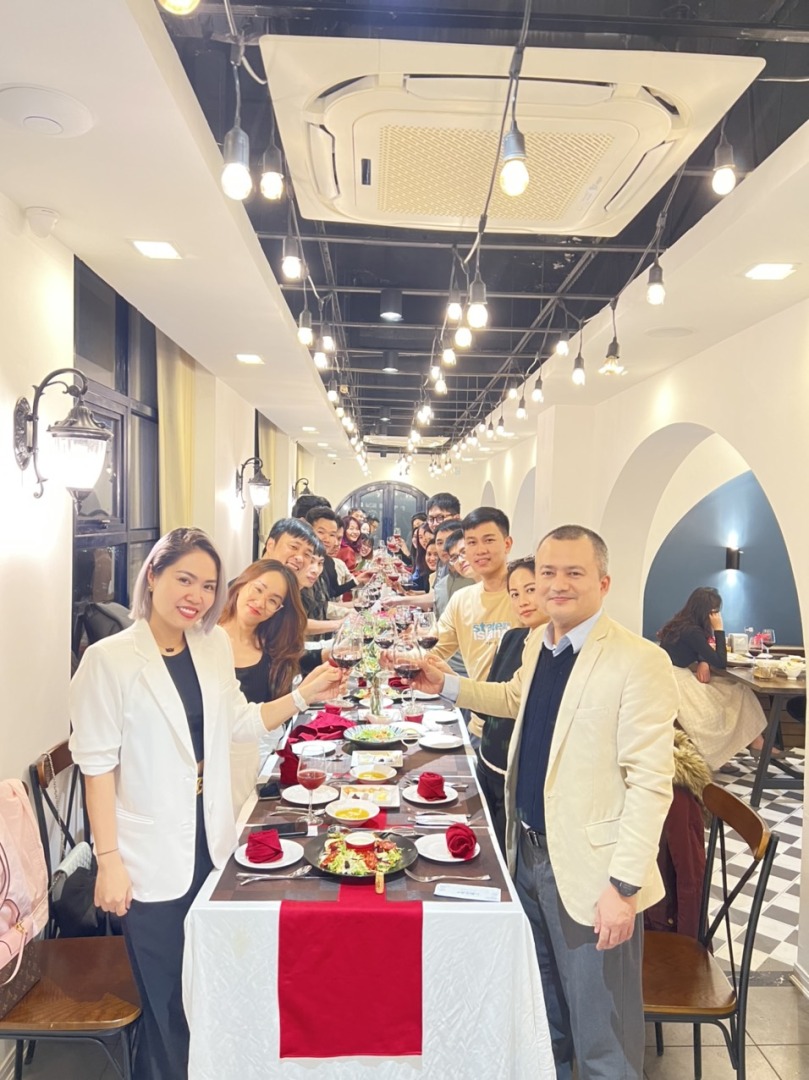 In 2022, we recorded a revenue increase of 300% compared to 2021, and the number of employees also increased by 69%. These figures show that TDT Asia is gradually developing, preparing carefully to conquer bigger goals and more ambitious projects. In addition to the company's development achievements, TDT Asia's leadership and the team have also frankly acknowledged the outstanding shortcomings and incomplete points in the company's operation process to jointly propose the best solution in the coming year.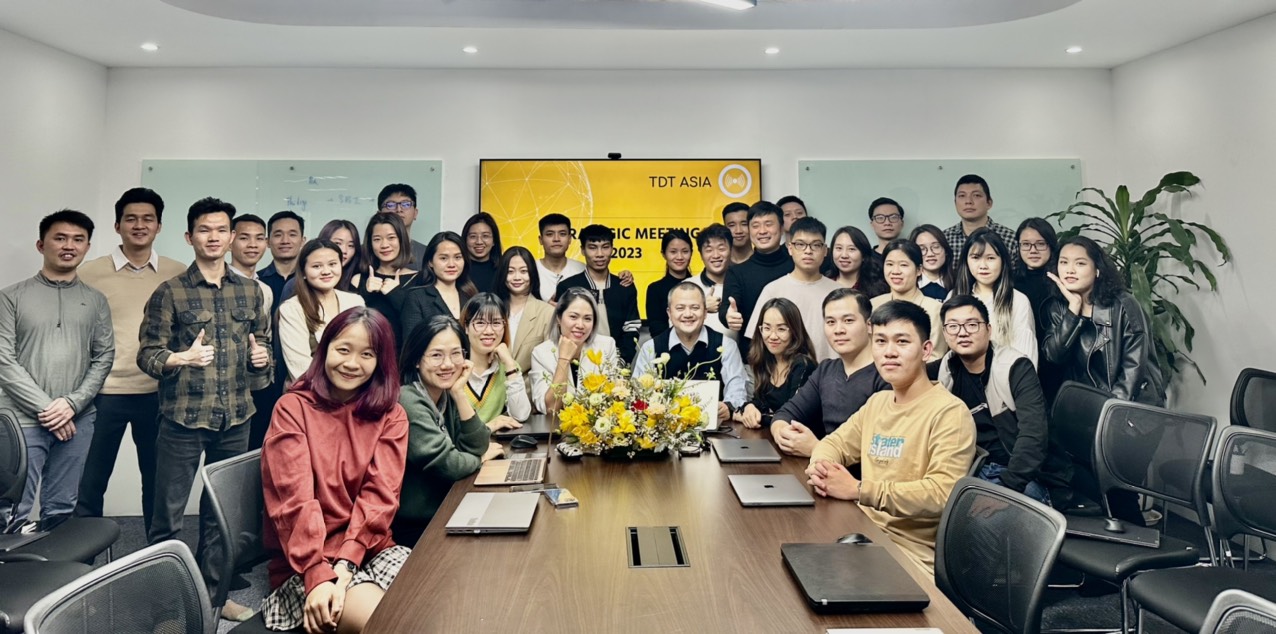 In 2023, our goal is to increase revenue, increase profit rate on each project. This means that TDT Asia needs to develop more complete projects, better serve customers and increase the efficiency of cooperation among company members. The only way for us to achieve those goals is through the outstanding efforts of TDT Asia as a whole. As CEO Nguyen Tuan Anh once said: "Nothing is stronger than a united team".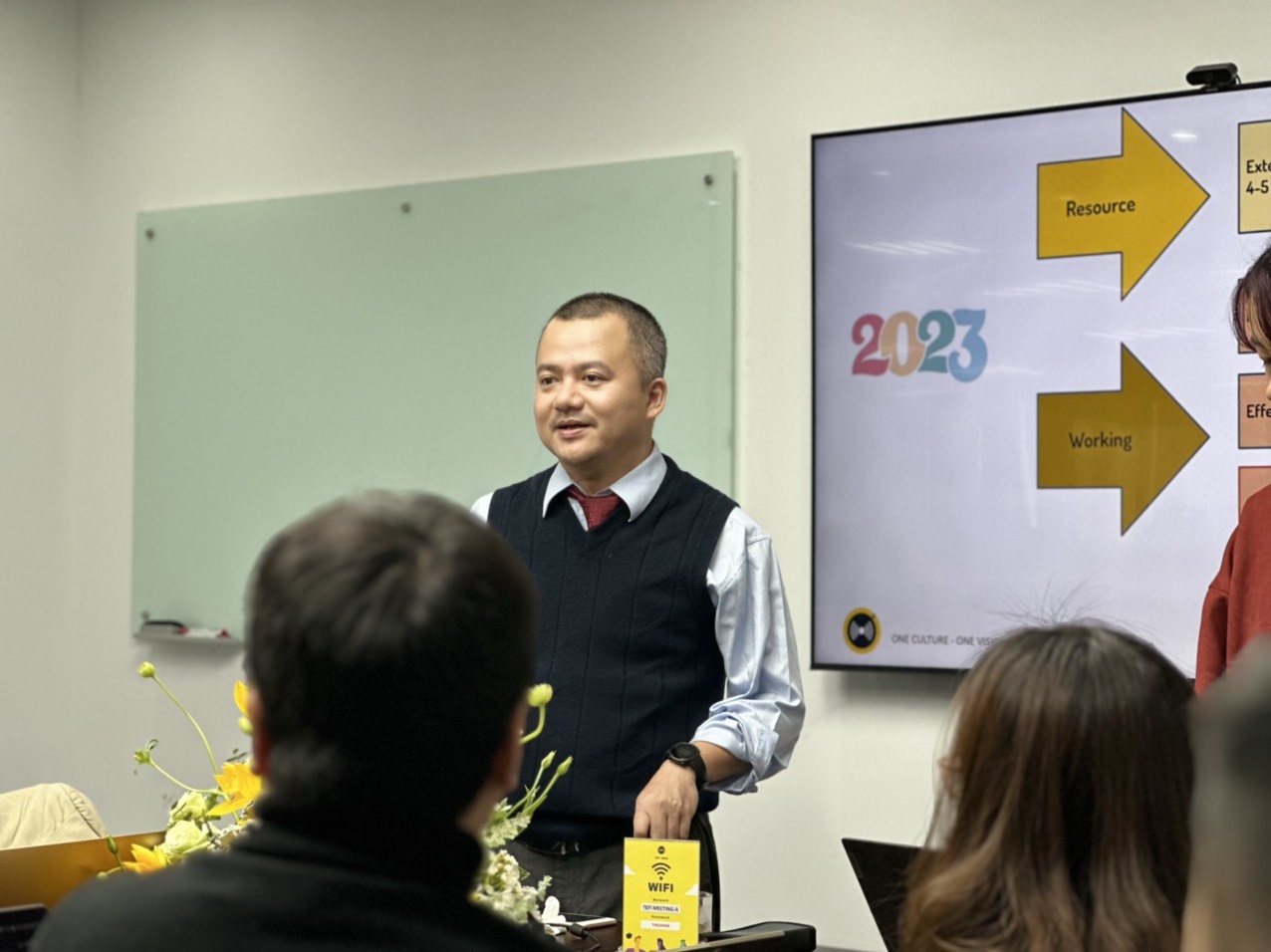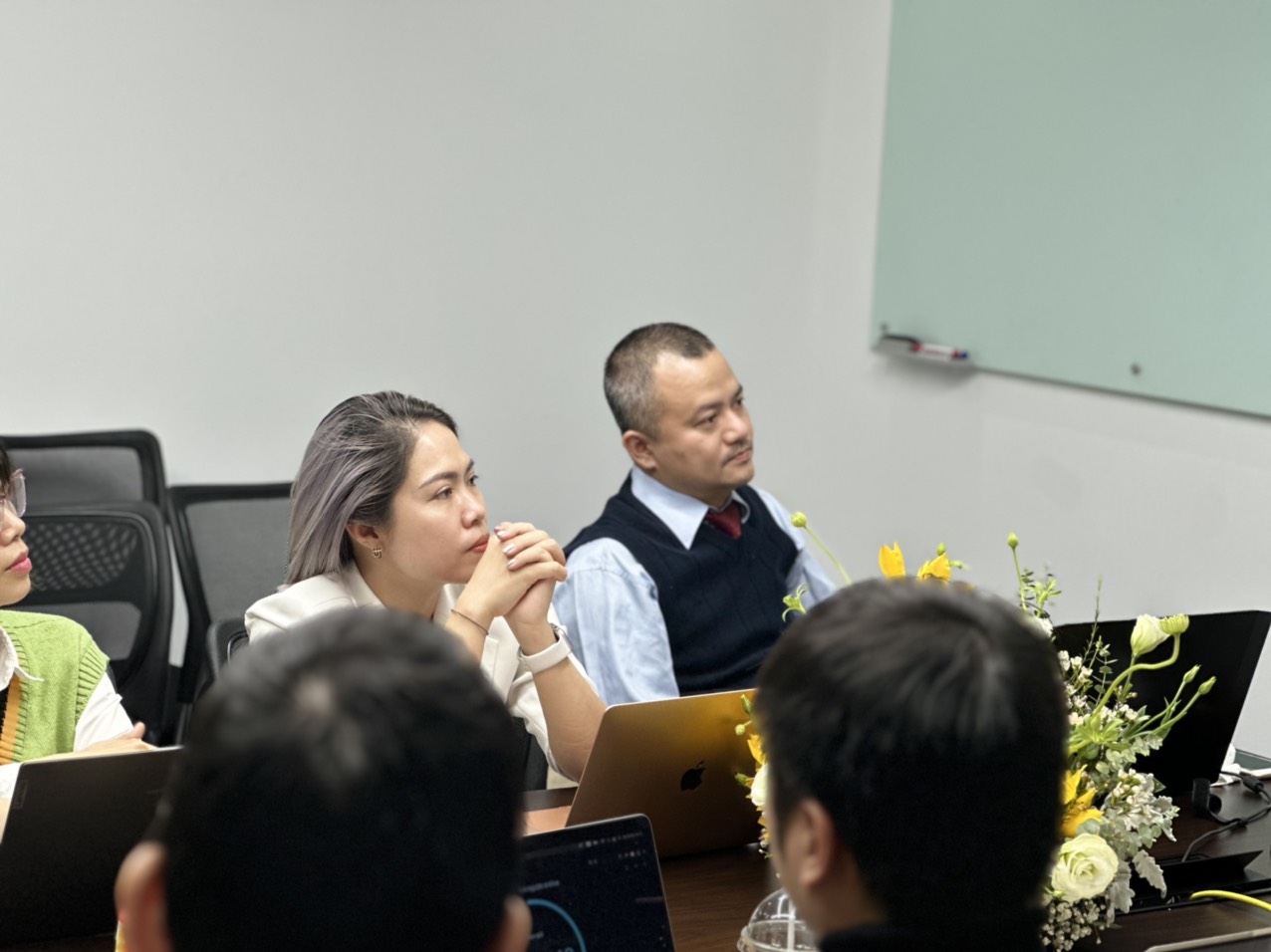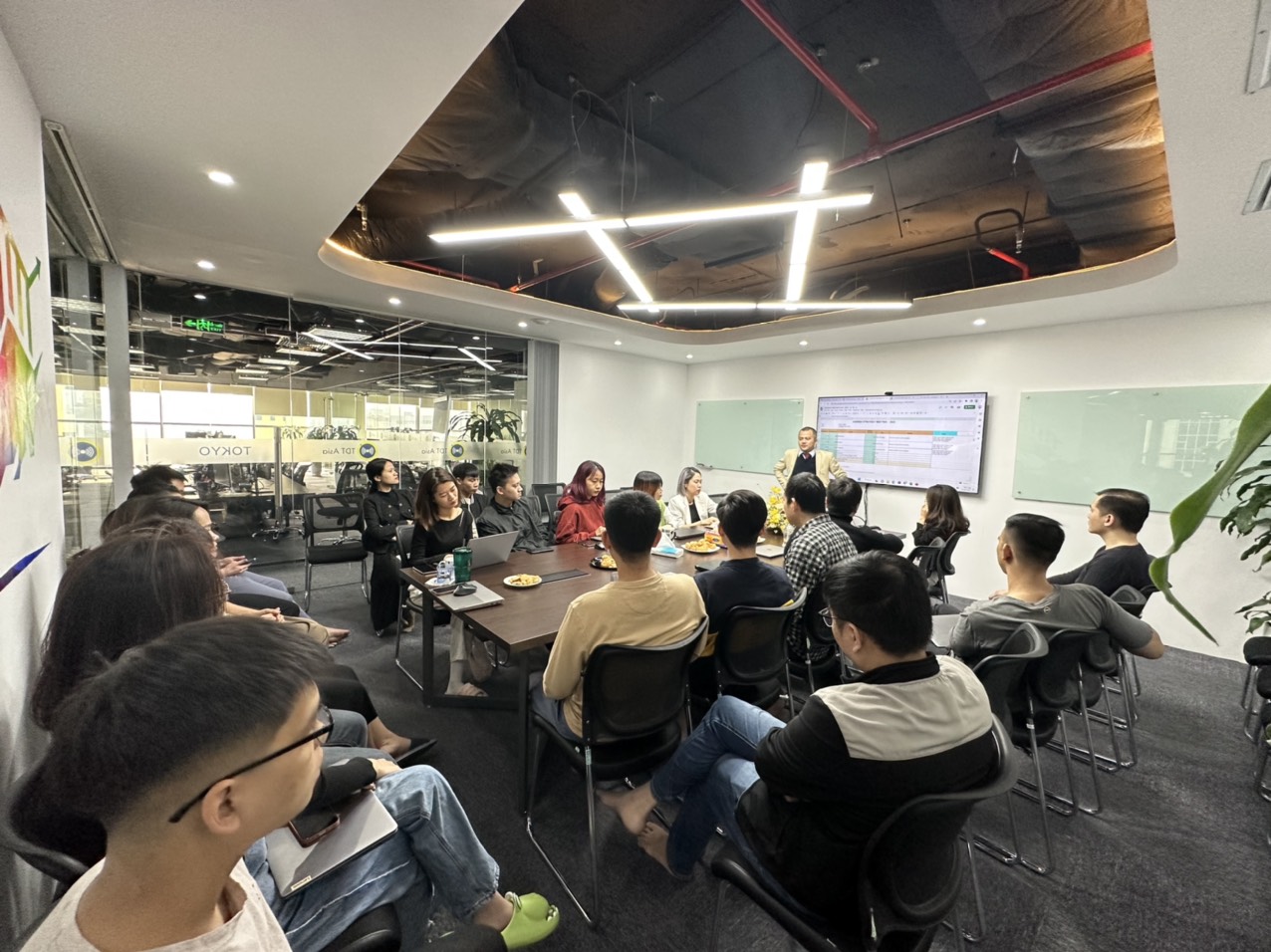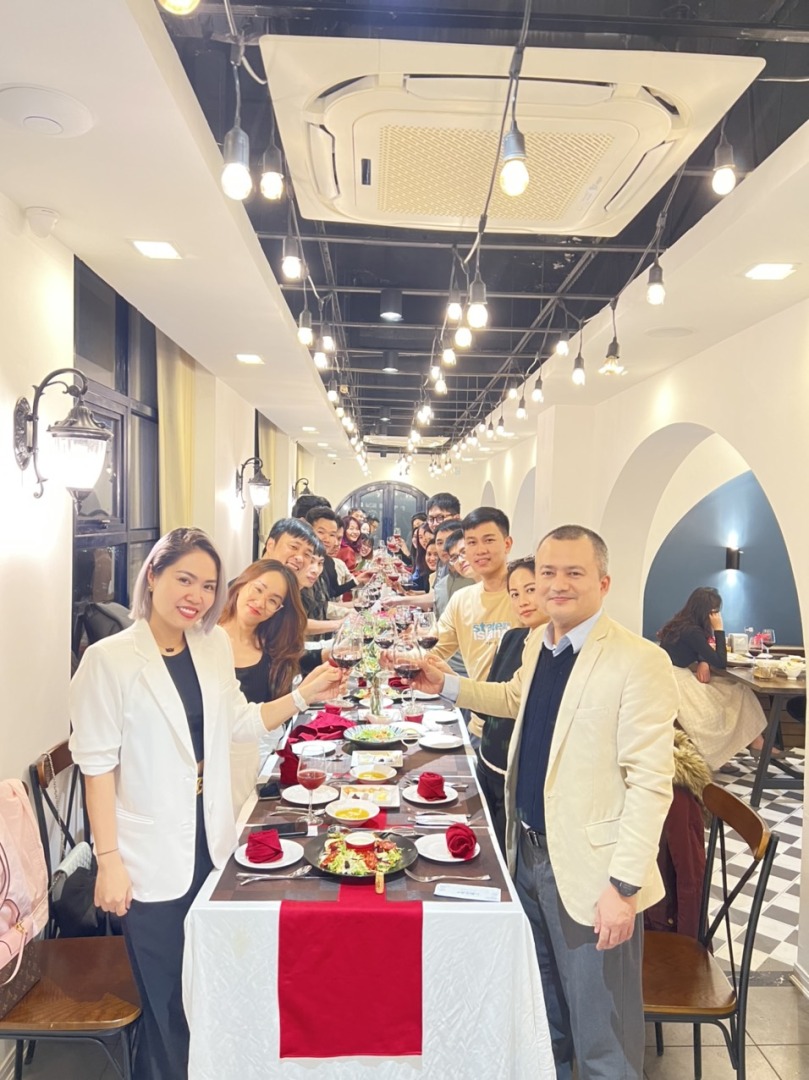 Let's join hands to build a stronger, more complete, and more mature TDT Asia in 2023!