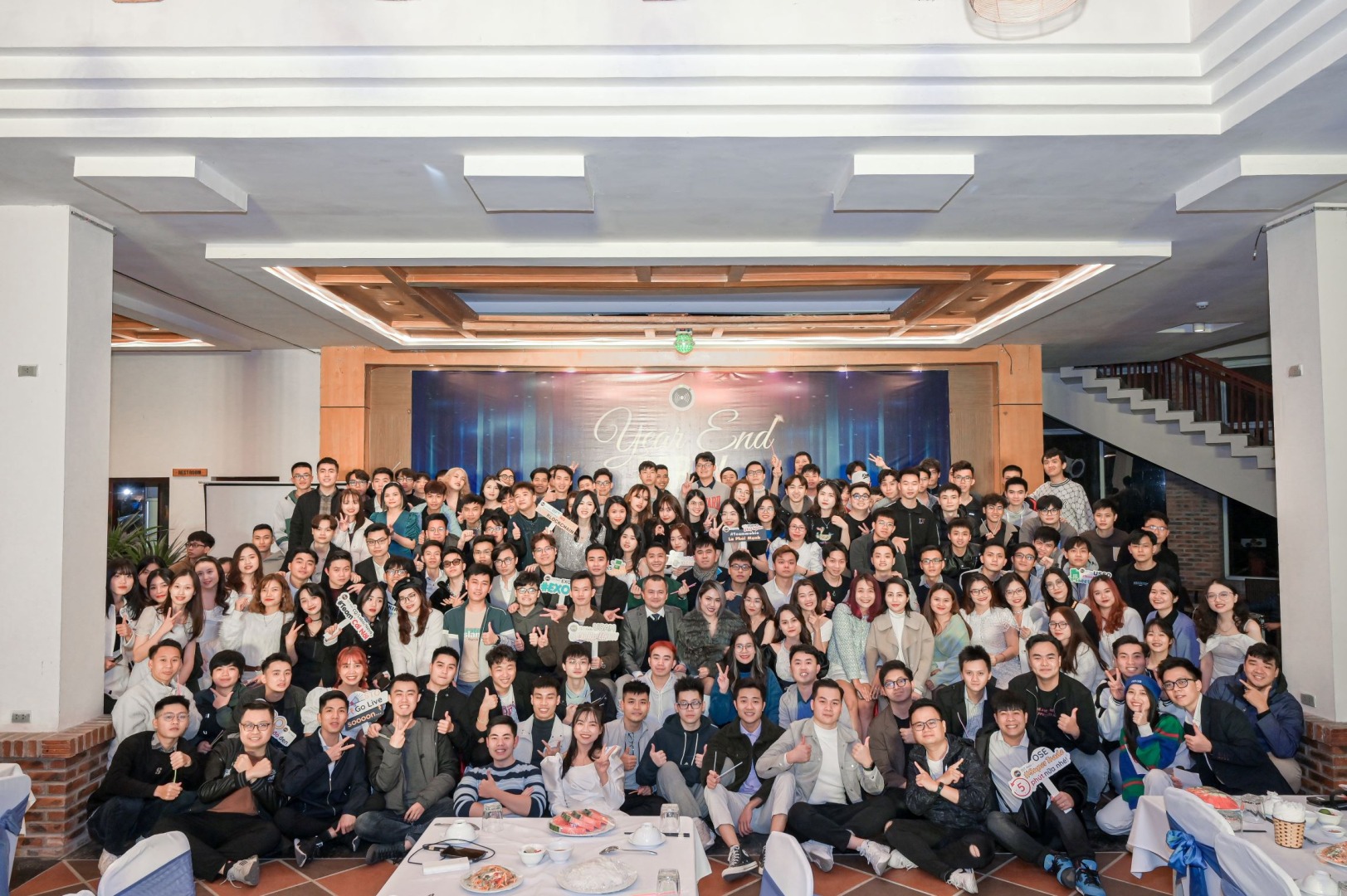 After 5 years of operation, in the year 2022, TDT Asia marked the company's outstanding development in terms of number of projects, number of employees and a brand new office.
At the party, Mr. Tuấn Anh - TDT Asia CEO shared about business performance in 2022 as well as development orientation for the upcoming 2023 to affirm the company position in Vietnam and overseas. In addition, by saying "One culture, One vision, Moving forward together" the CEO also wants to emphasize the importance of Human Resources, the unity of culture and vision in TDT Asia.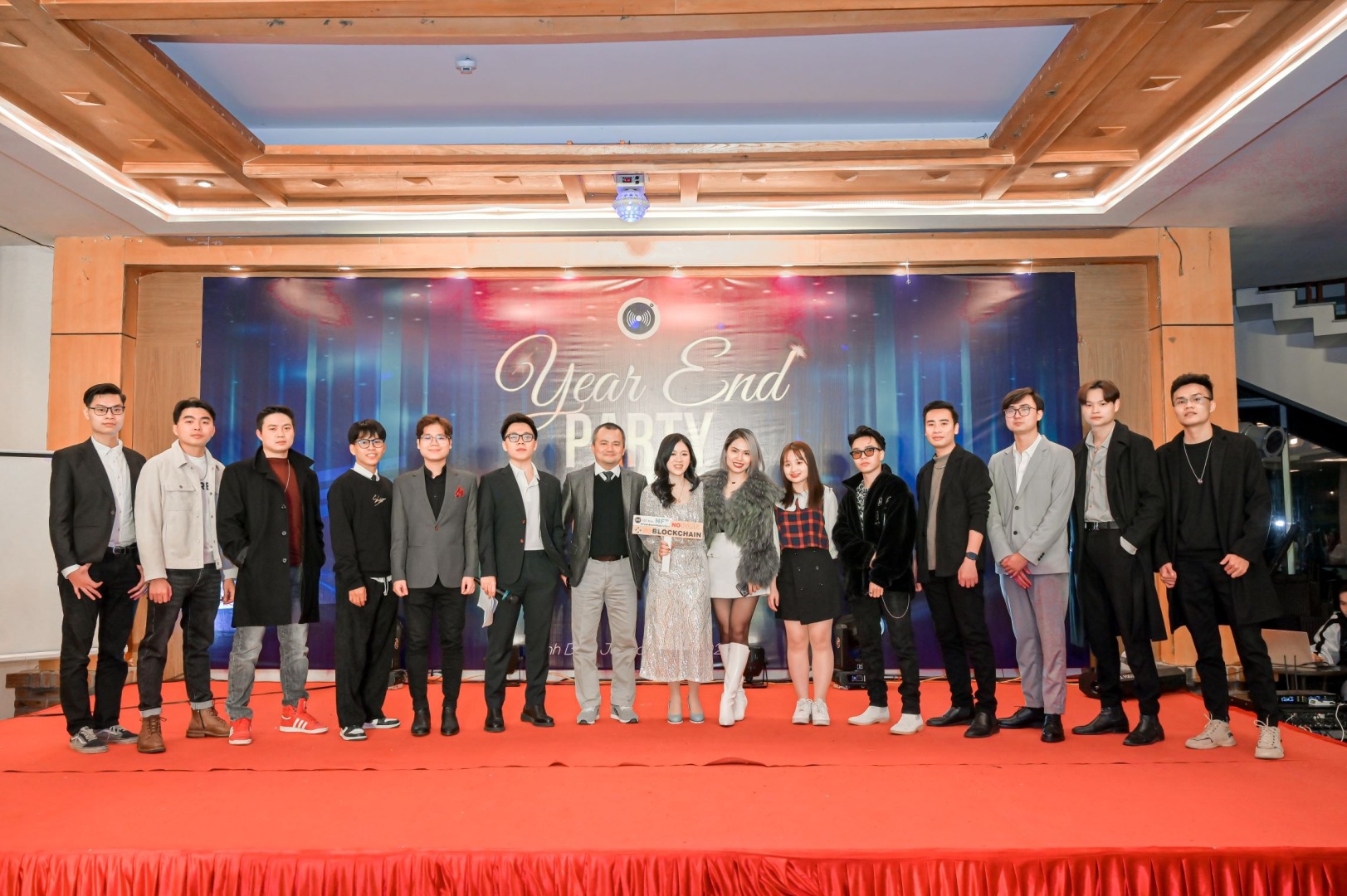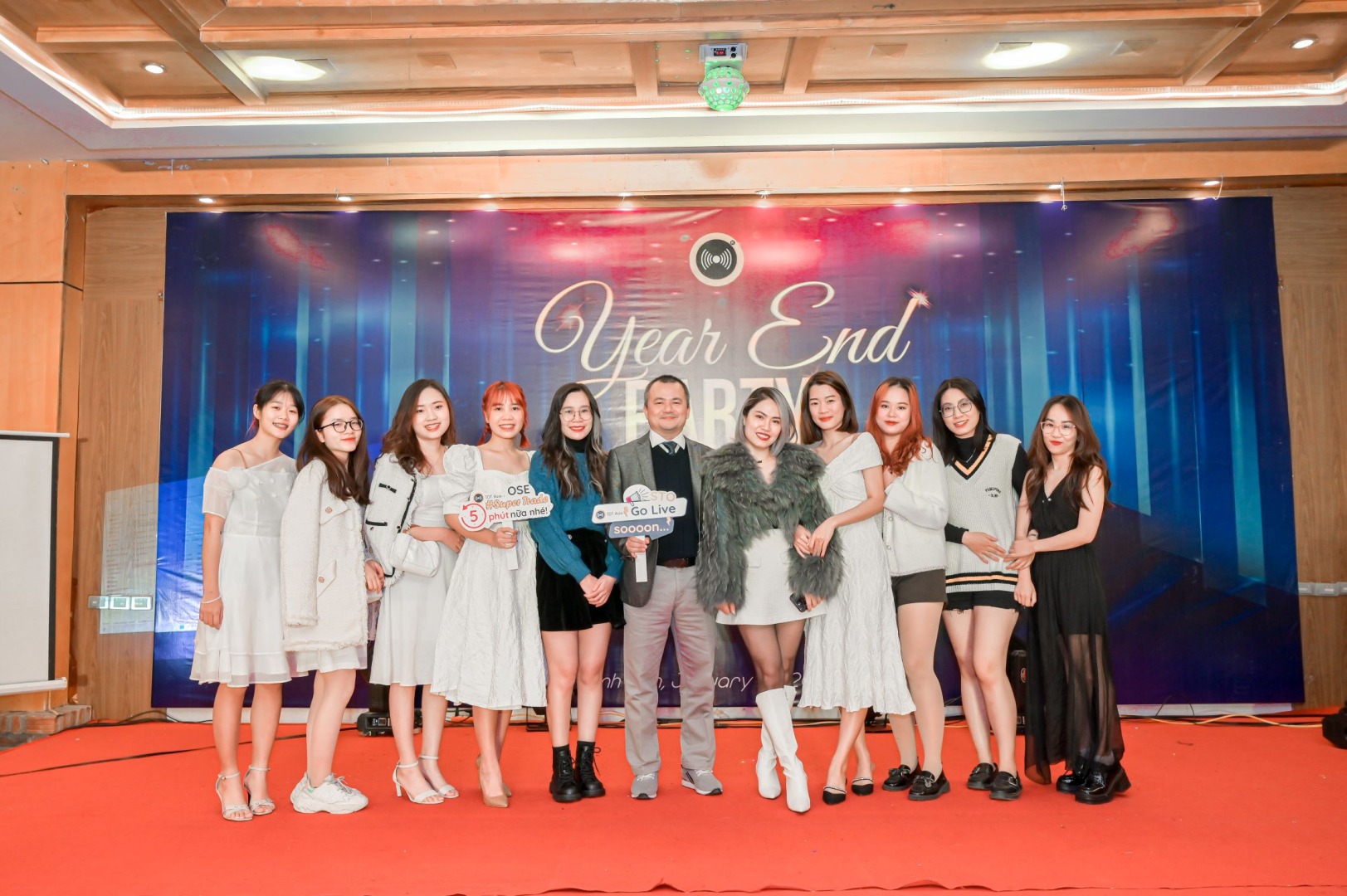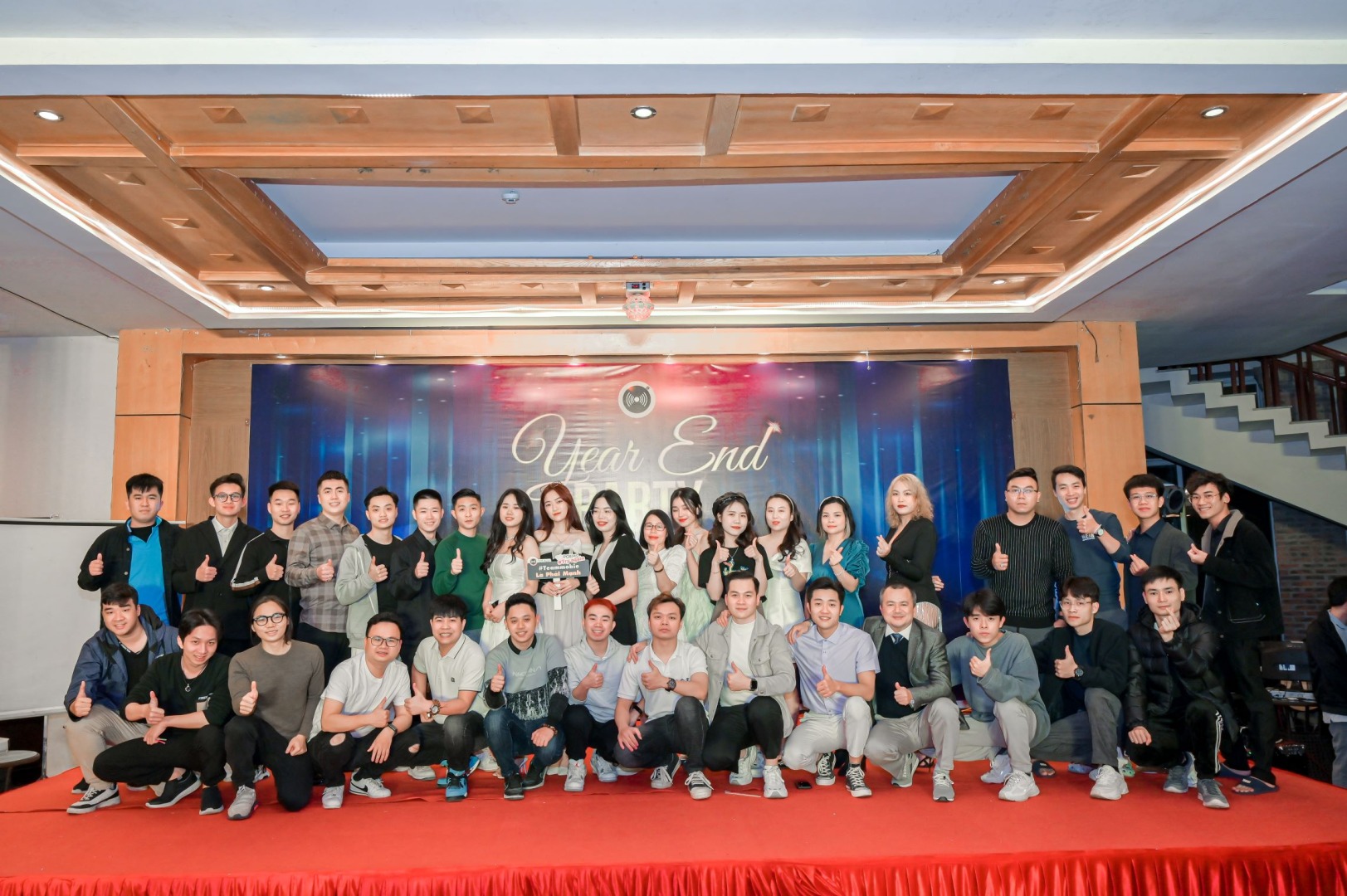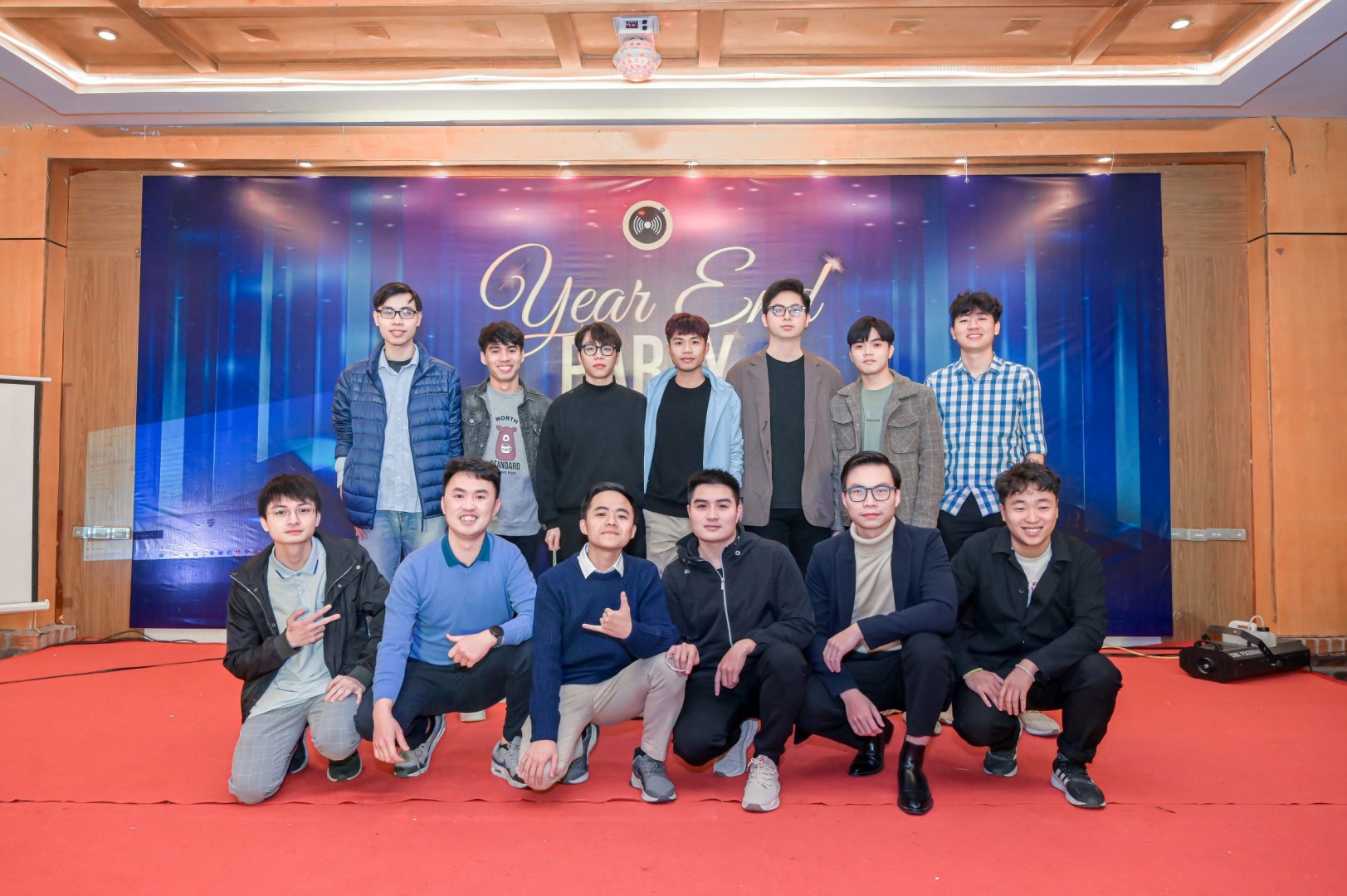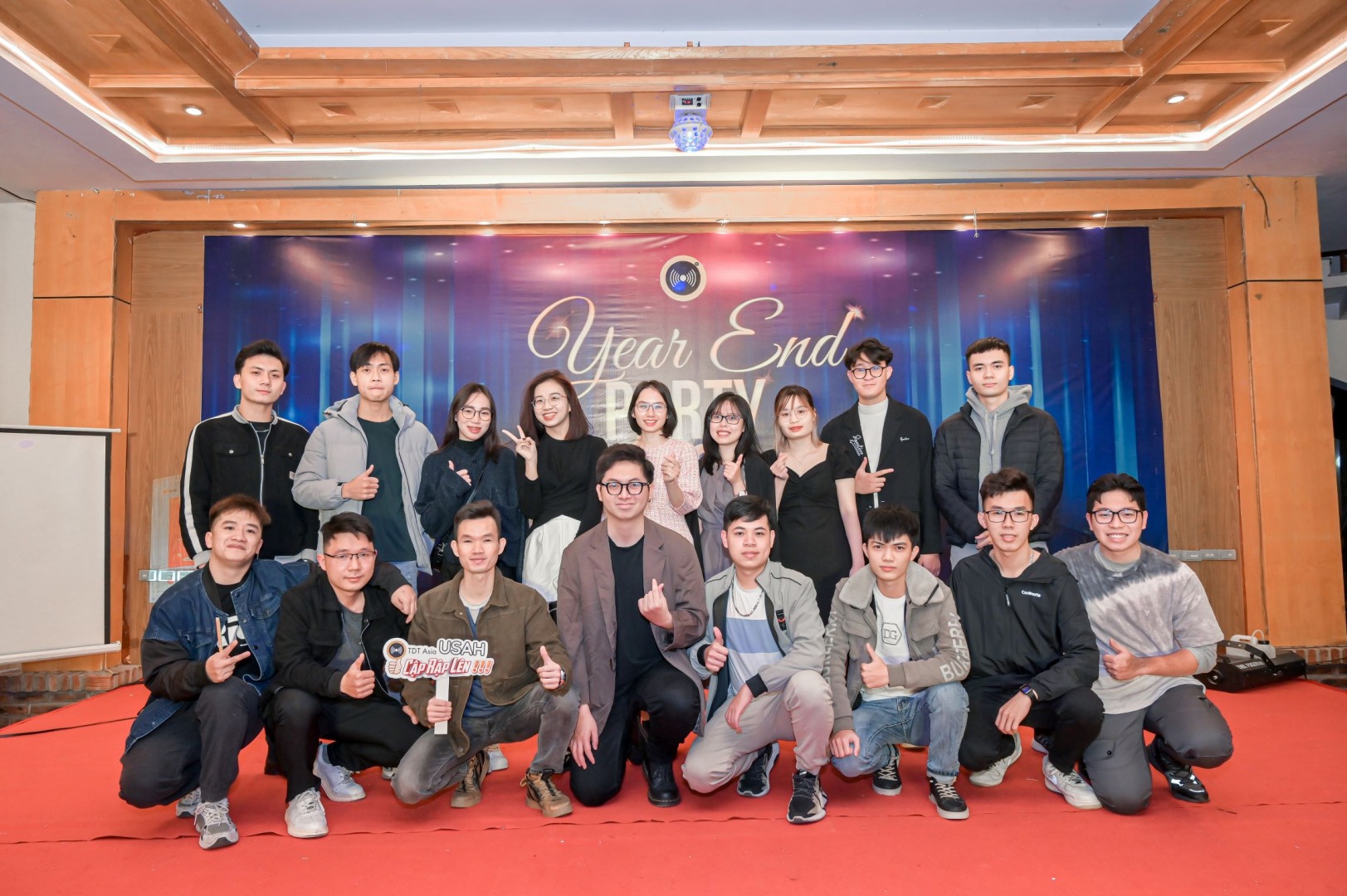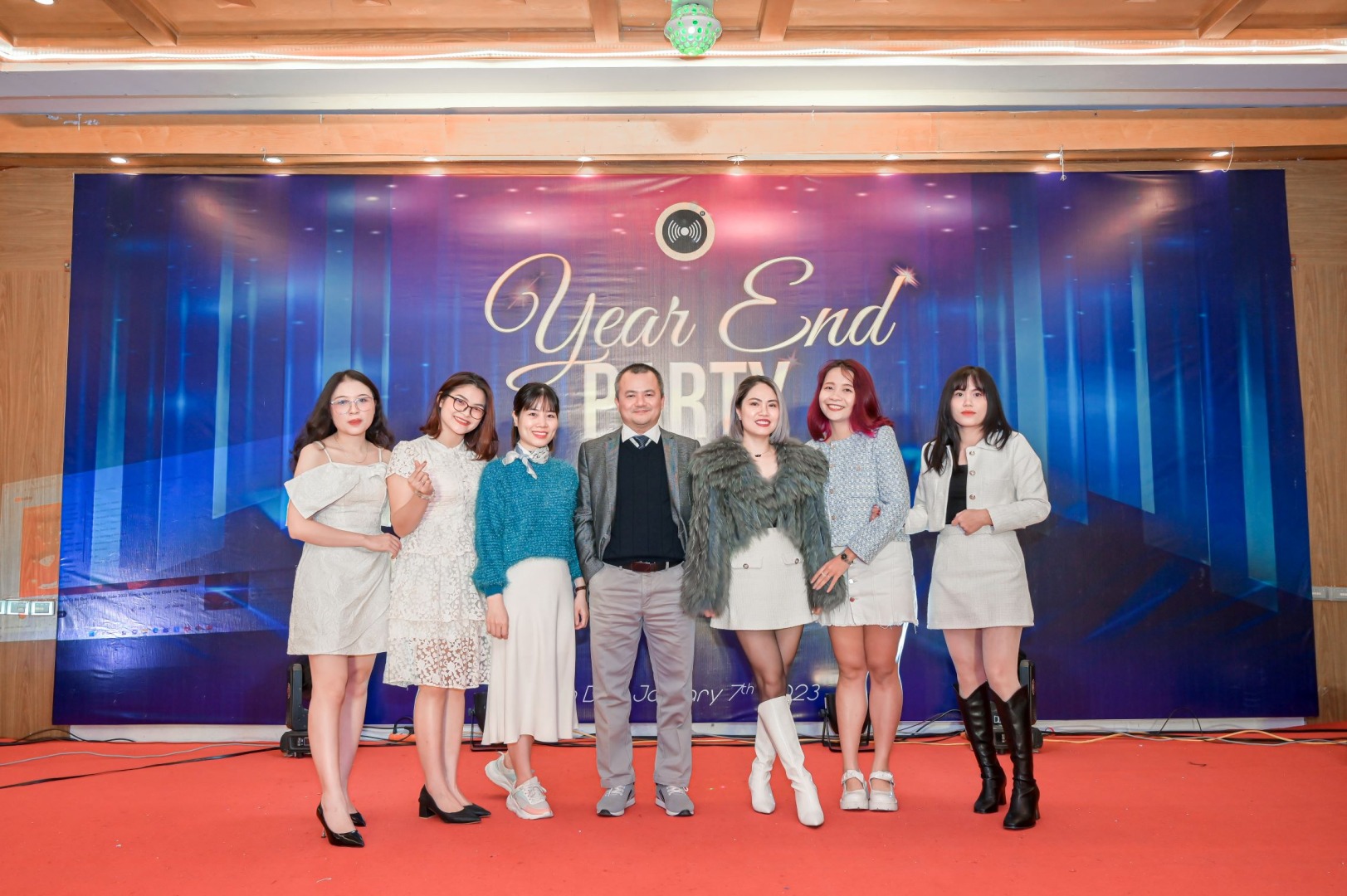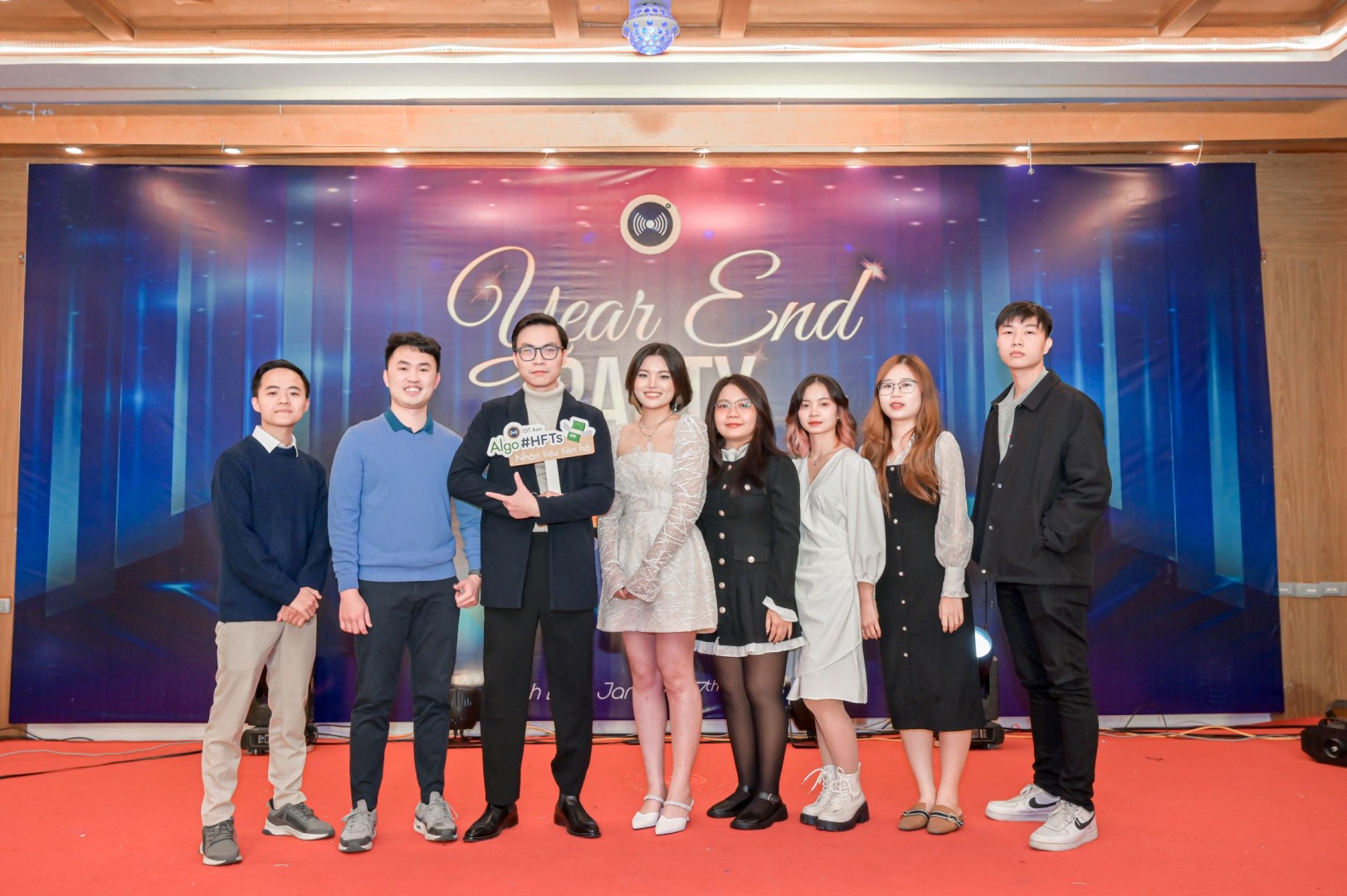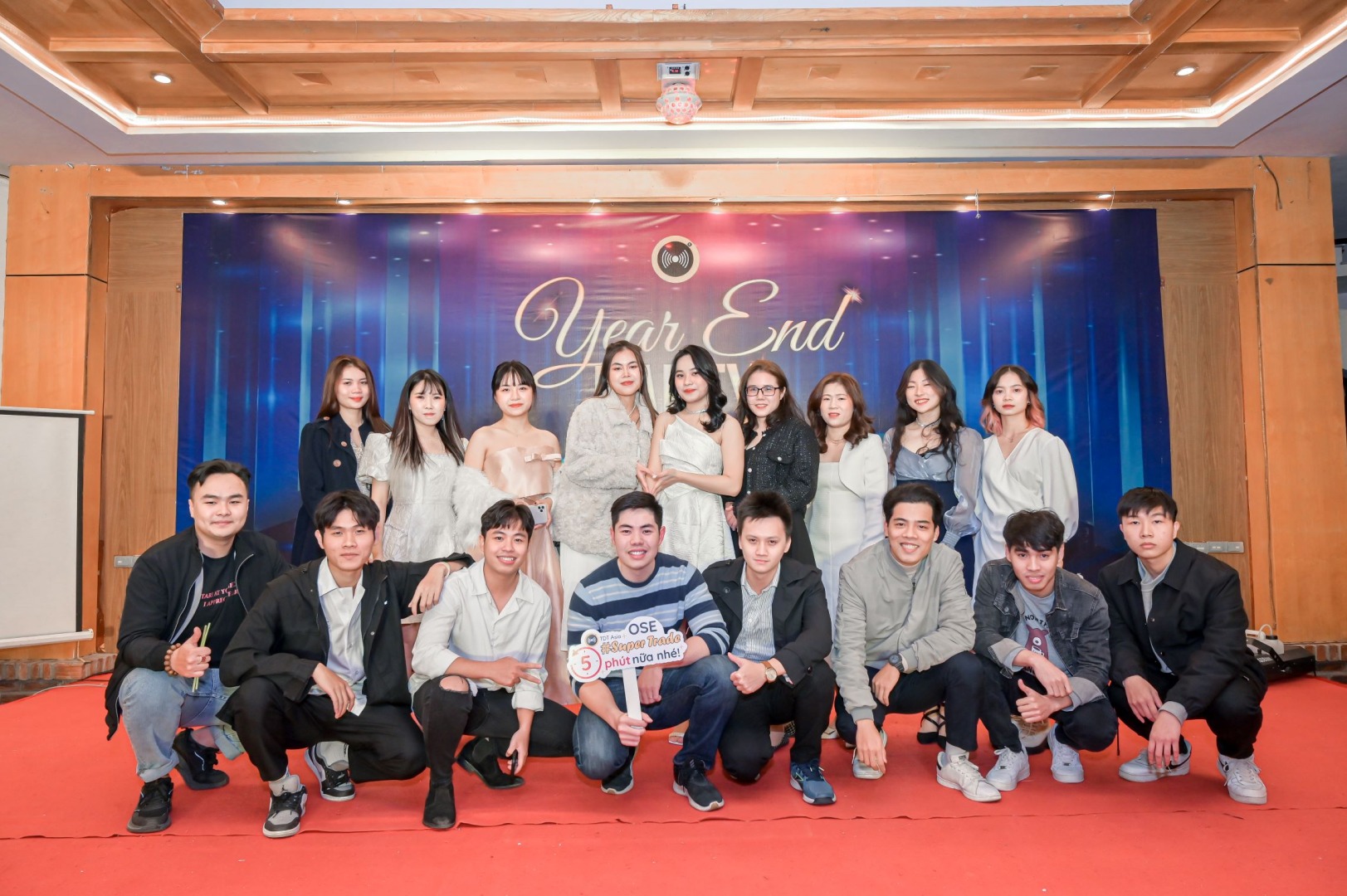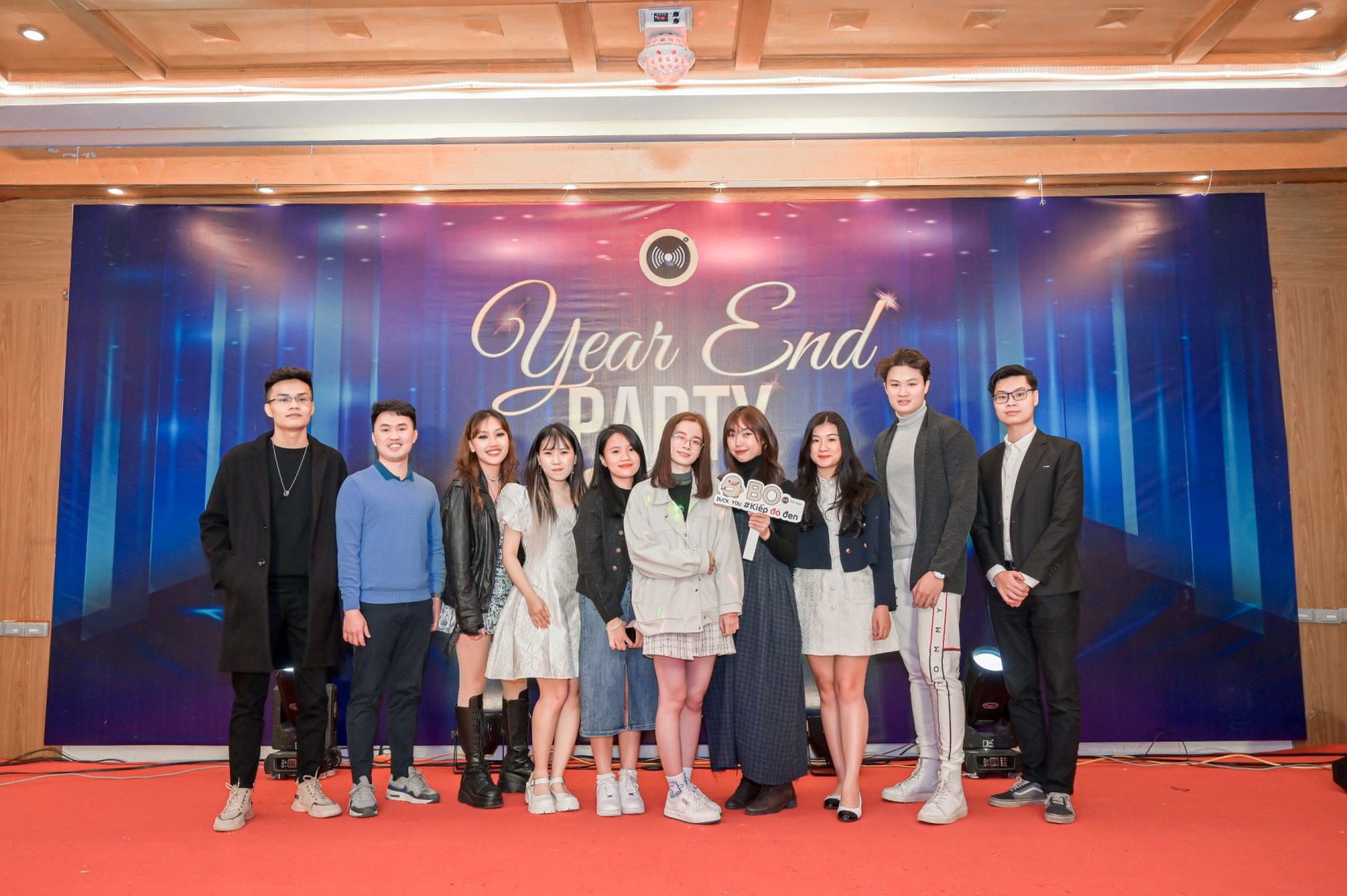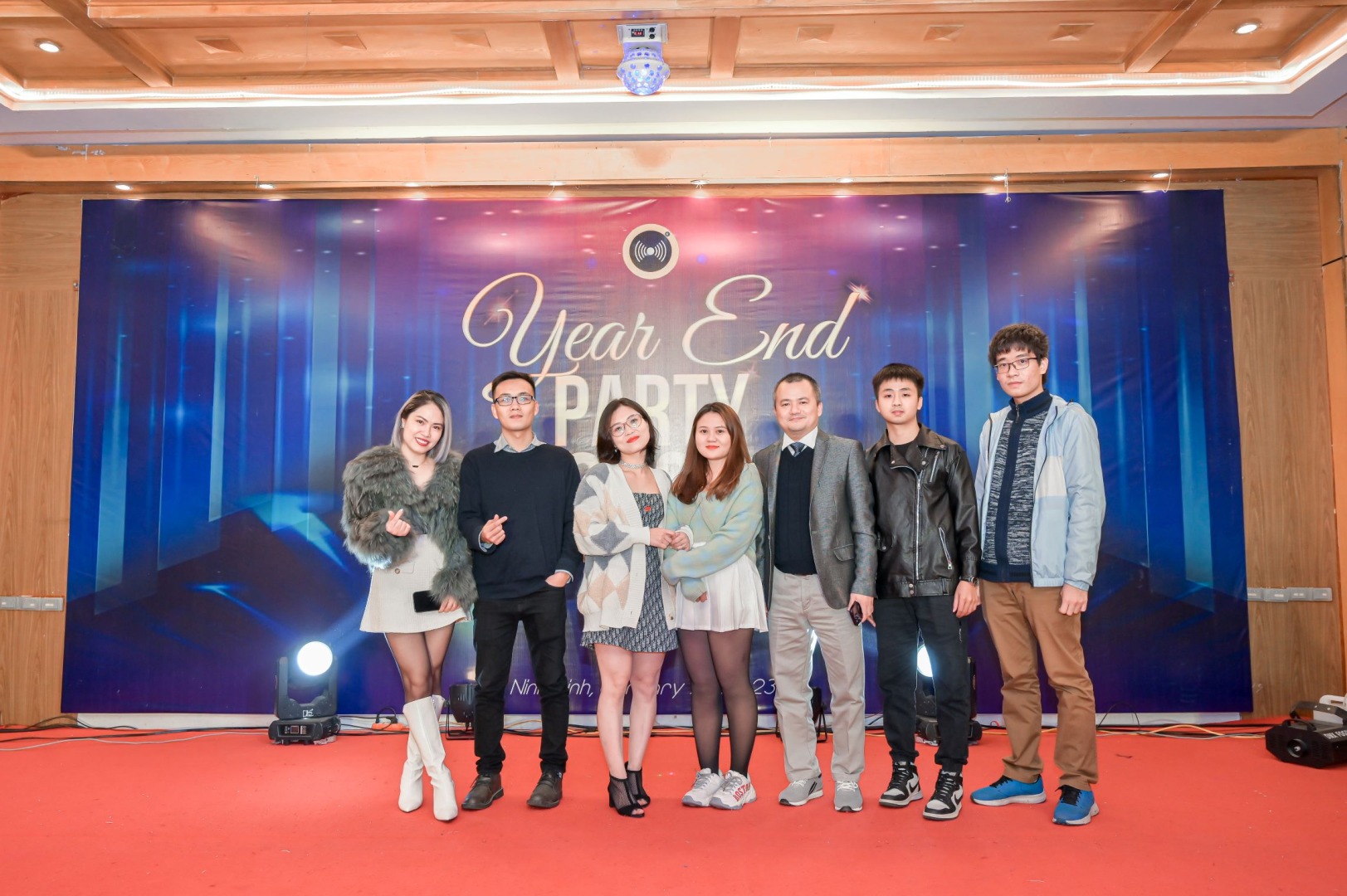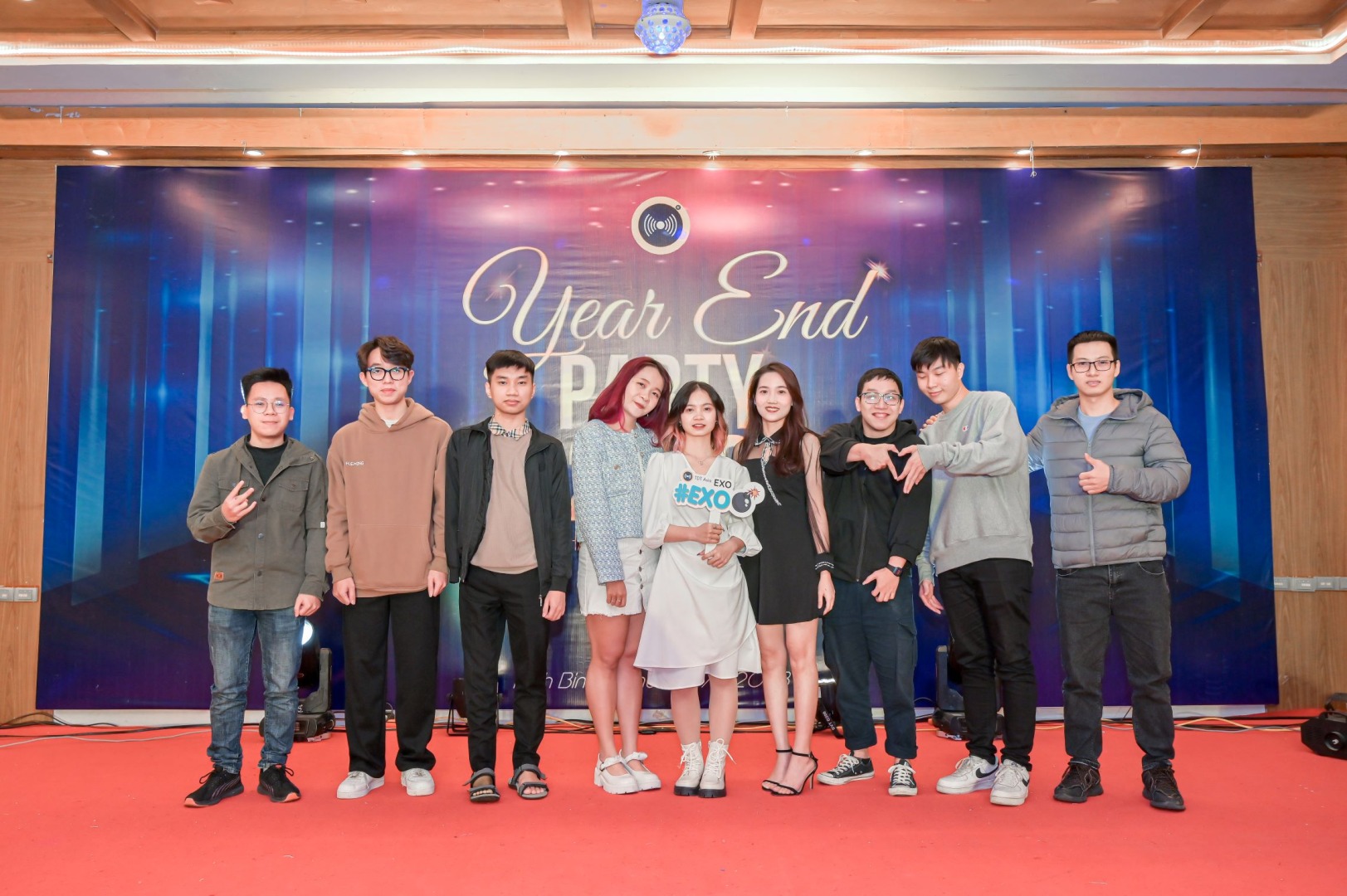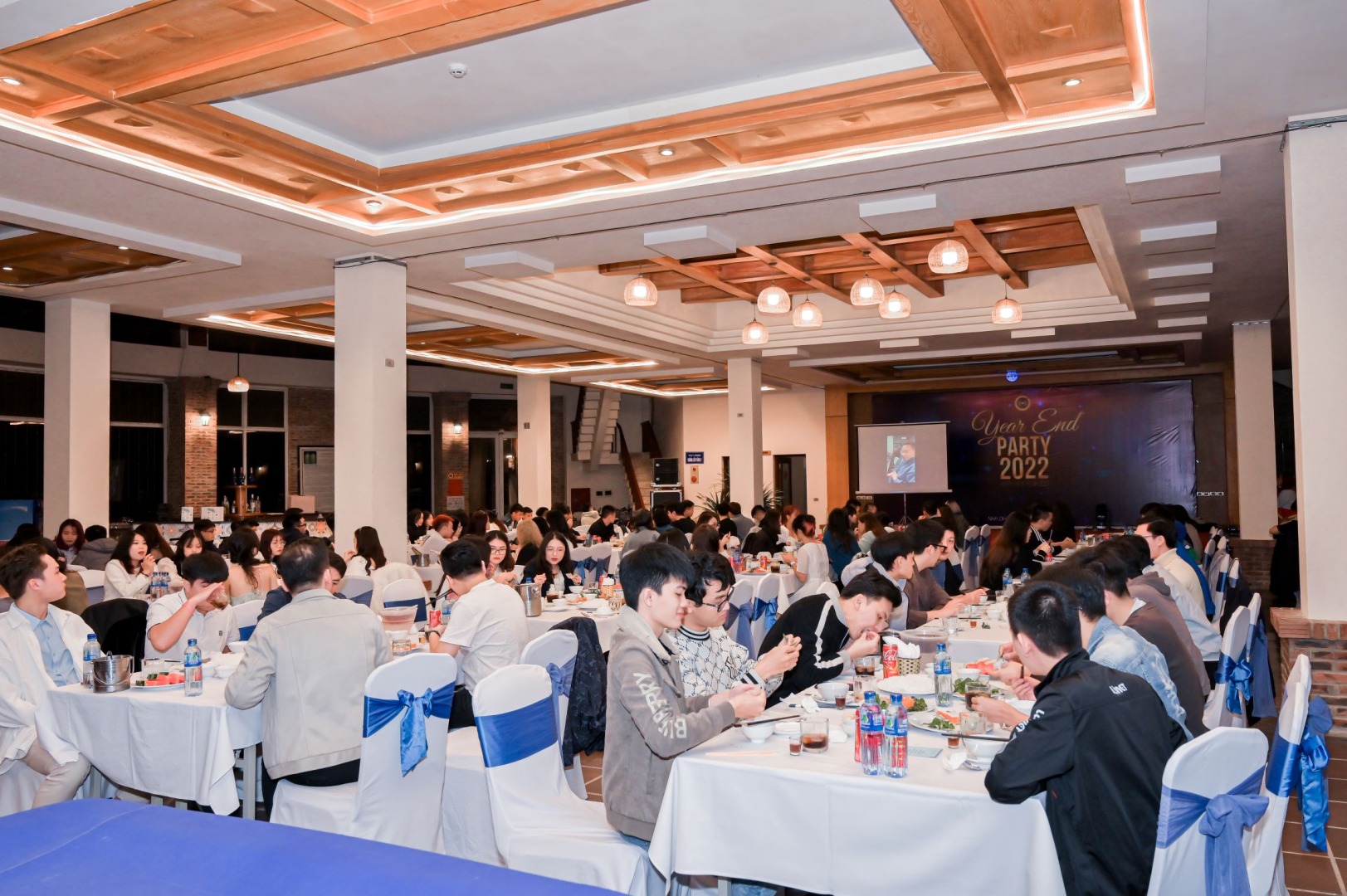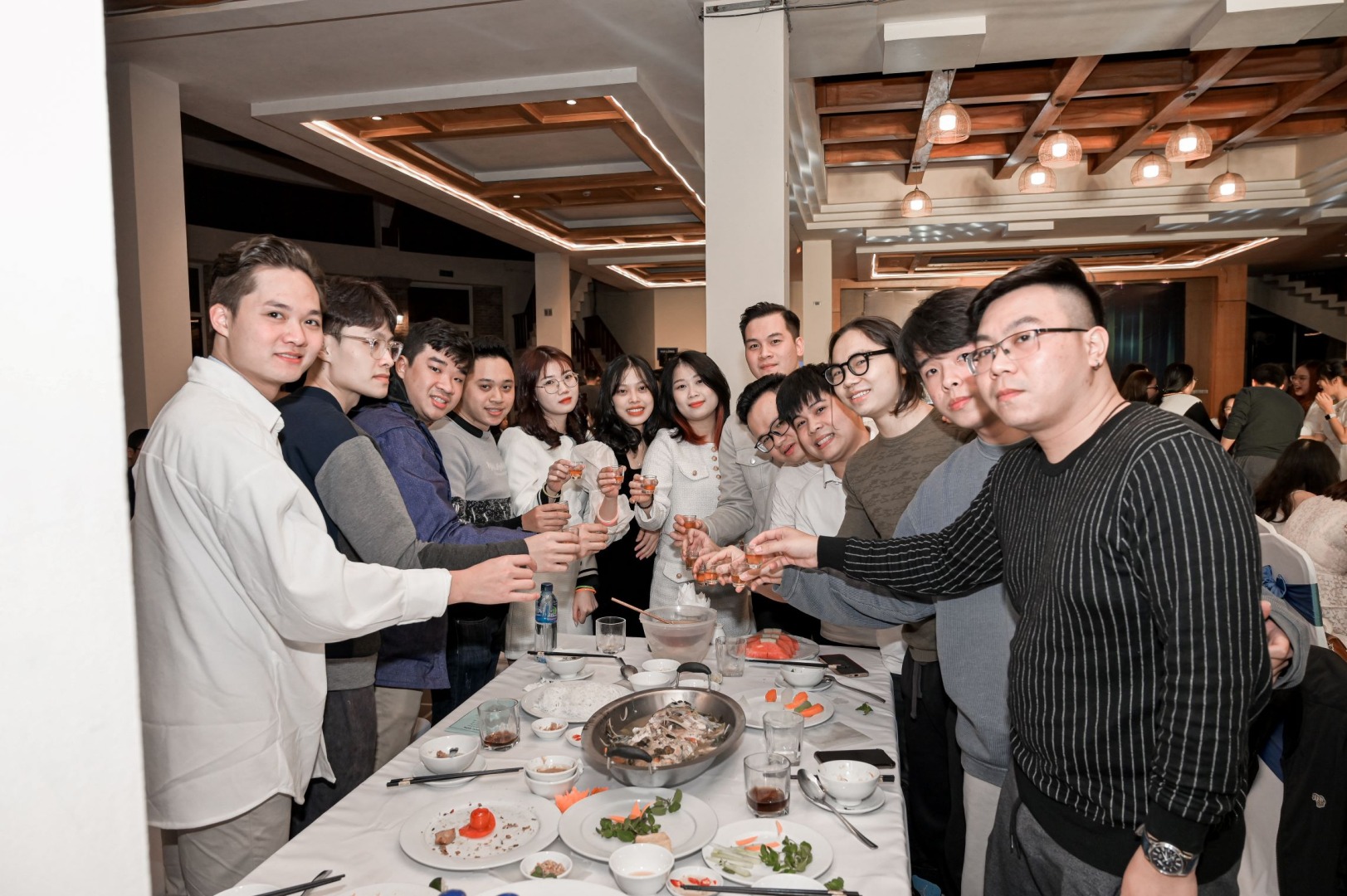 The party became even more explosive with the contribution of so many well-prepared performances such as singing, dancing and musicals from different teams. Lots of awards were given to 9 performances including Style Award, Creativity Award,...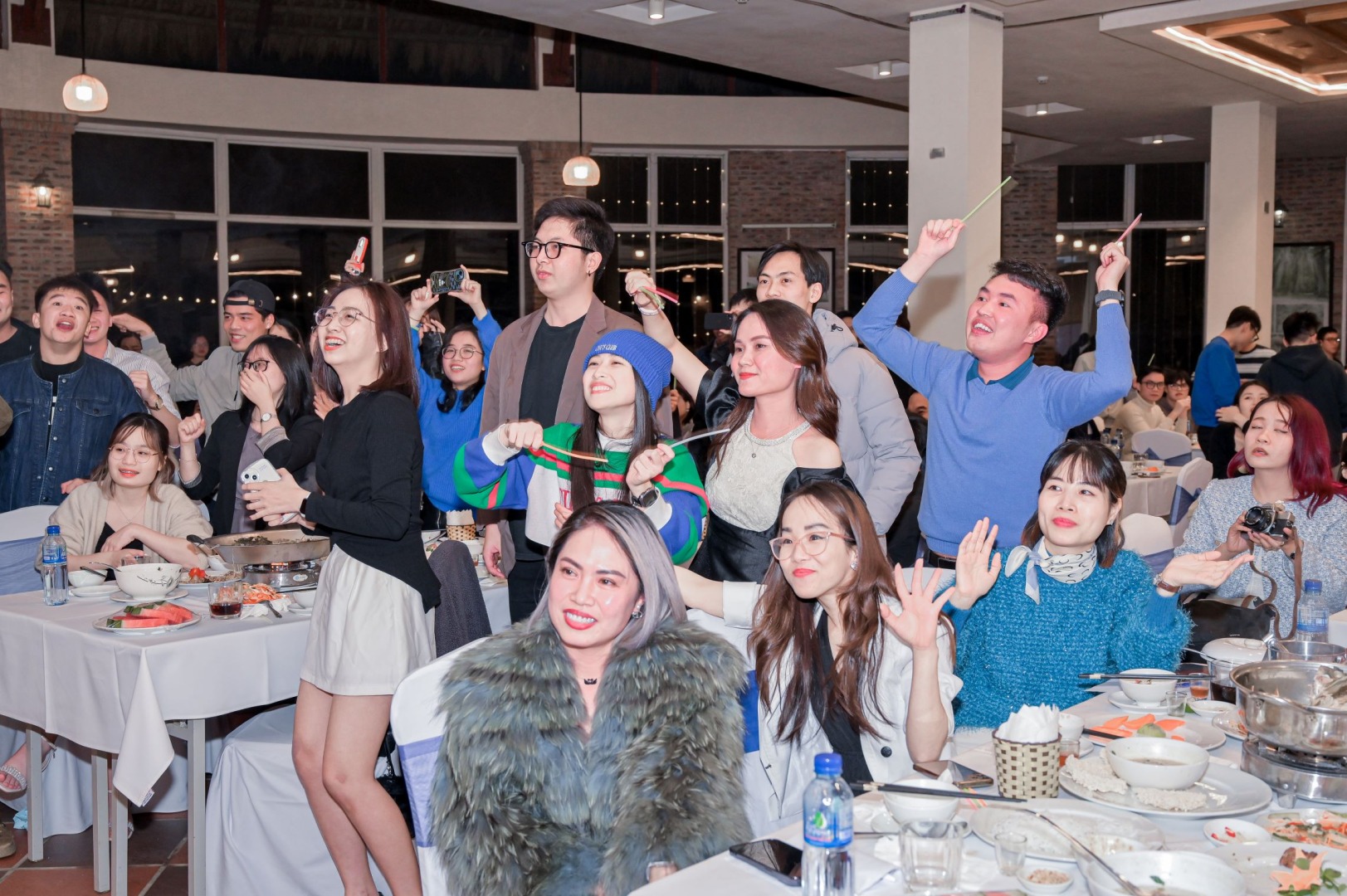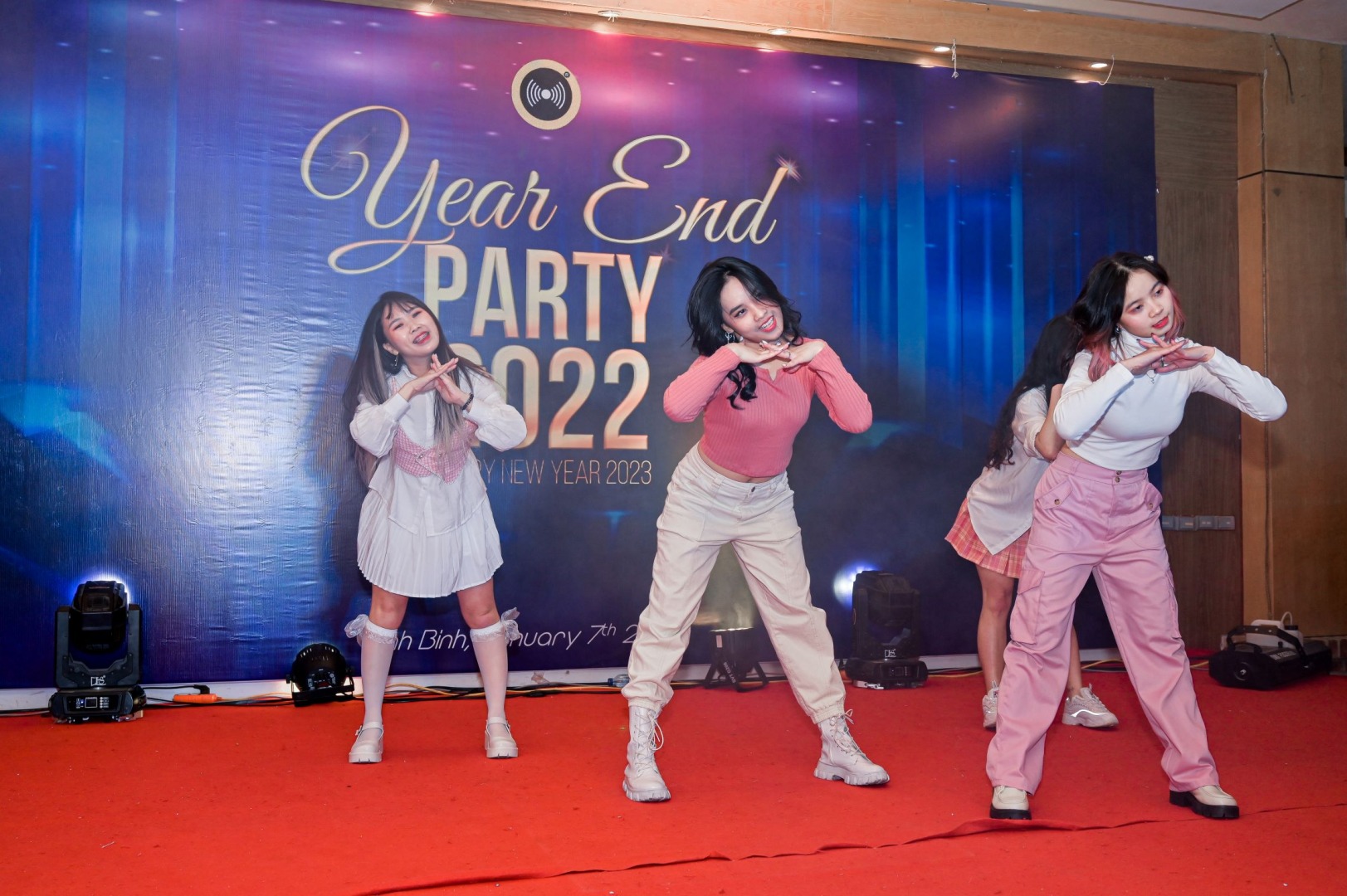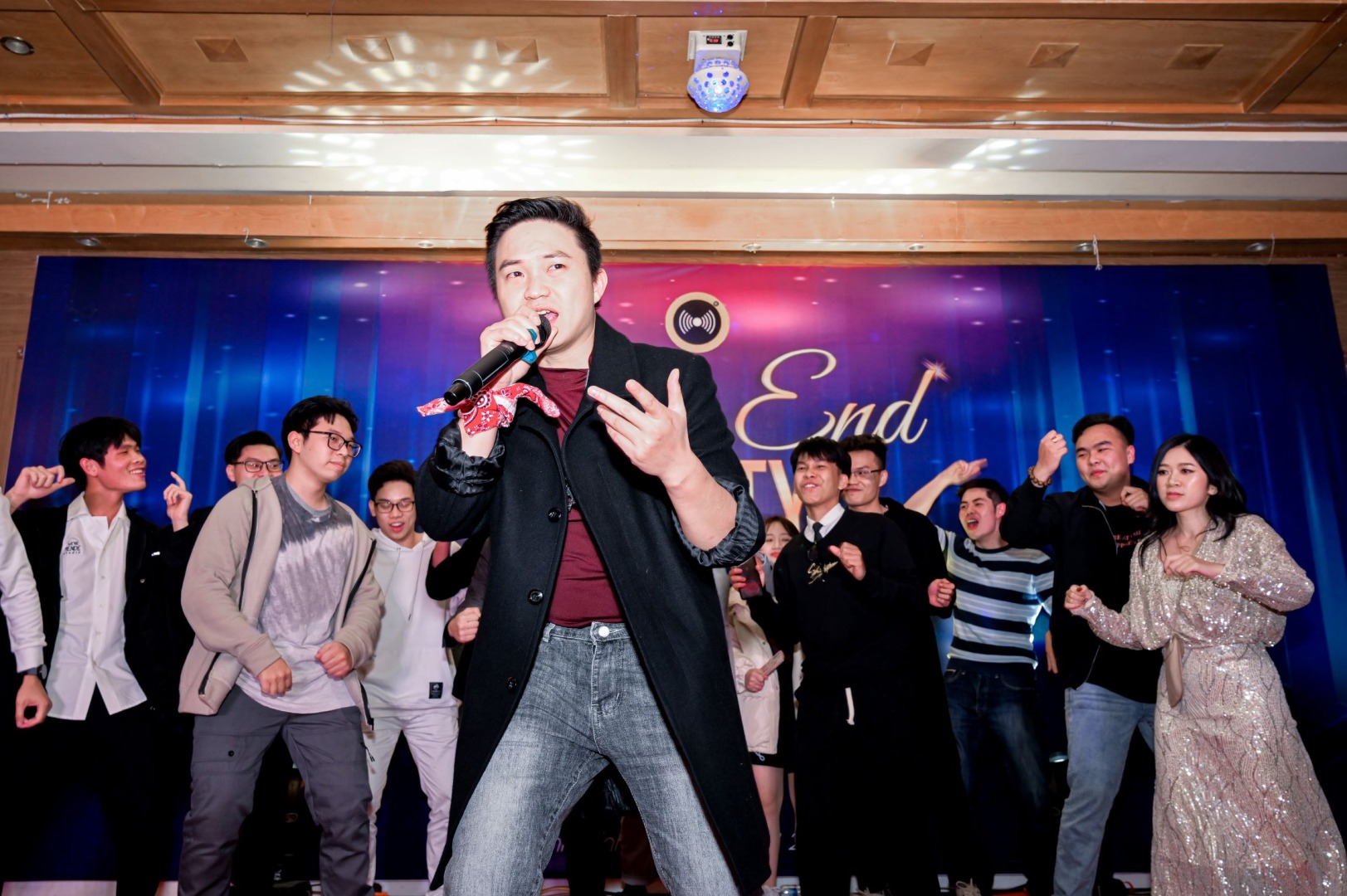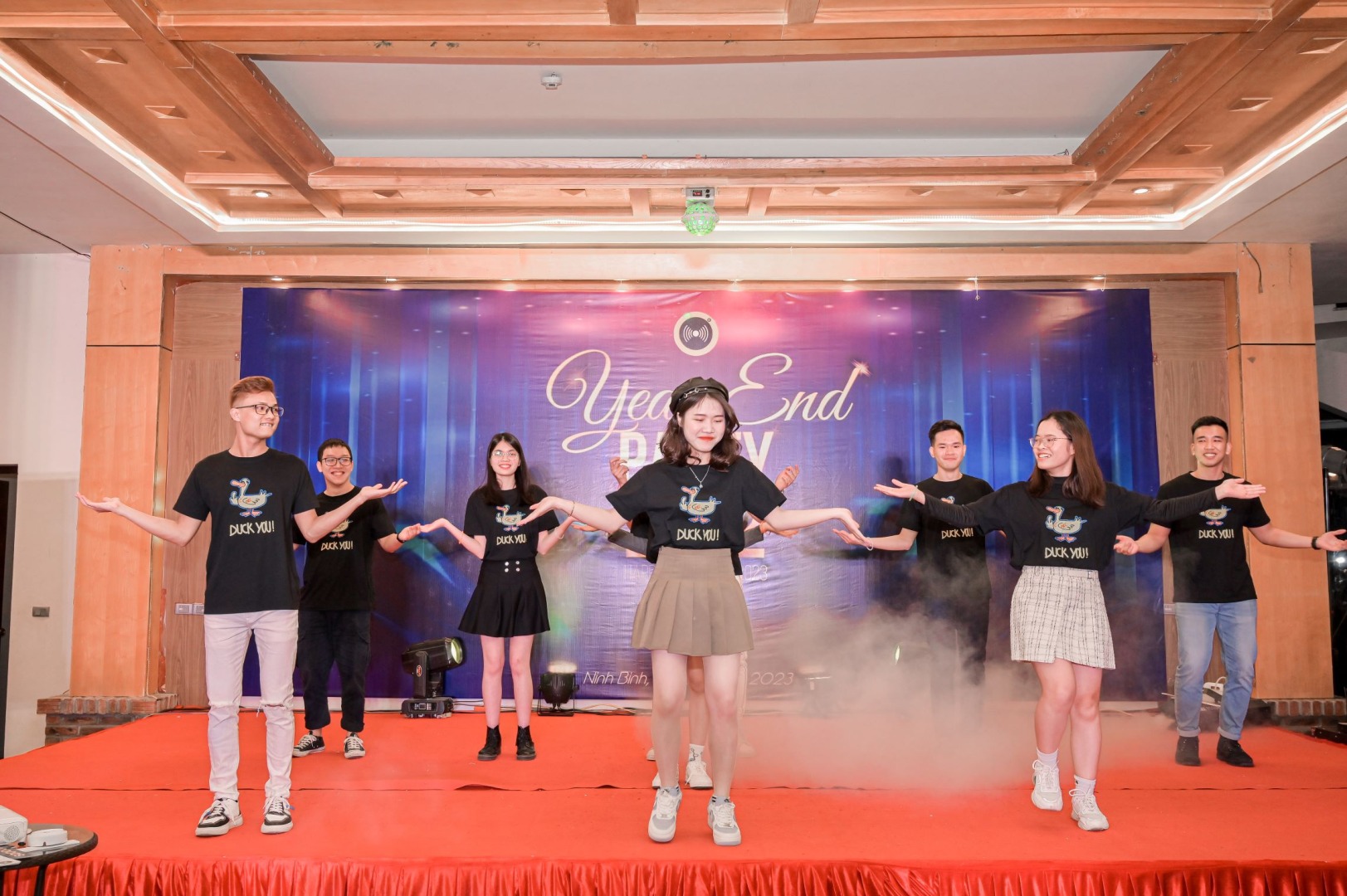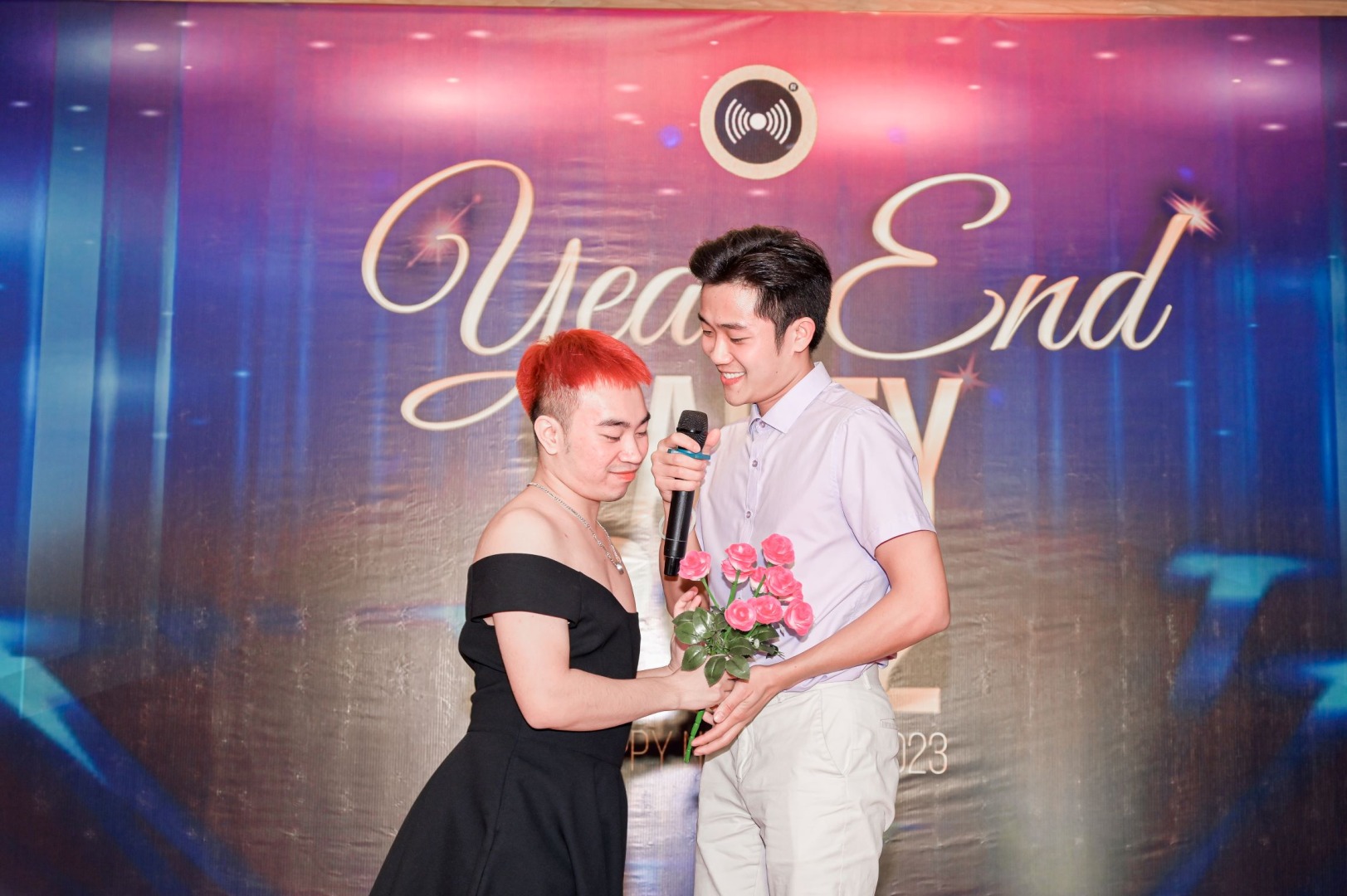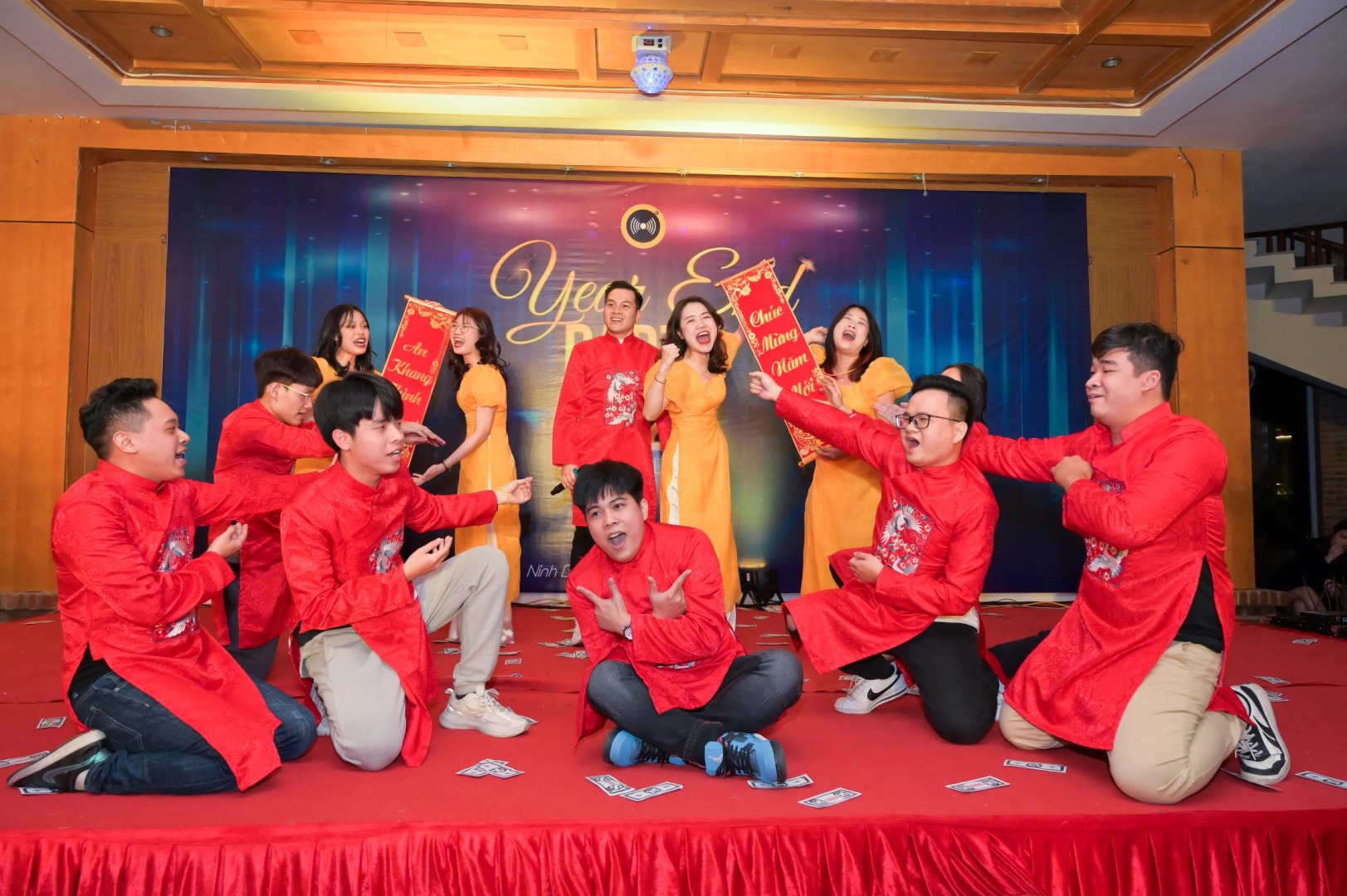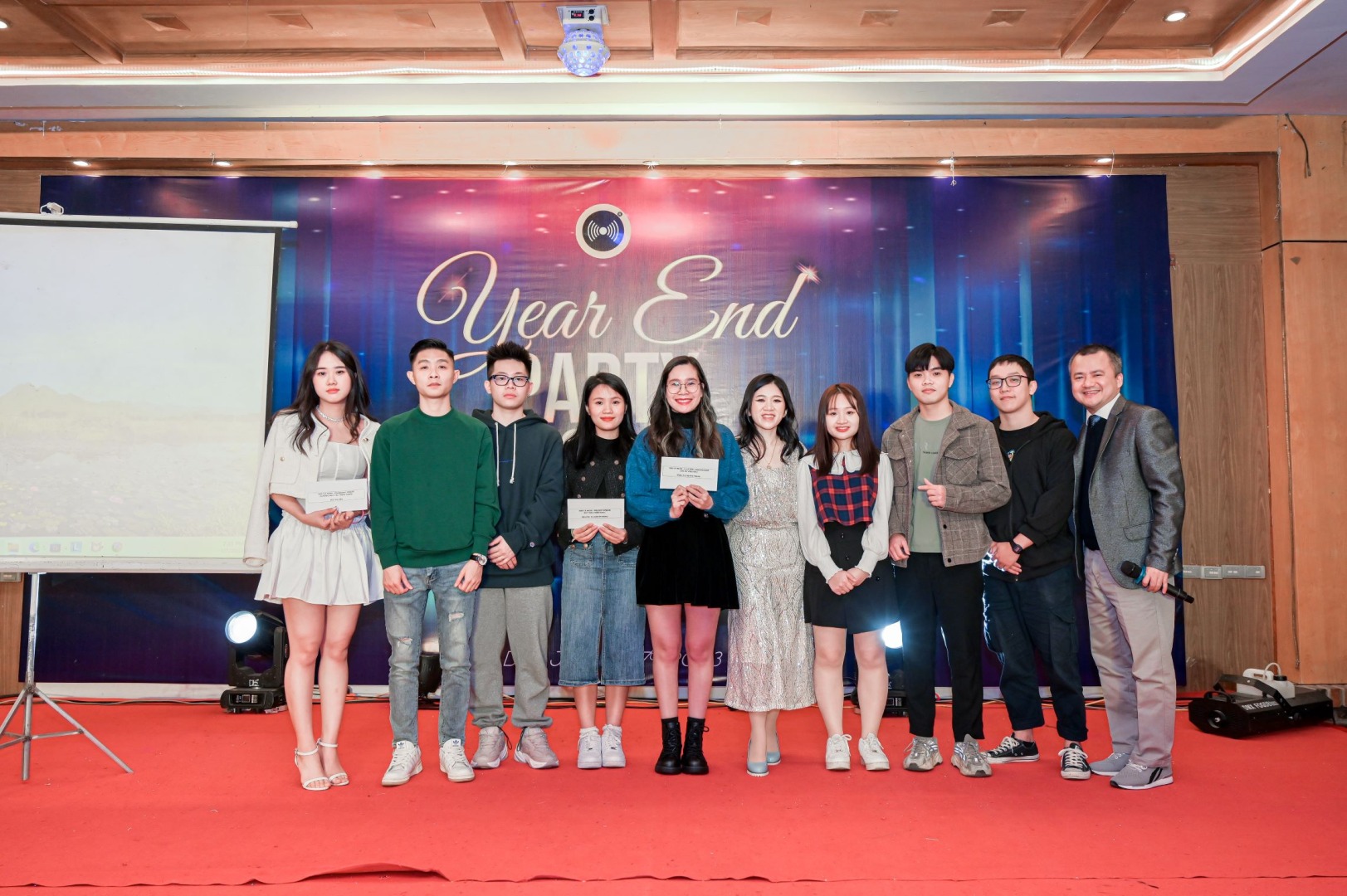 For 2023, TDT Asia would like to thank all employees who have been, are and will be with the company. Wish the members of TDT always be healthy and full of enthusiasm to achieve greater achievements.