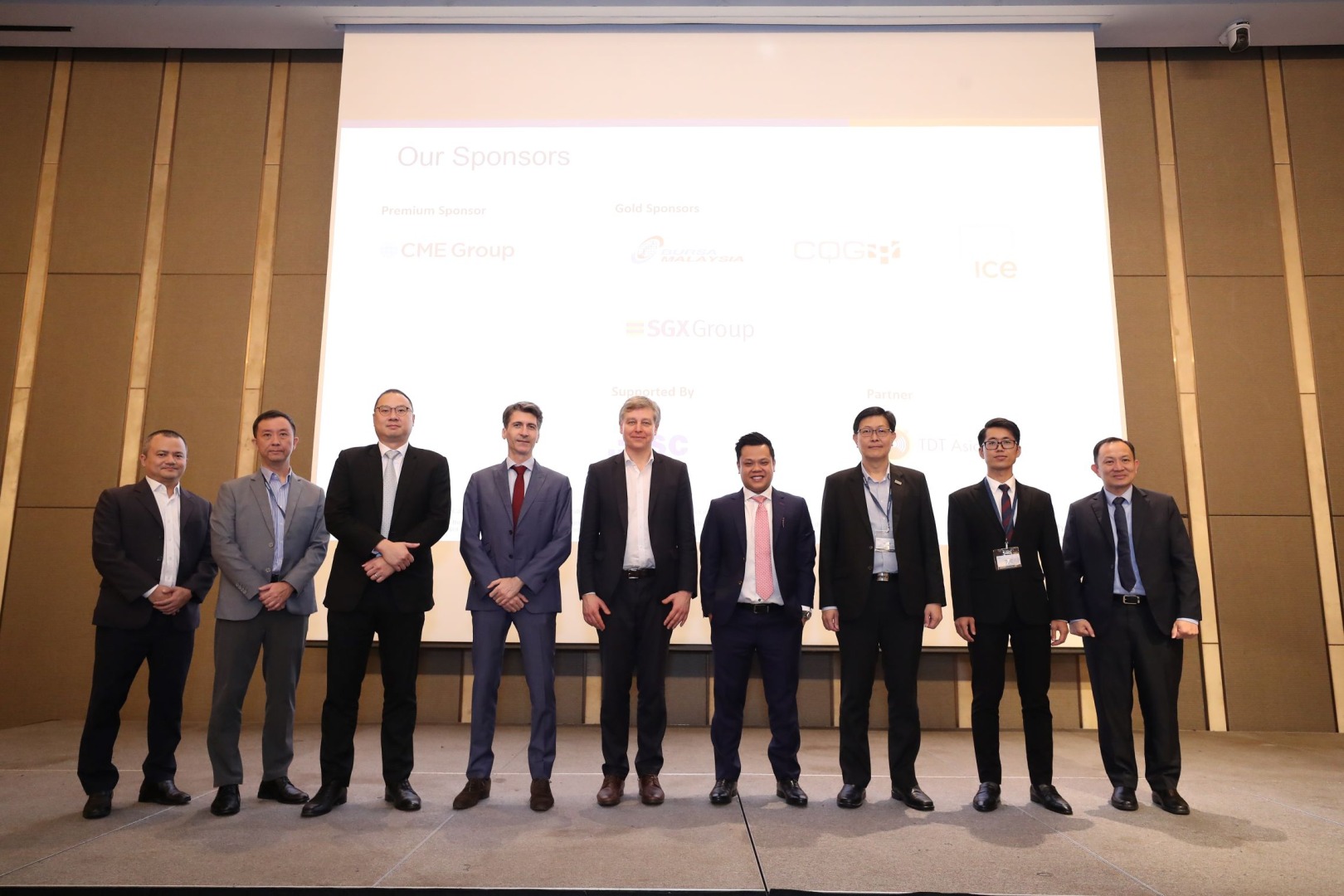 - Date: 15th June 2023
- Time: 8:30 AM - 3:00 PM
-  Venue: Lotte Hotel Hanoi, 54 Lieu Giai Street, Ba Dinh District, Hanoi
TDT Asia is honored to be invited as a partner for organizing this event. Here are some noteworthy highlights of the symposium:
Keynote Speech:
Mr. Teyu Che Chern - CEO of Philip Nova
Mr. Nicolas Dupuis - Executive Director, Energy and Environmental Products, Asia Pacific for CME Group
Mr. Ryan Long - Head of Product & Market Development for Bursa Malaysia Derivatives
Mr. John Co - Managing Director, Southeast Asia and Australia, for CQG
Mr. Ian Sea - Sales Director for ICE SG
Mr. Kenneth Ng - Director, Commodities Specialist, Equities & FICC, Global Sales & Origination for SGX Group
Mr. Erik Norland - Senior Economist for CME Group
Mr. Vu Viet Linh - Senior Economist for HSC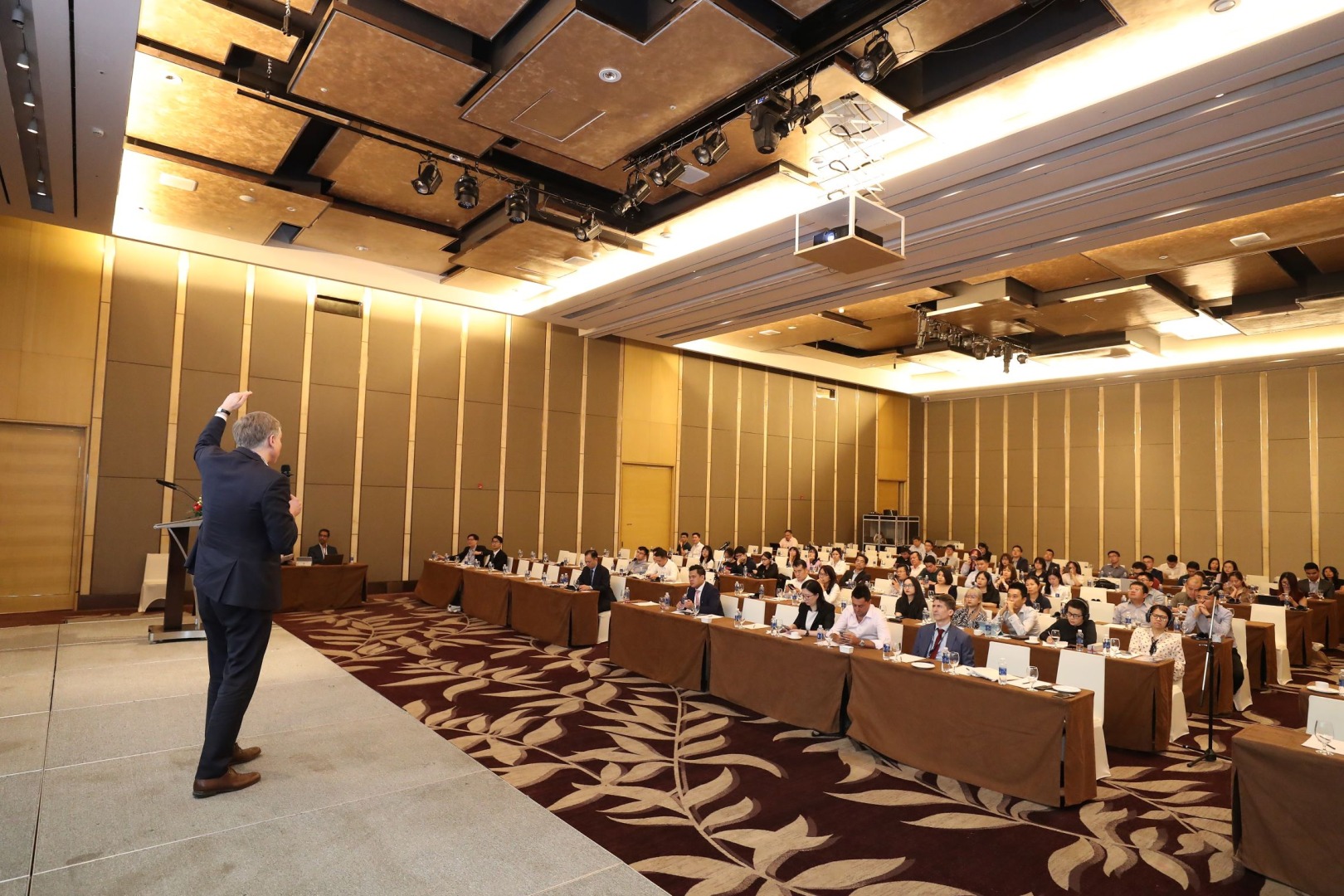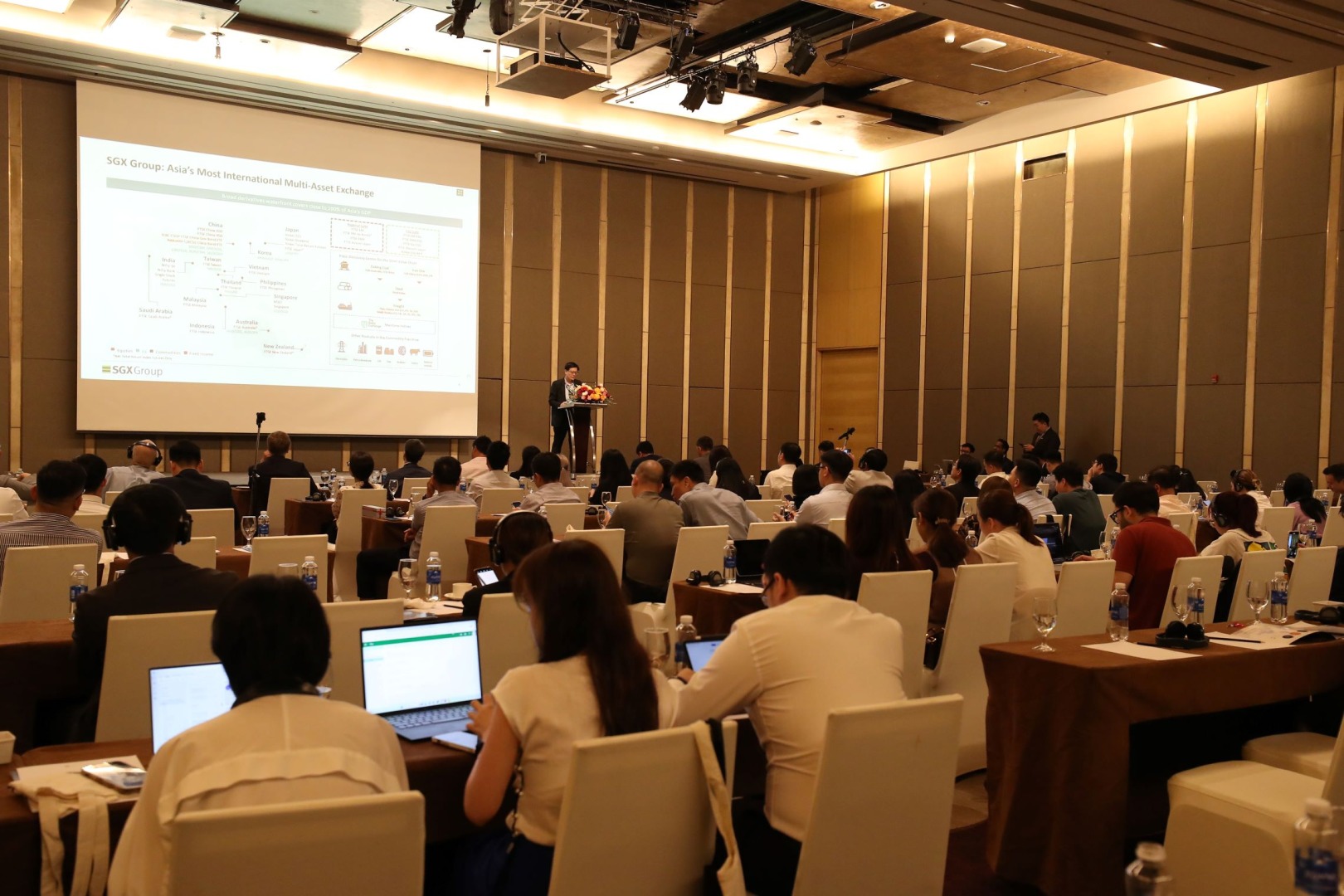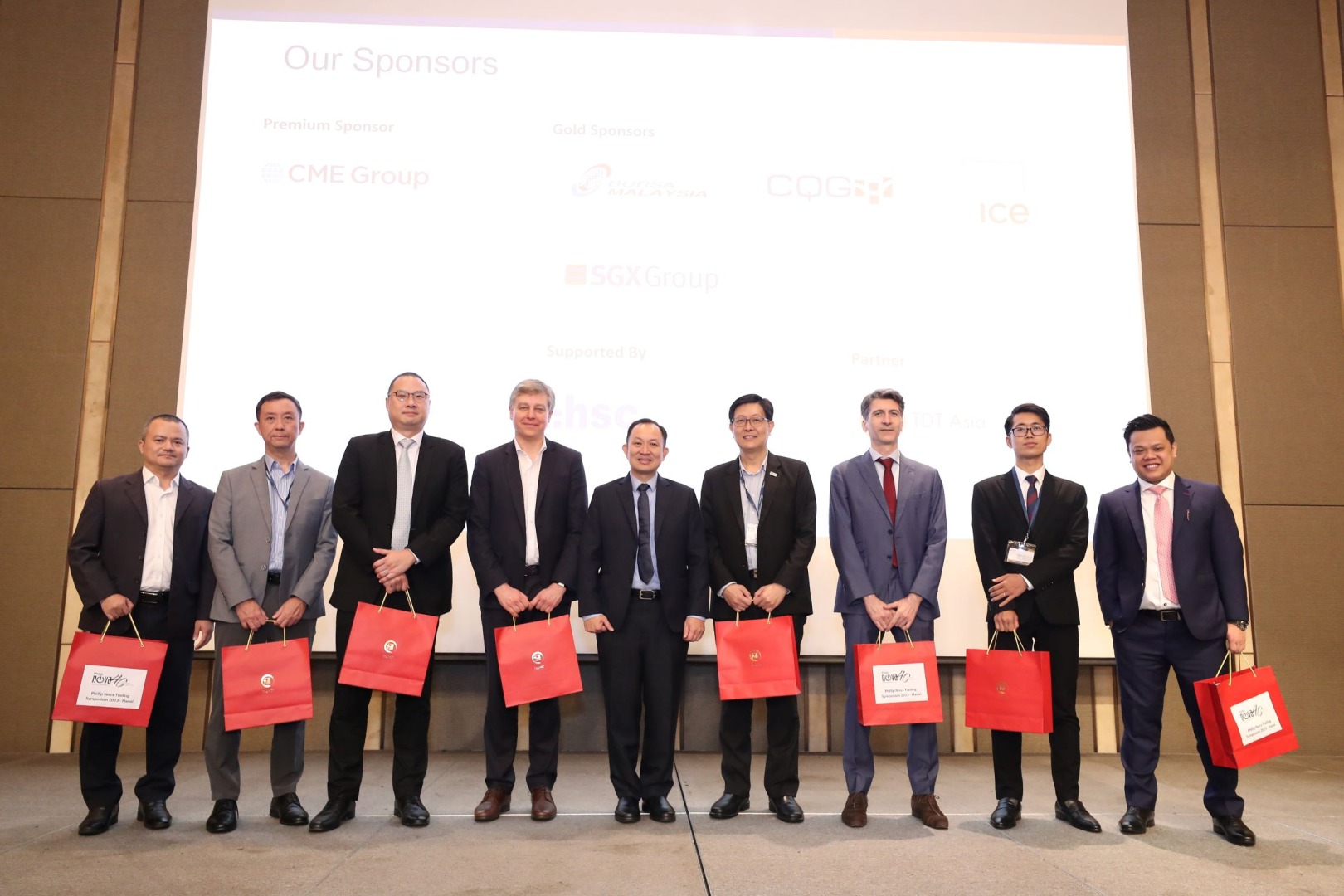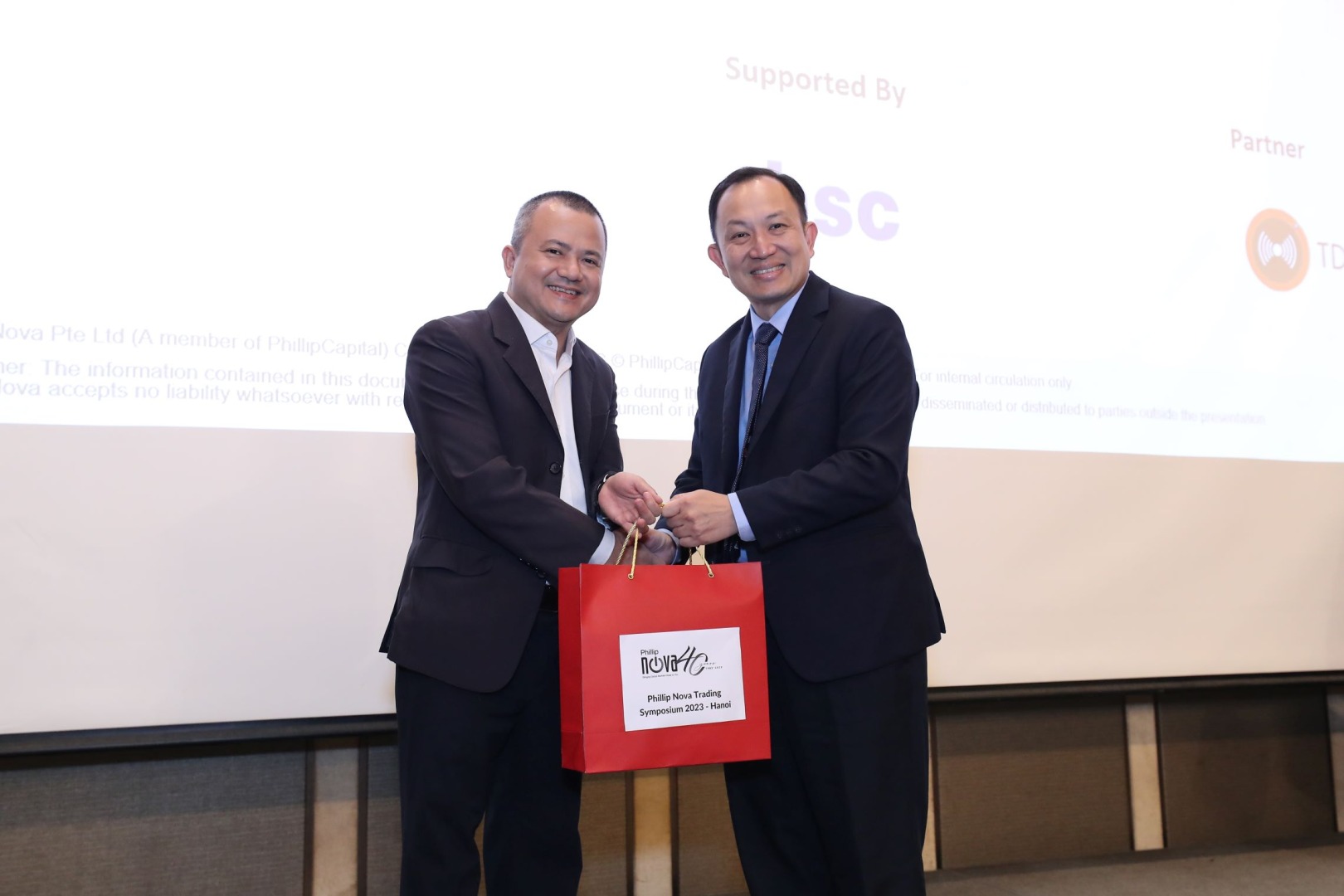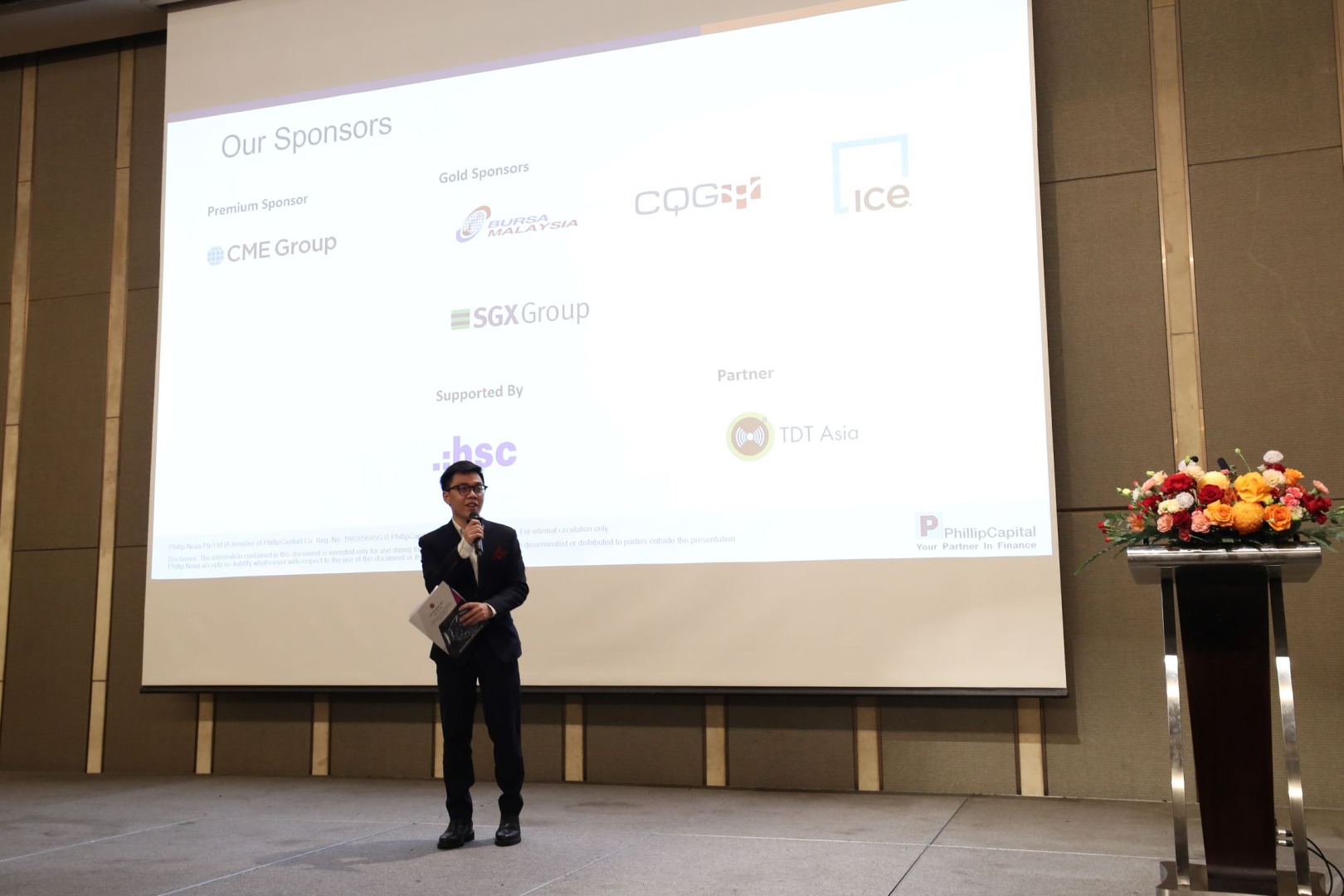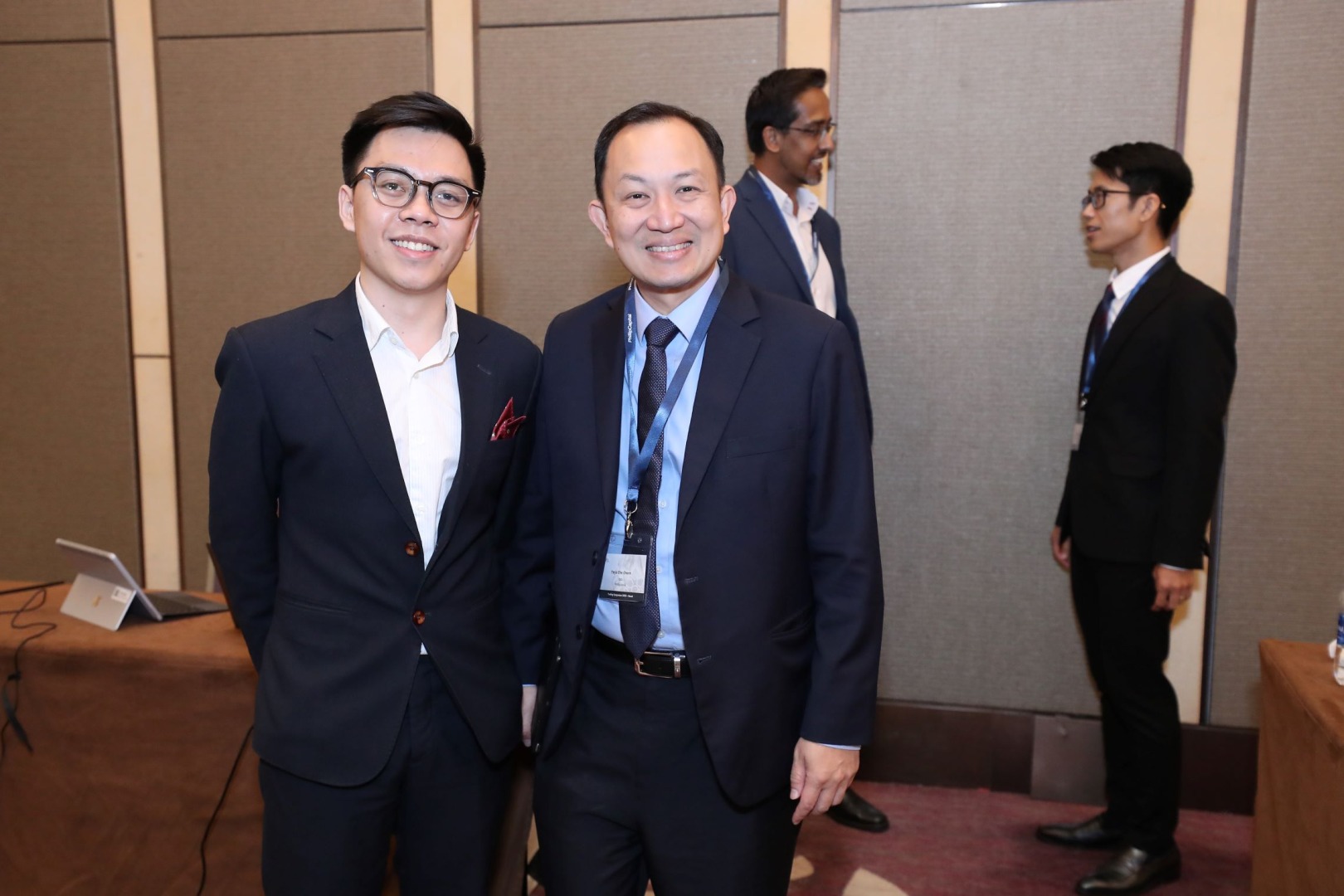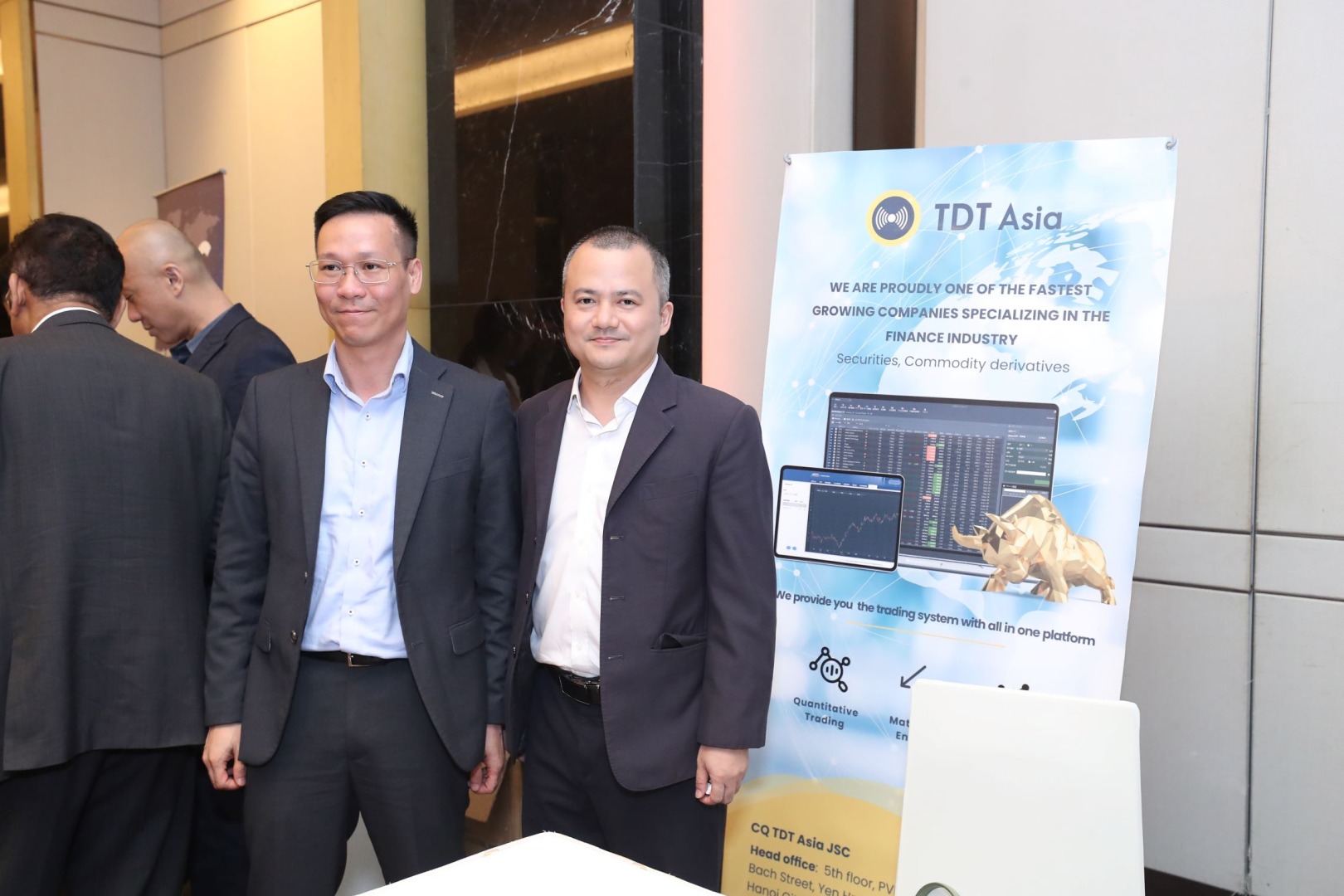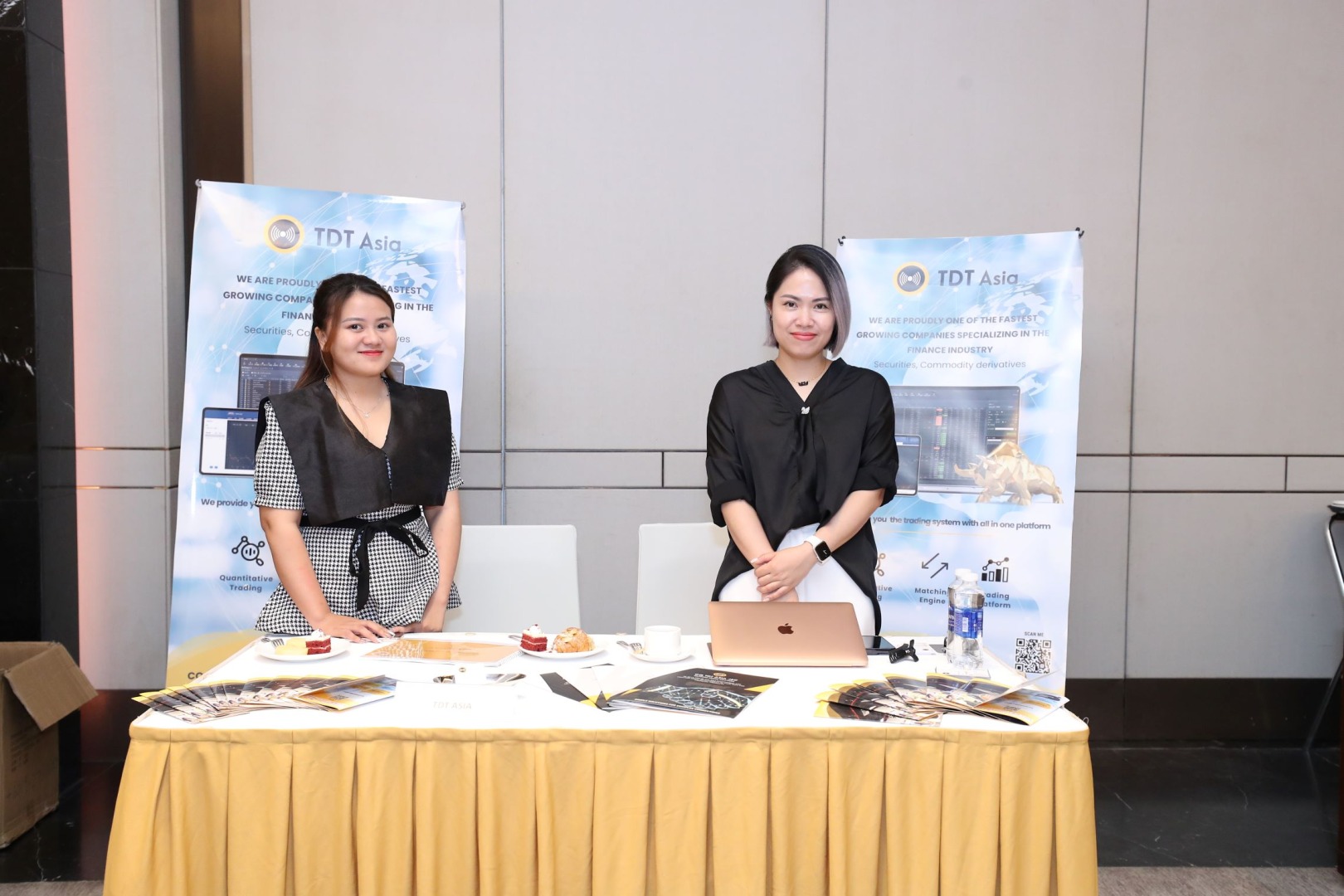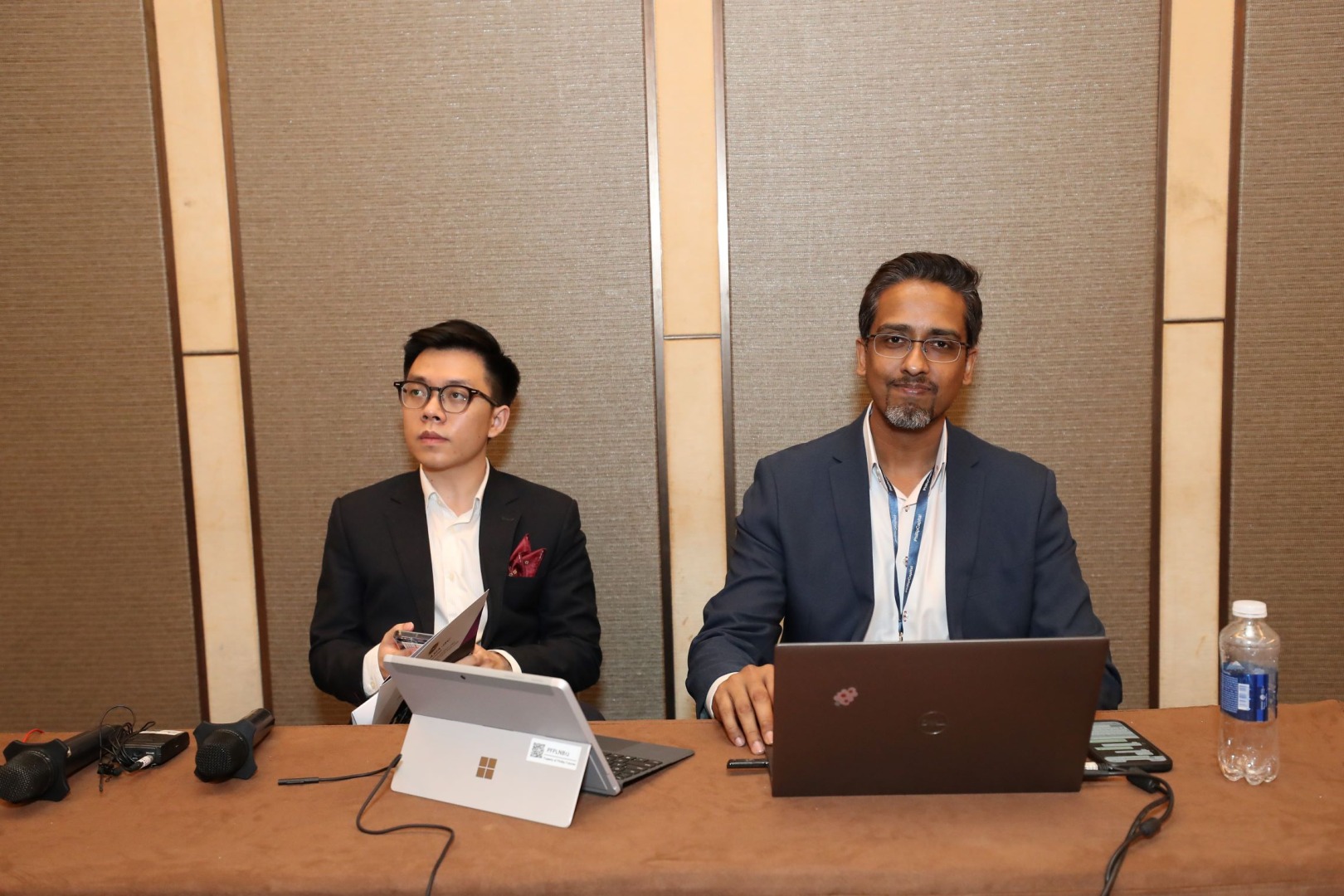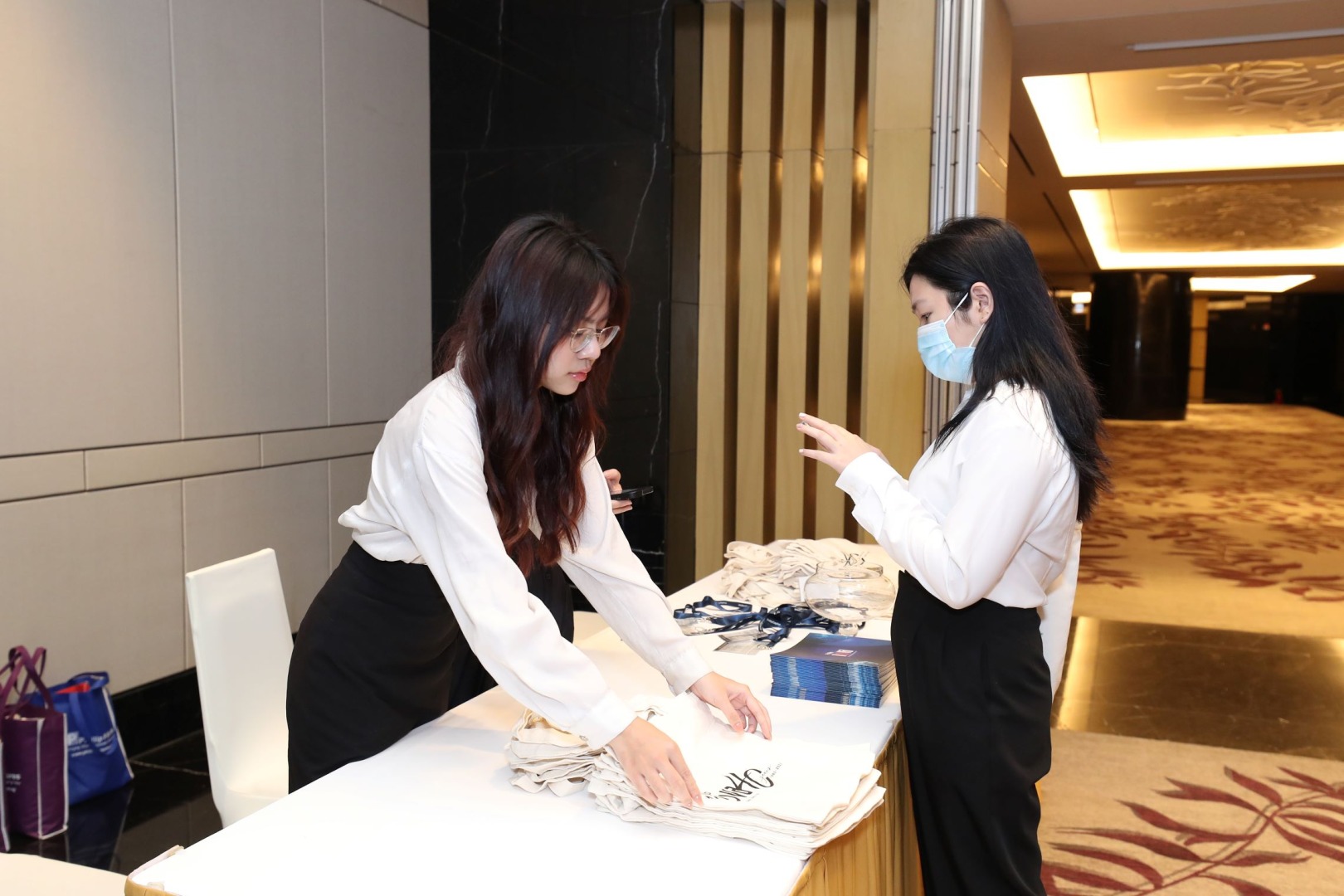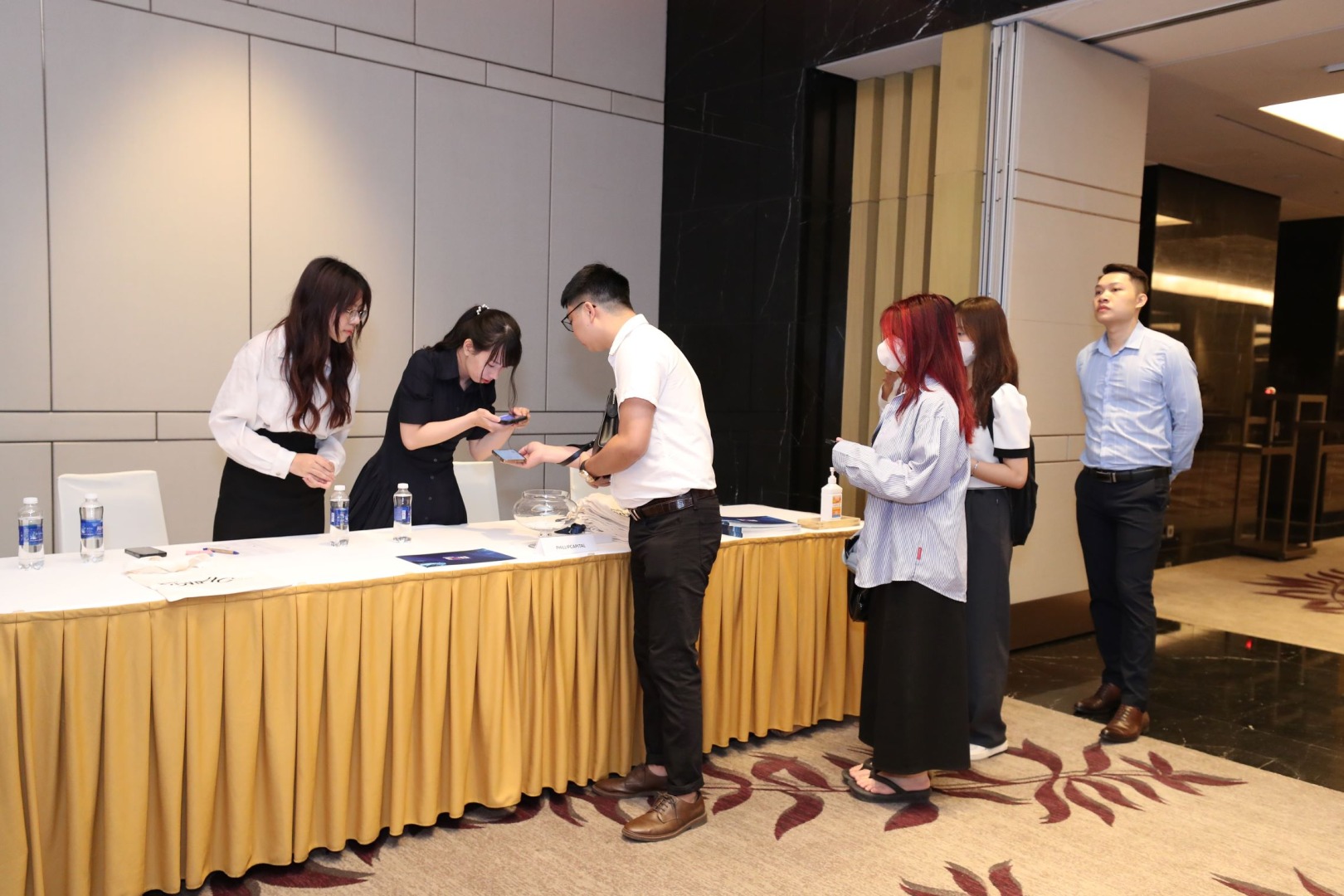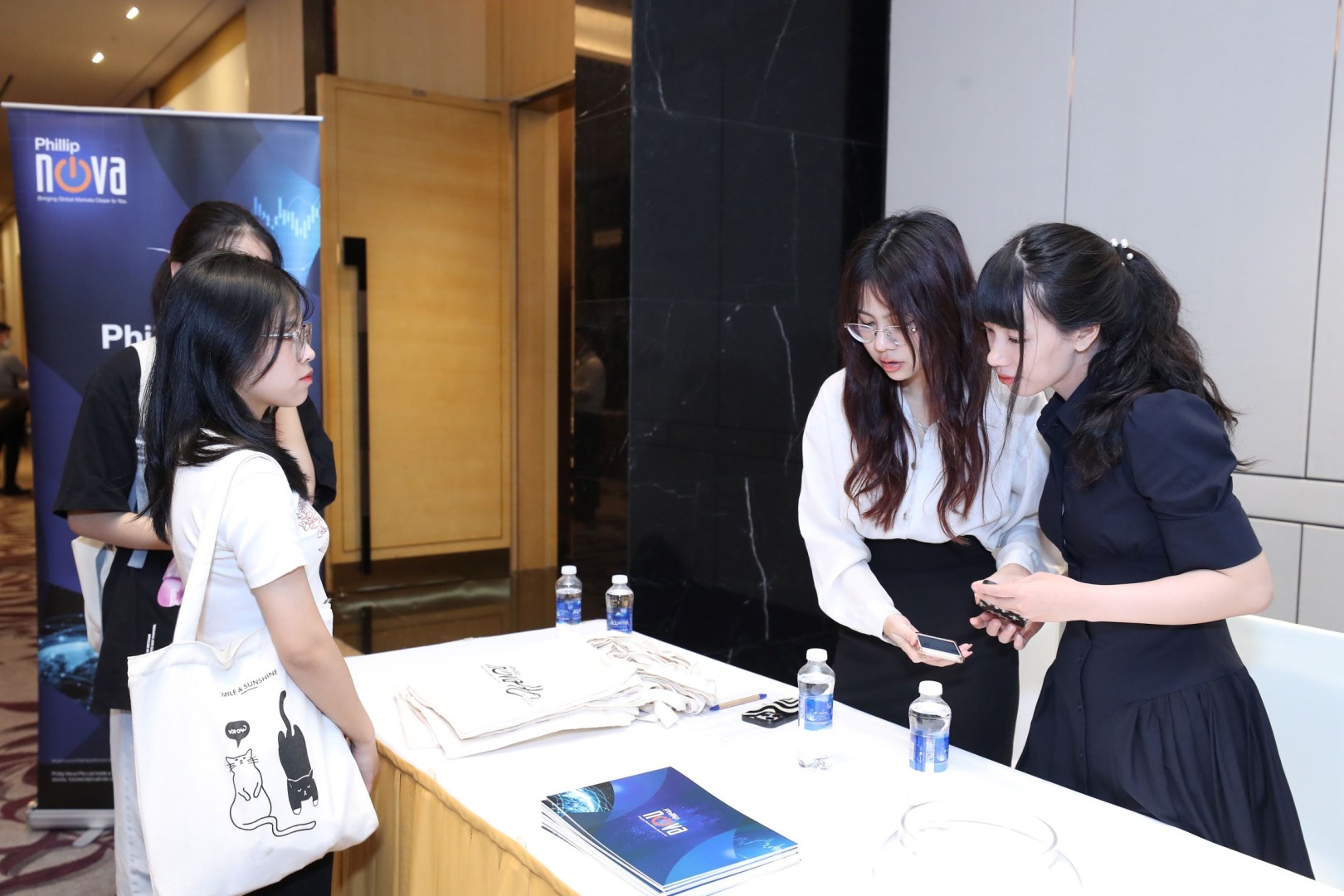 Networking Opportunities: Connect with like-minded individuals, industry experts, and potential collaborators. The symposium provided ample opportunities for networking, making new friends, and forging valuable relationships within the commodities market community.
Panel Discussions: Engage in stimulating discussions with leaders, experts, and visionaries. The panel discussions covered a wide range of topics, including the future of the Vietnamese commodities market and the potential of this region.
#PhillipNovaTradingSymposium #NetworkingOpportunities