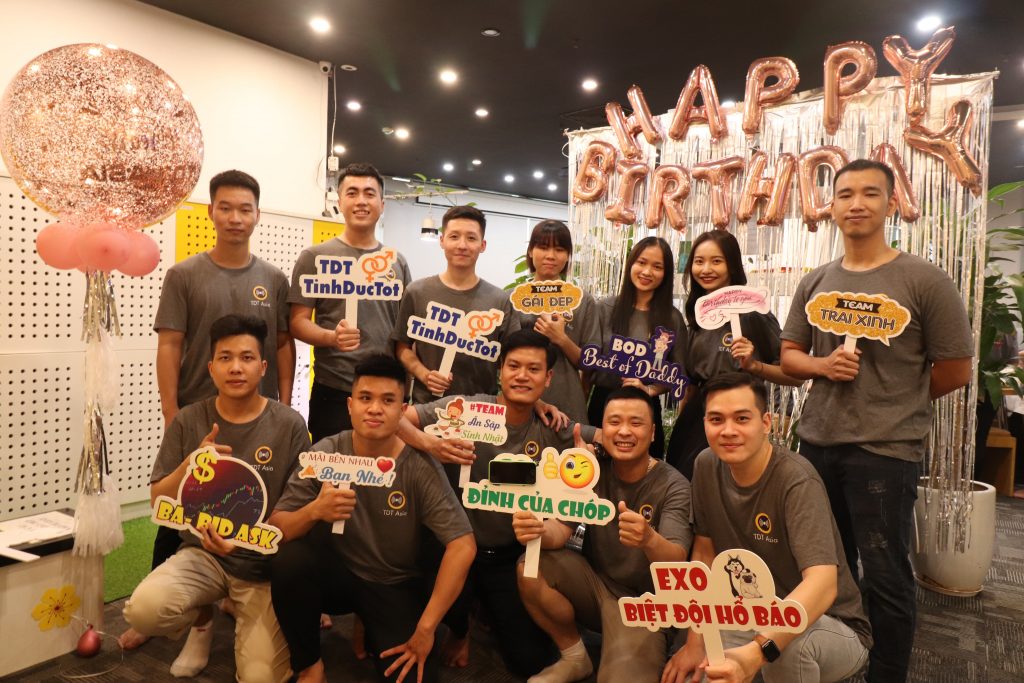 During this gathering, the BOD shared thoughts regarding our 4 years journey together with many ups and downs.
After that, an award section was held to pay tribute to the company employees with great contribution including: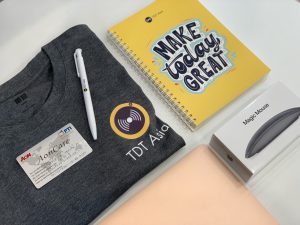 + Trophies given to employees of over 1 year working for TDT
+ Gifts and certificate of appreciation given to employees who excel at their jobs and significantly contribute to TD
+ Health insurance as a gift for all TDT staffs
Finally, a small and comfy party for all TDT employees ended the celebration. Not only was there good food but also TREMENDOUS GIFTS such as health insurance, designed T-shirts for TDTers, uniforms and so many more gifts to pay tribute to our staffs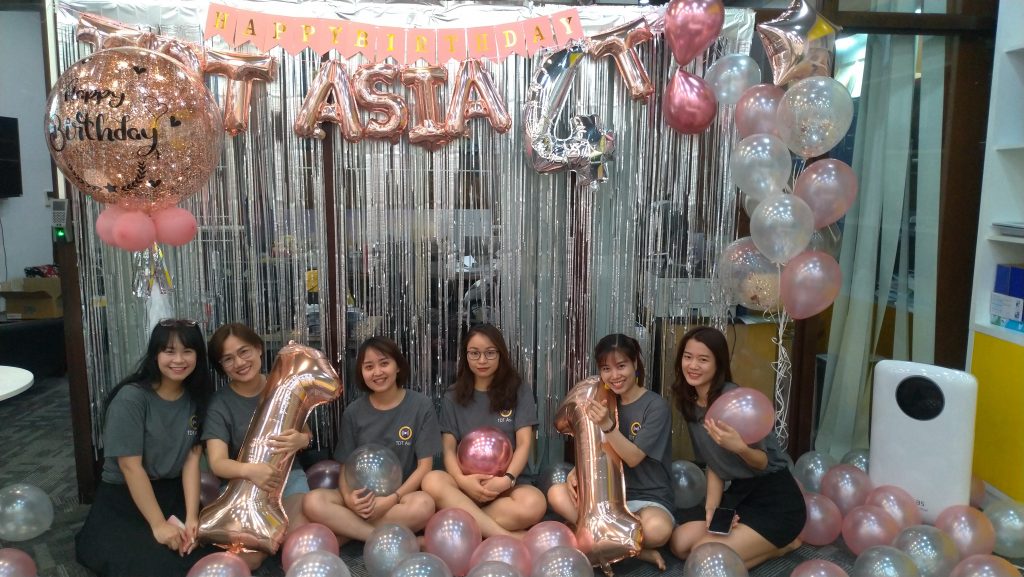 After 4 years, TDT has witnessed tremendous progress. Entering the 5th year, we wish TDT the best, growing stronger and faster to overcome our future challenges.