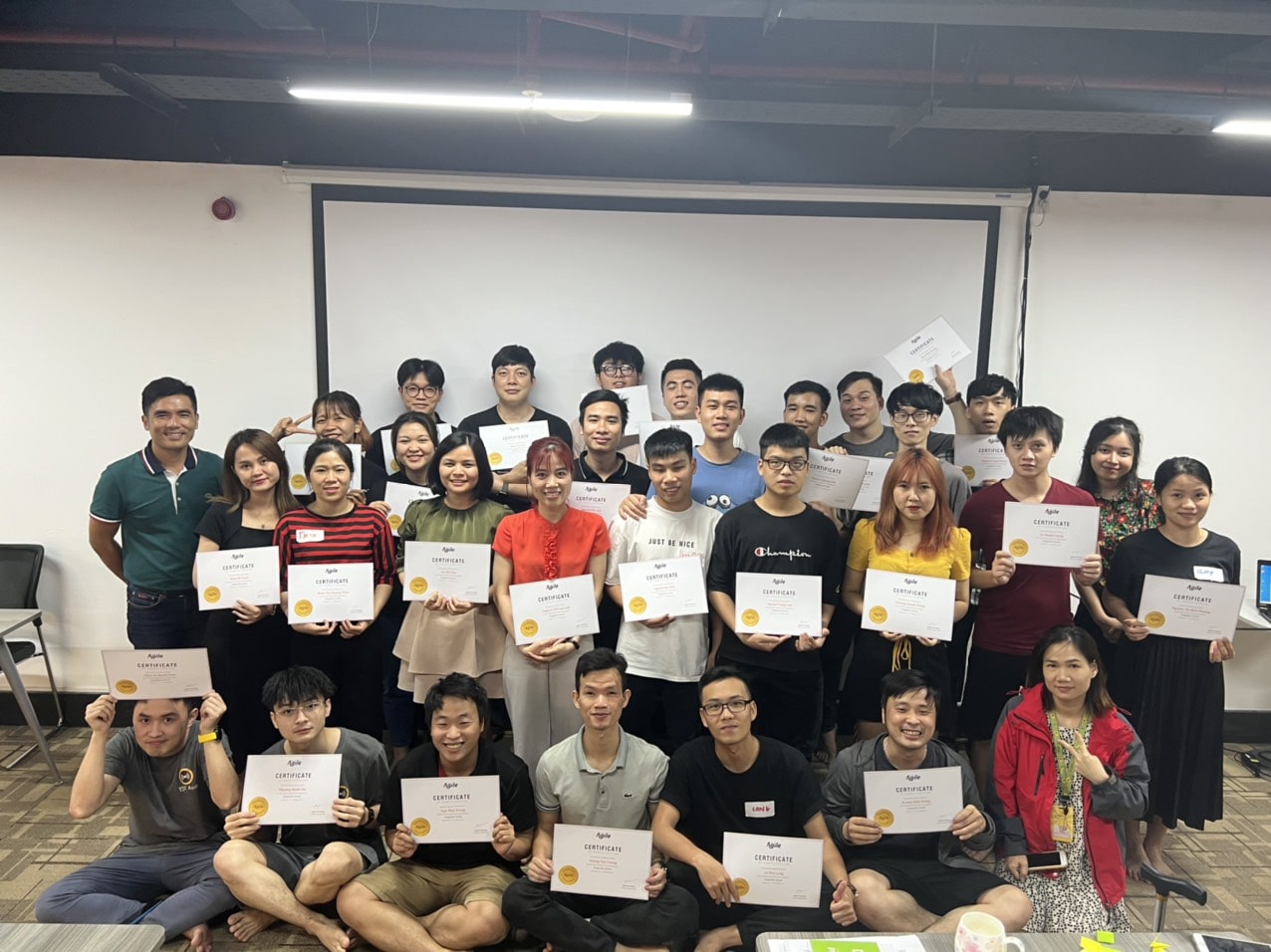 Improving the quality of human resources is always one of the leading orientations in the internal development of the company. Being aware of that, TDT Asia always strives to improve and enhance human skills and knowledge, while at the same time promoting the work motivation of each employee through core human resource training programs.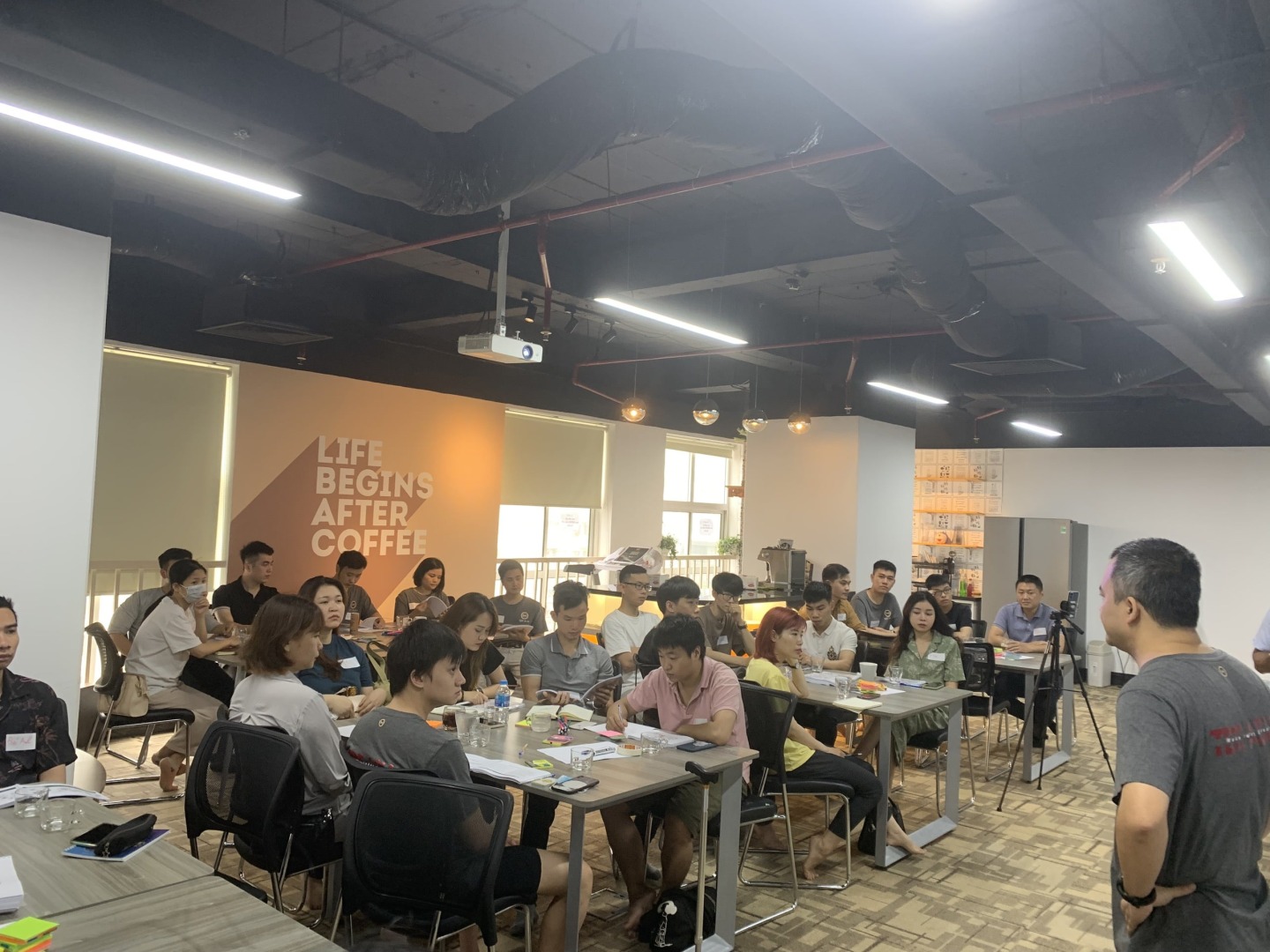 Last week, TDT Asia cooperated with Agile Academy in order to organize Pragmatic Scrum course exclusively for team leads, project managers and high-potential employees. While participating in this course, TDTers are trained to gain skills and learn technical software through diverse activities such as case studies, game quizzes, teamwork and testing.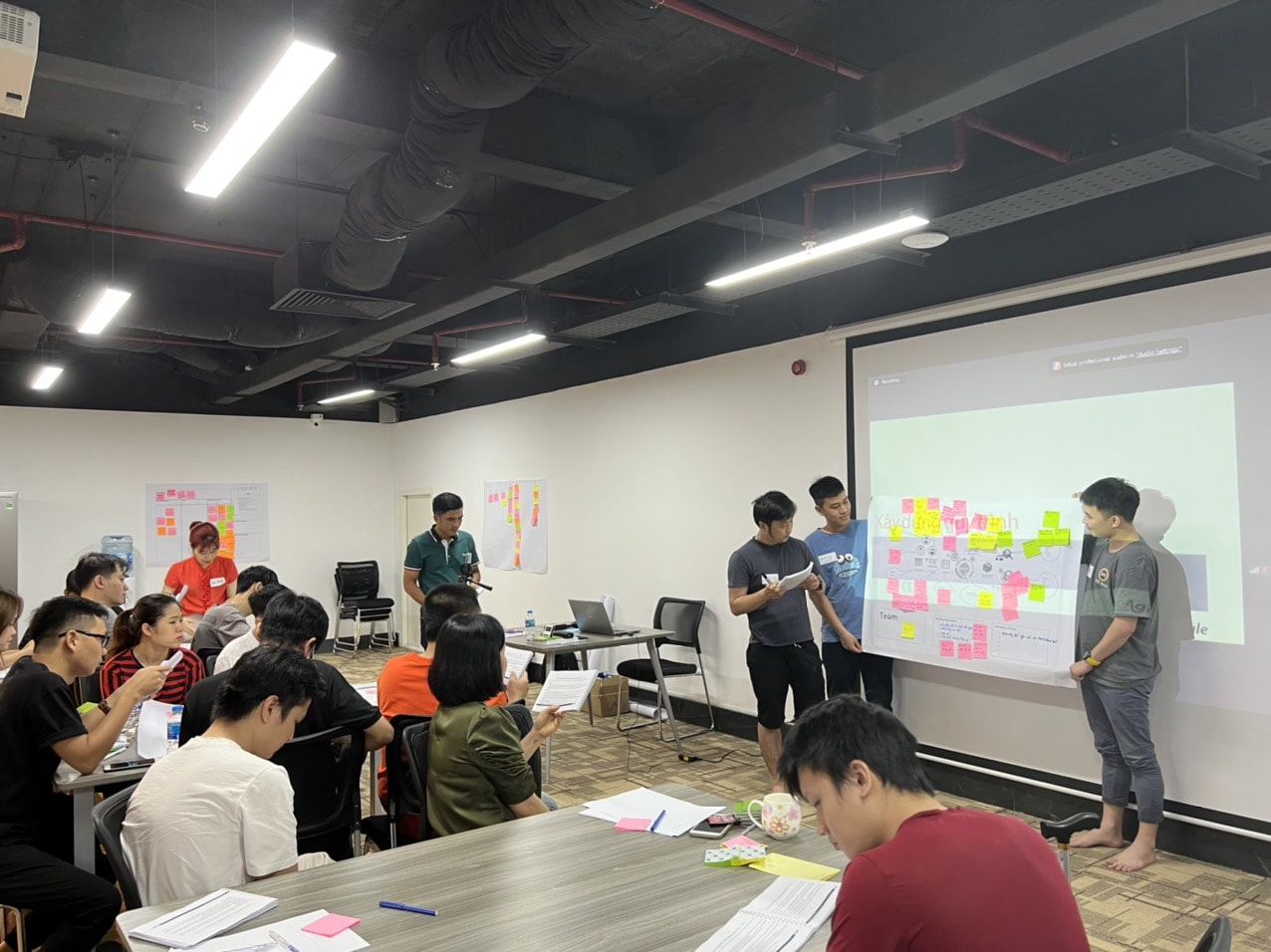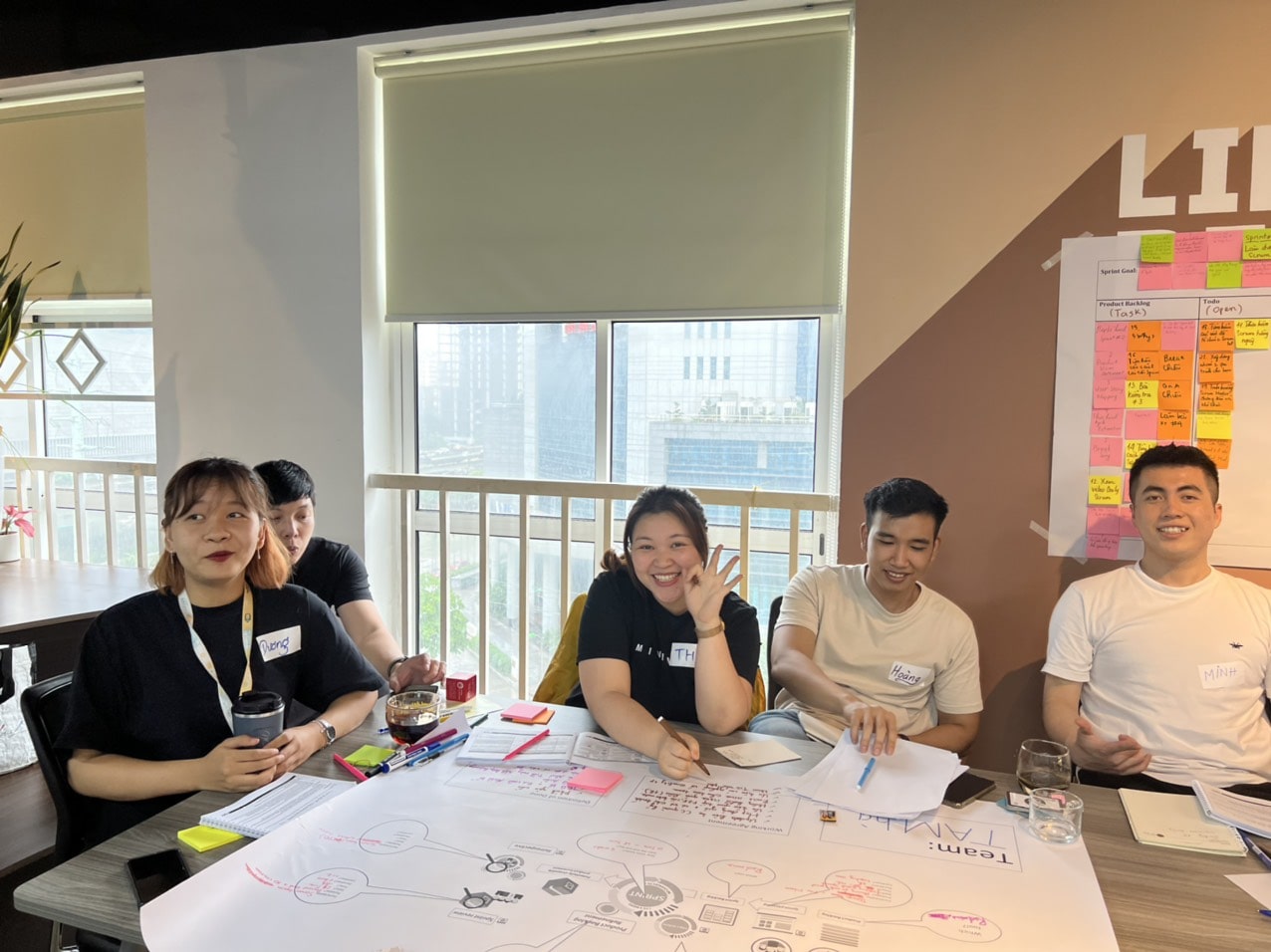 This meaningful internal training course not only helps TDTers to expand and deepen their knowledge about the Agile Scrum model - a promising model in IT companies, but also to exchange and share their experiences on organization processes and management.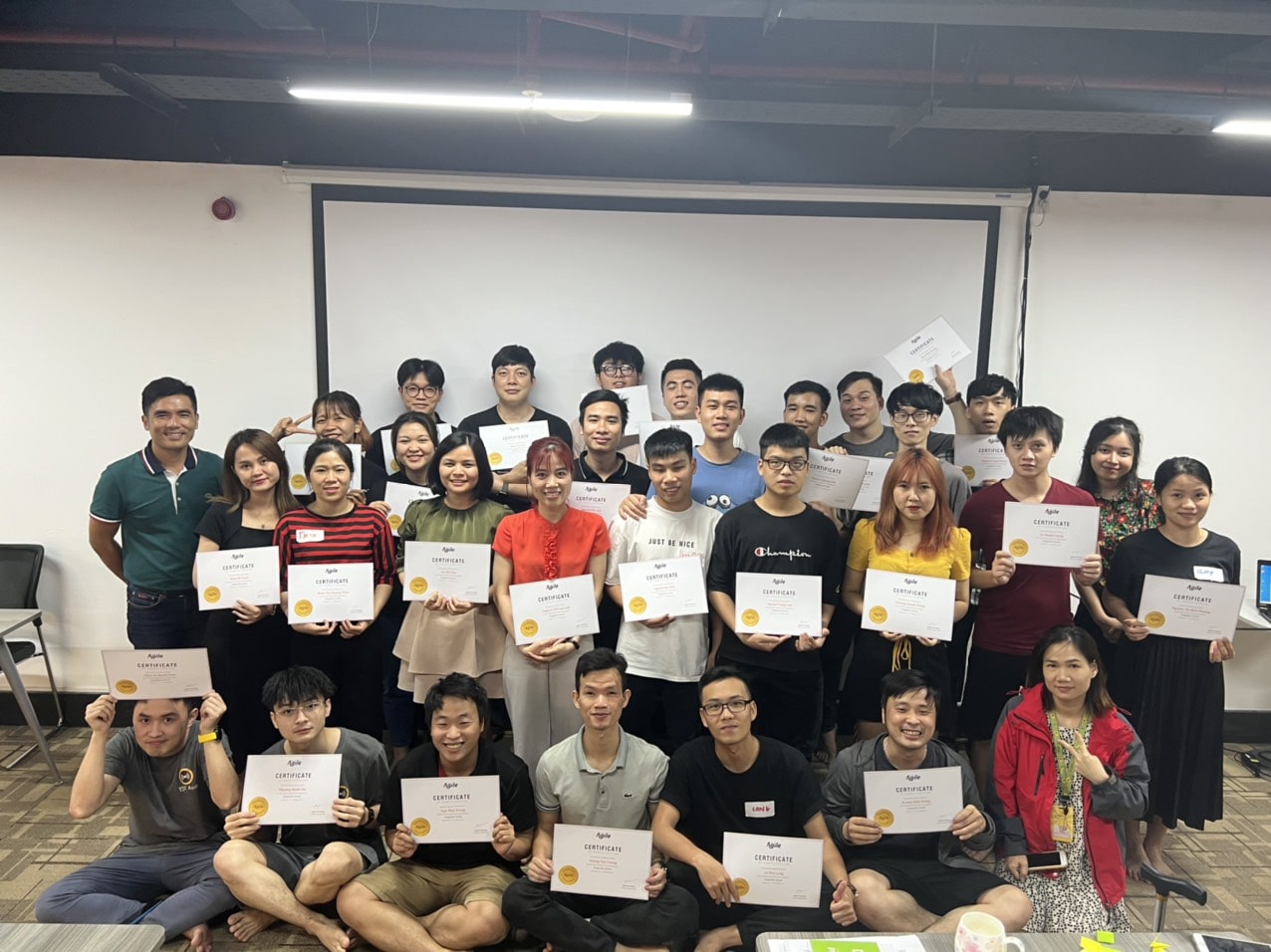 Let's look forward to more interesting courses at TDT in the future!