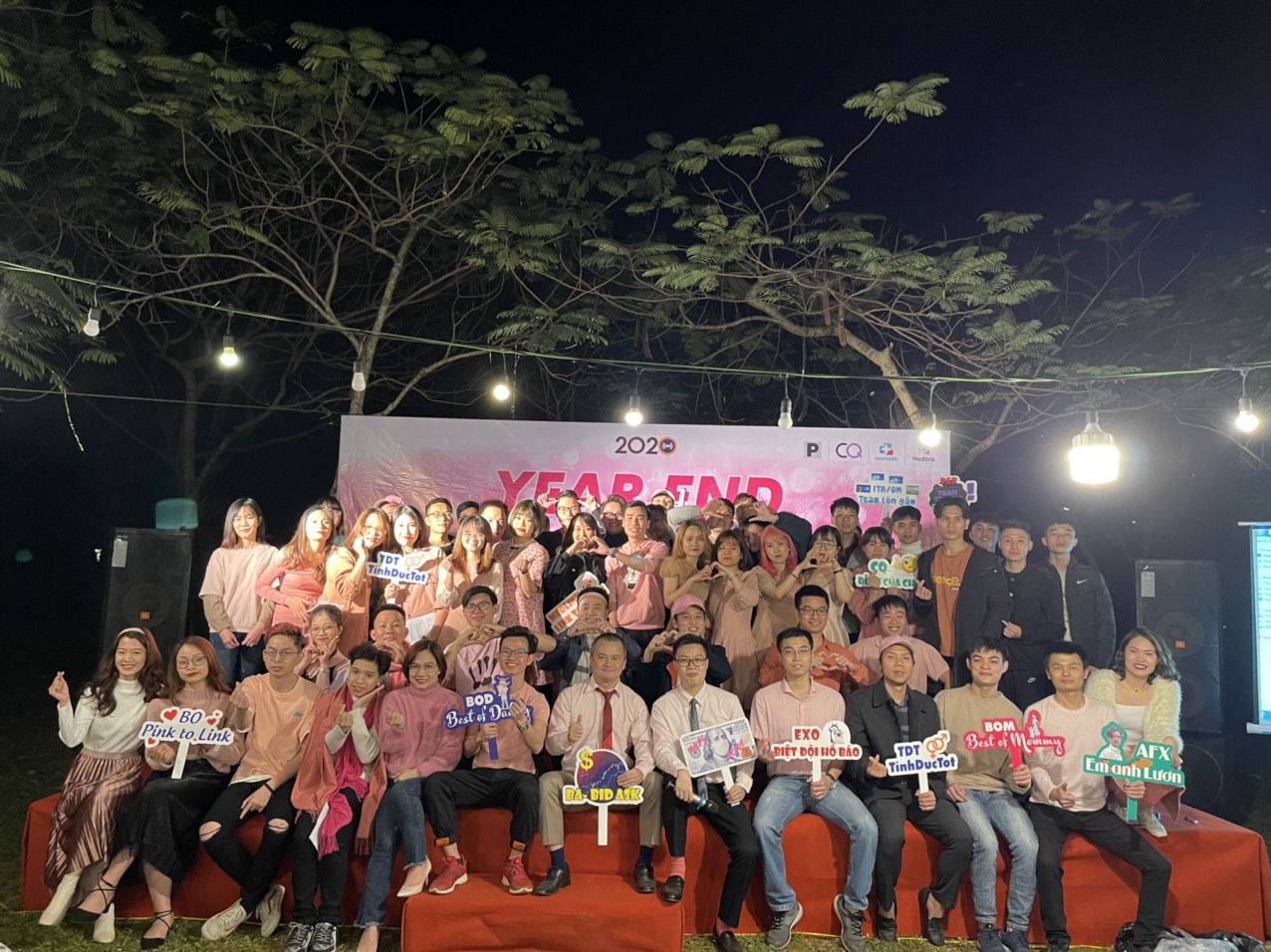 2020, TDT Asia officially received investment from Singapore investor – Cyber Quote – a member of Phillip Capital Group – Top Financial Group in the world. New projects- specialized project in the financial sector are both challenges and opportunities for TDT Asia to assert TDT Asia 's capacity in the Vietnamese technology market.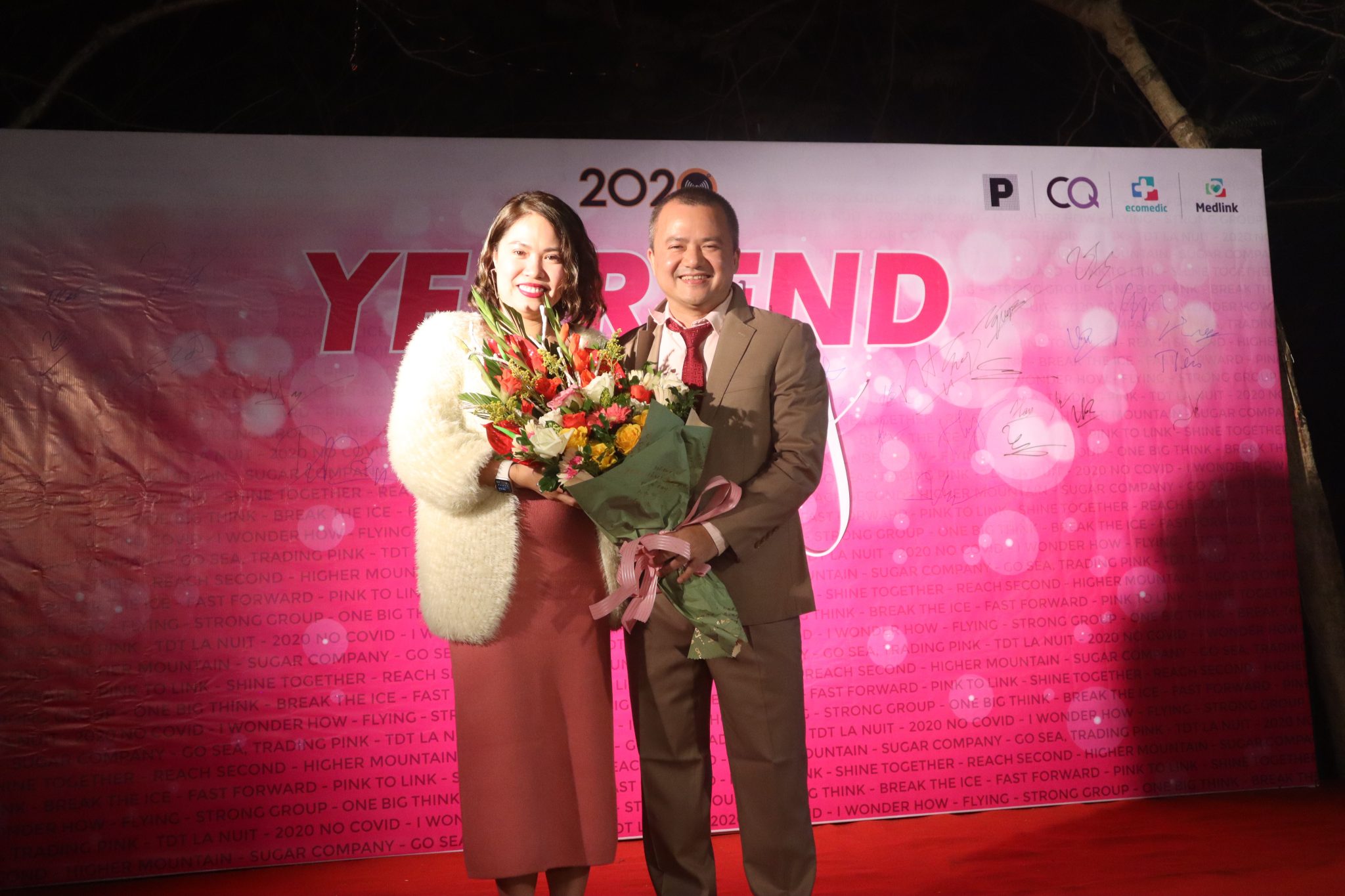 Mrs. Tran Ngoc Ha Nhu and Mr. Nguyen Tuan Anh
"YEP 2020 – Shining Bright" , looking back on a journey that has passed, TDT Asia is proud of its achievements. All of this success is thanks to the consensus of the entire Board of Directors and TDT Asia staff who have always made continuous efforts.
YEP – Gala Dinner 
The Gala Night was extremely exciting with unique performances from departments. At the same time, the Company has also honored employees and project teams to complete the best mission in 2020.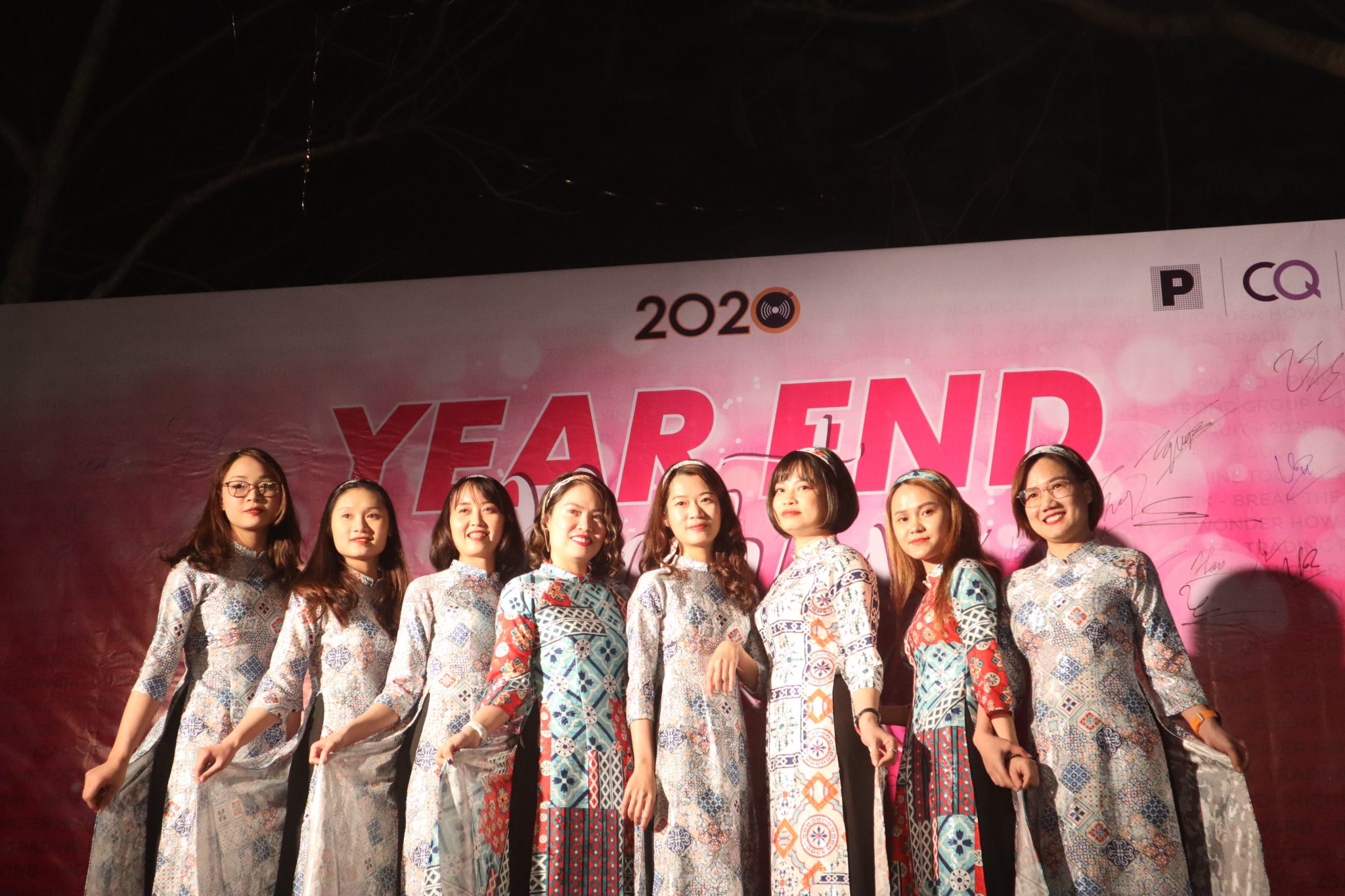 Back Office – TDT Asia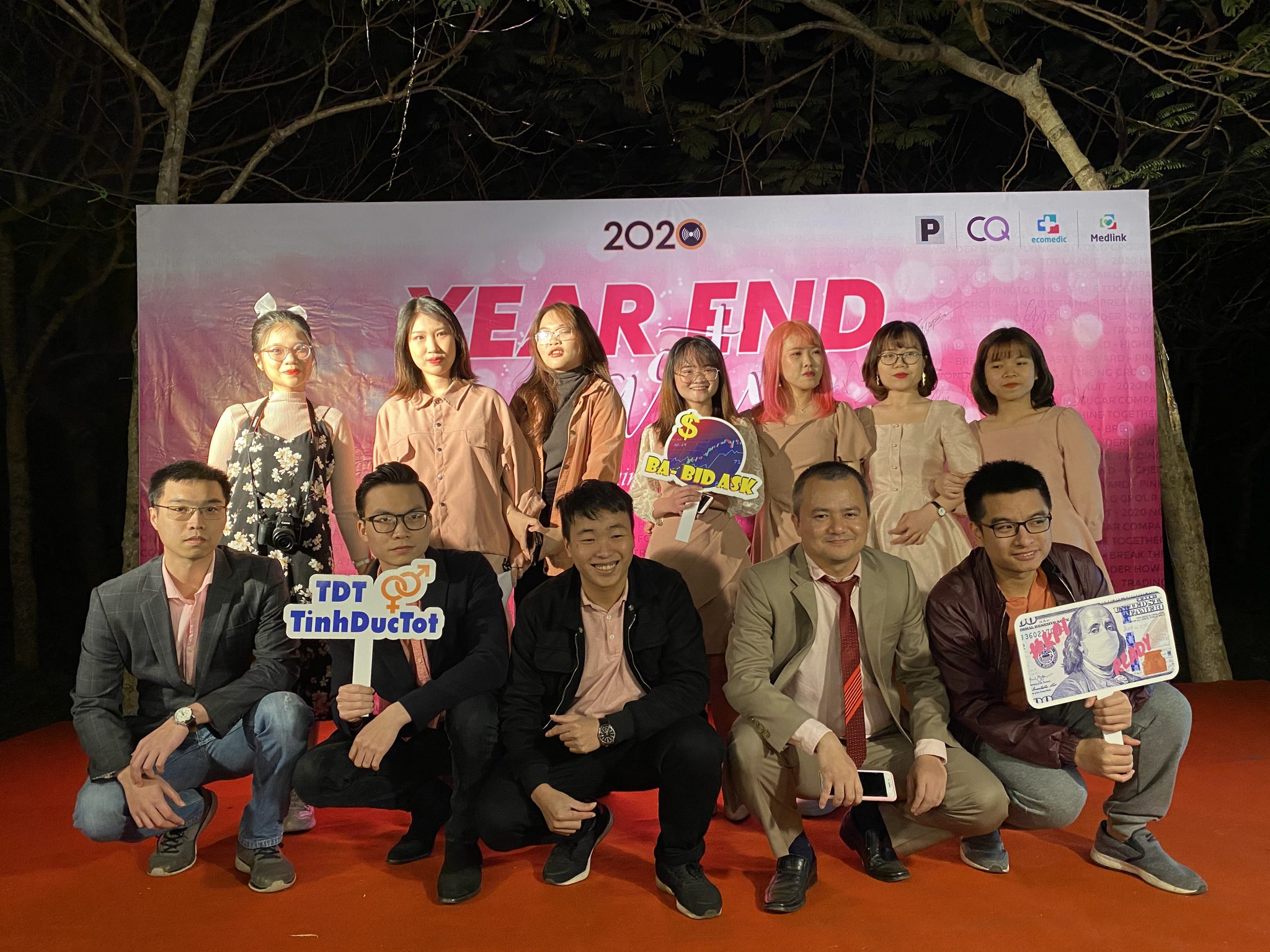 BA Department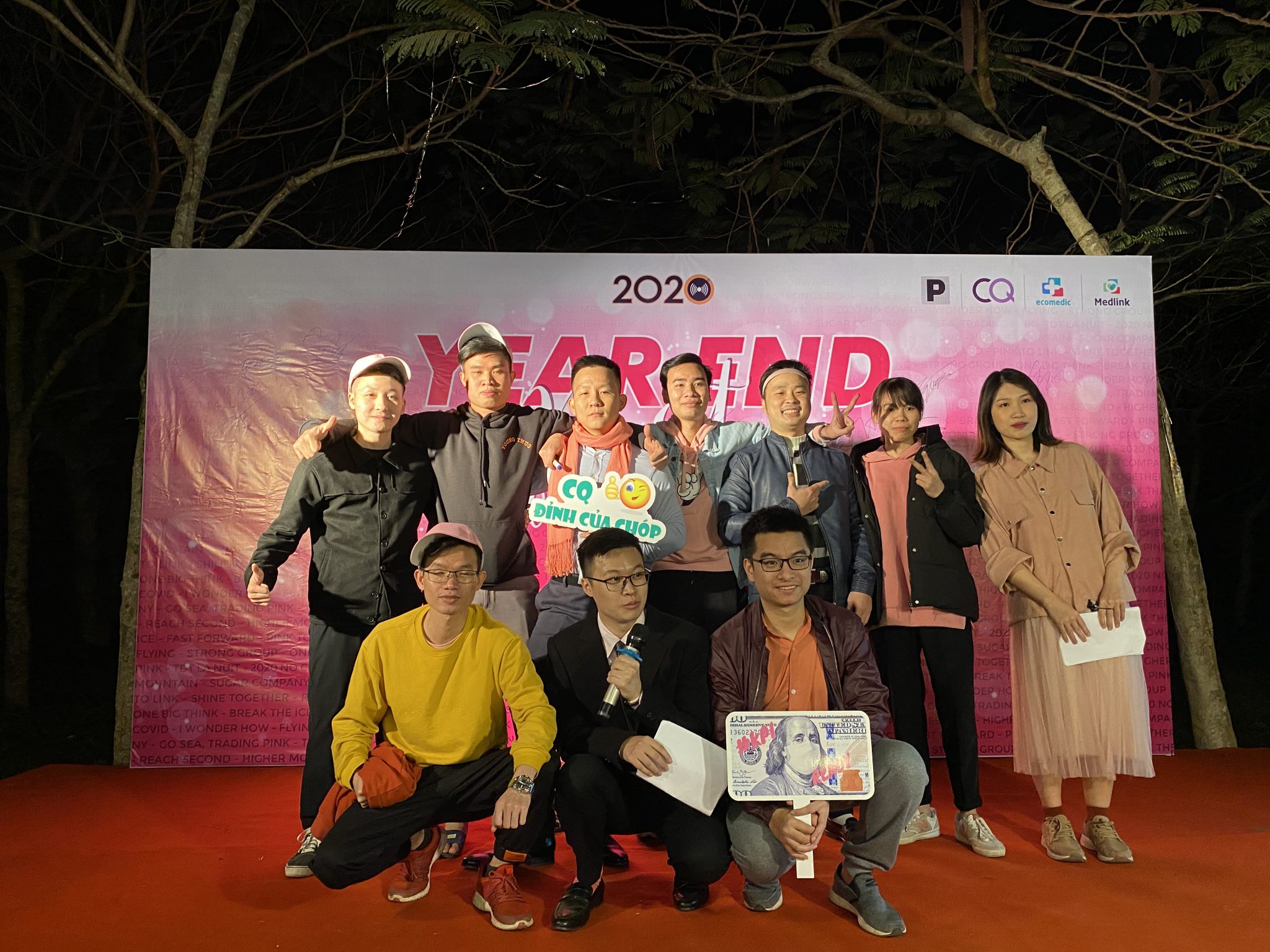 CQ Station Project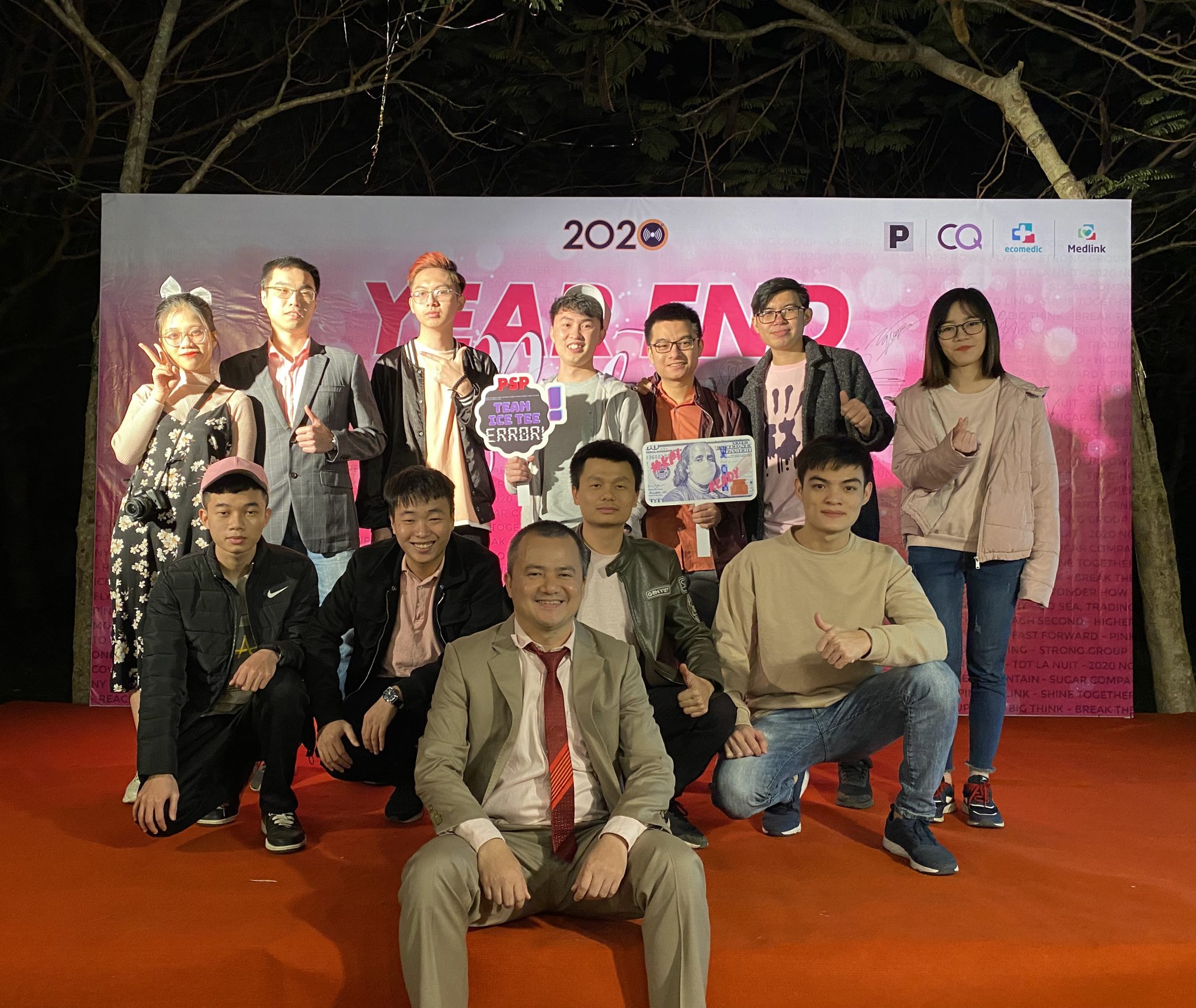 PSP Project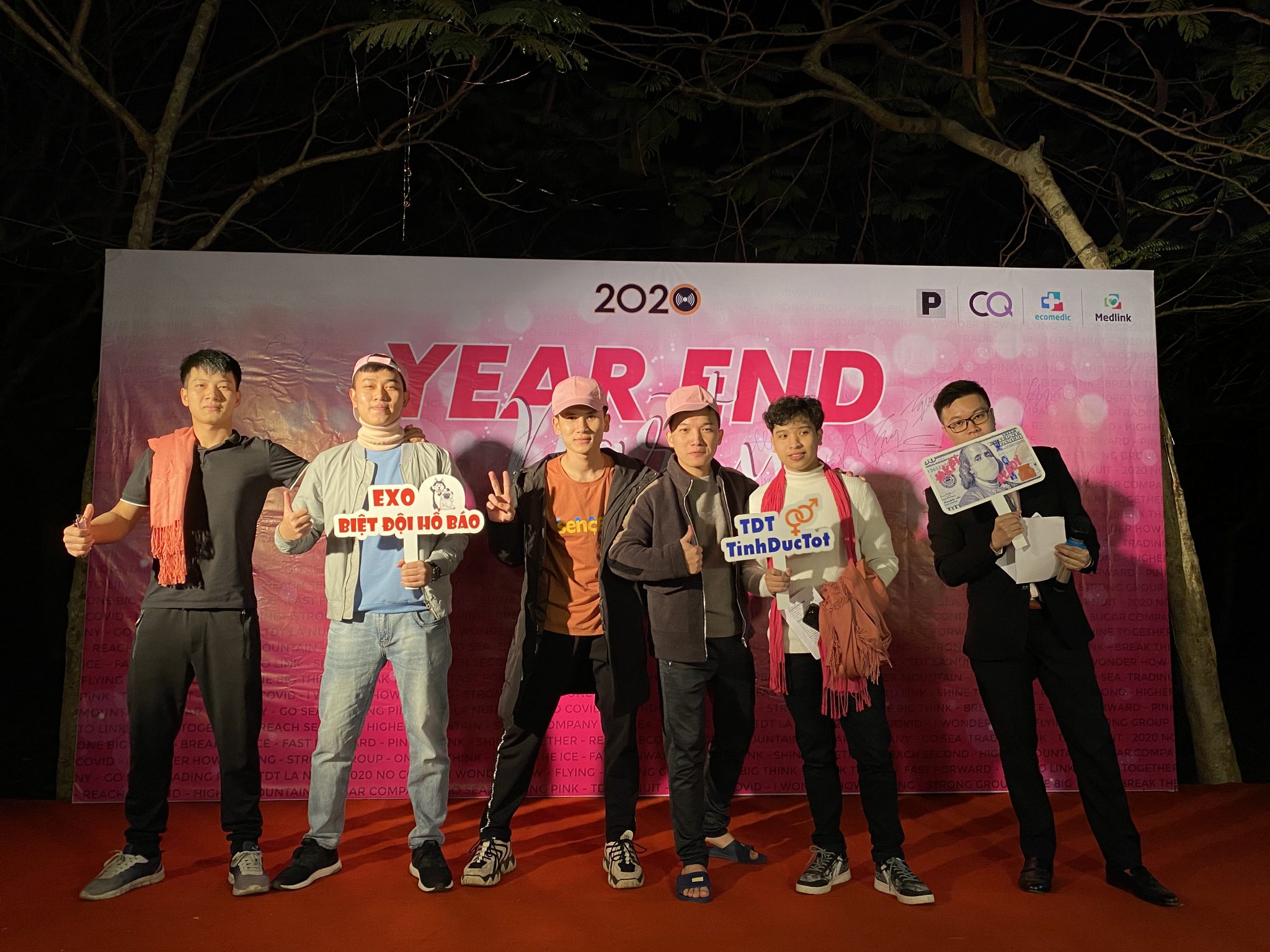 EXO Project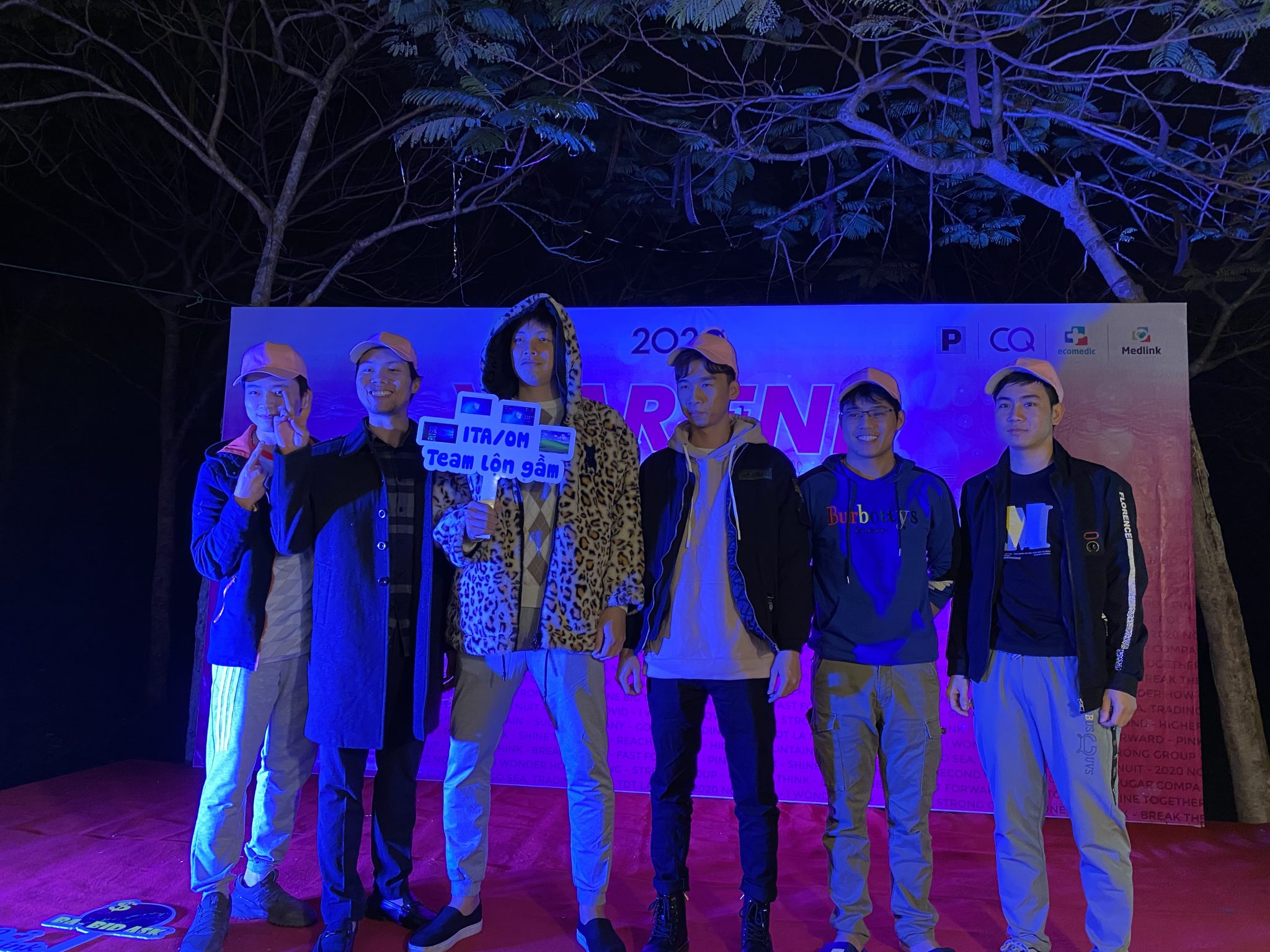 ITA Department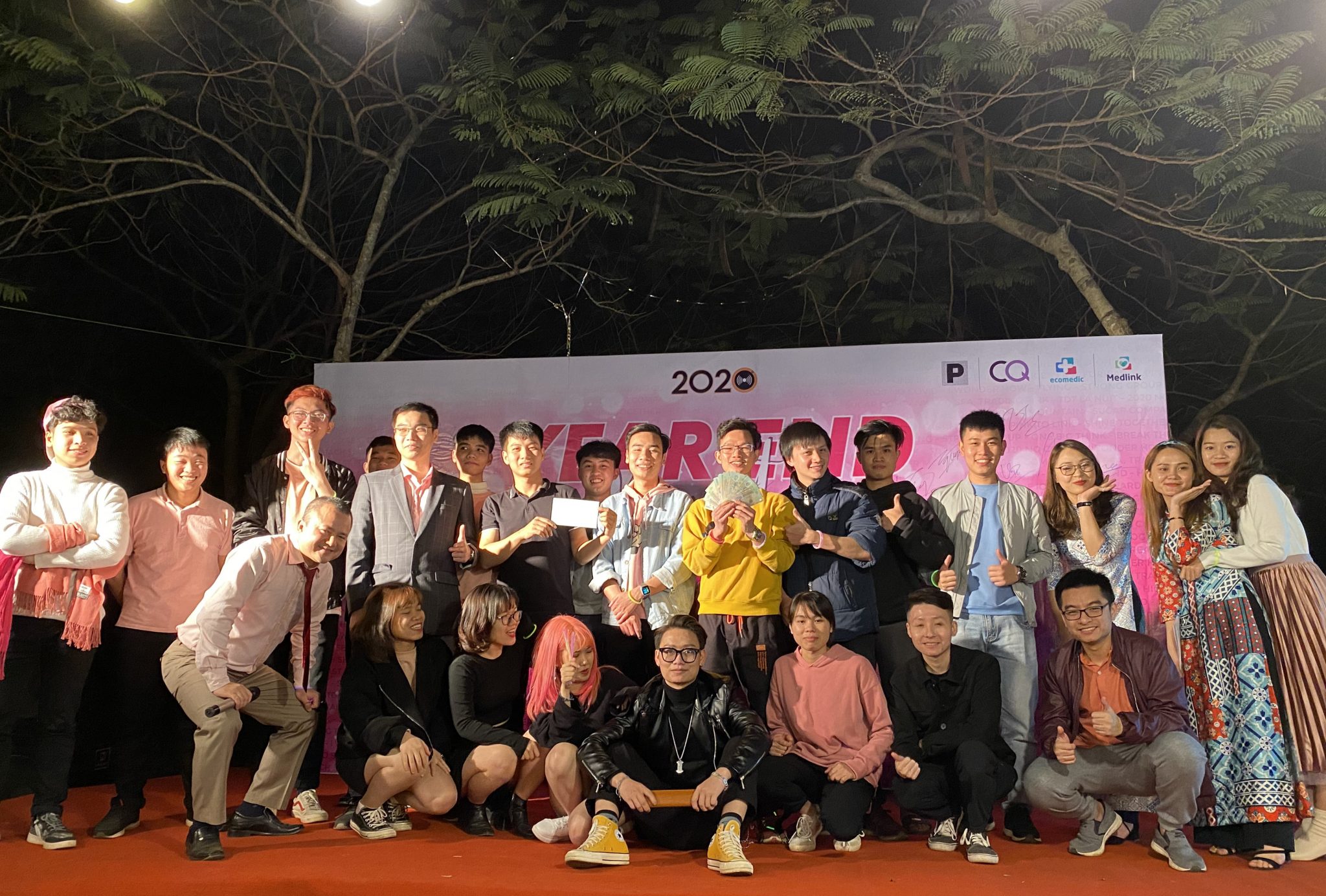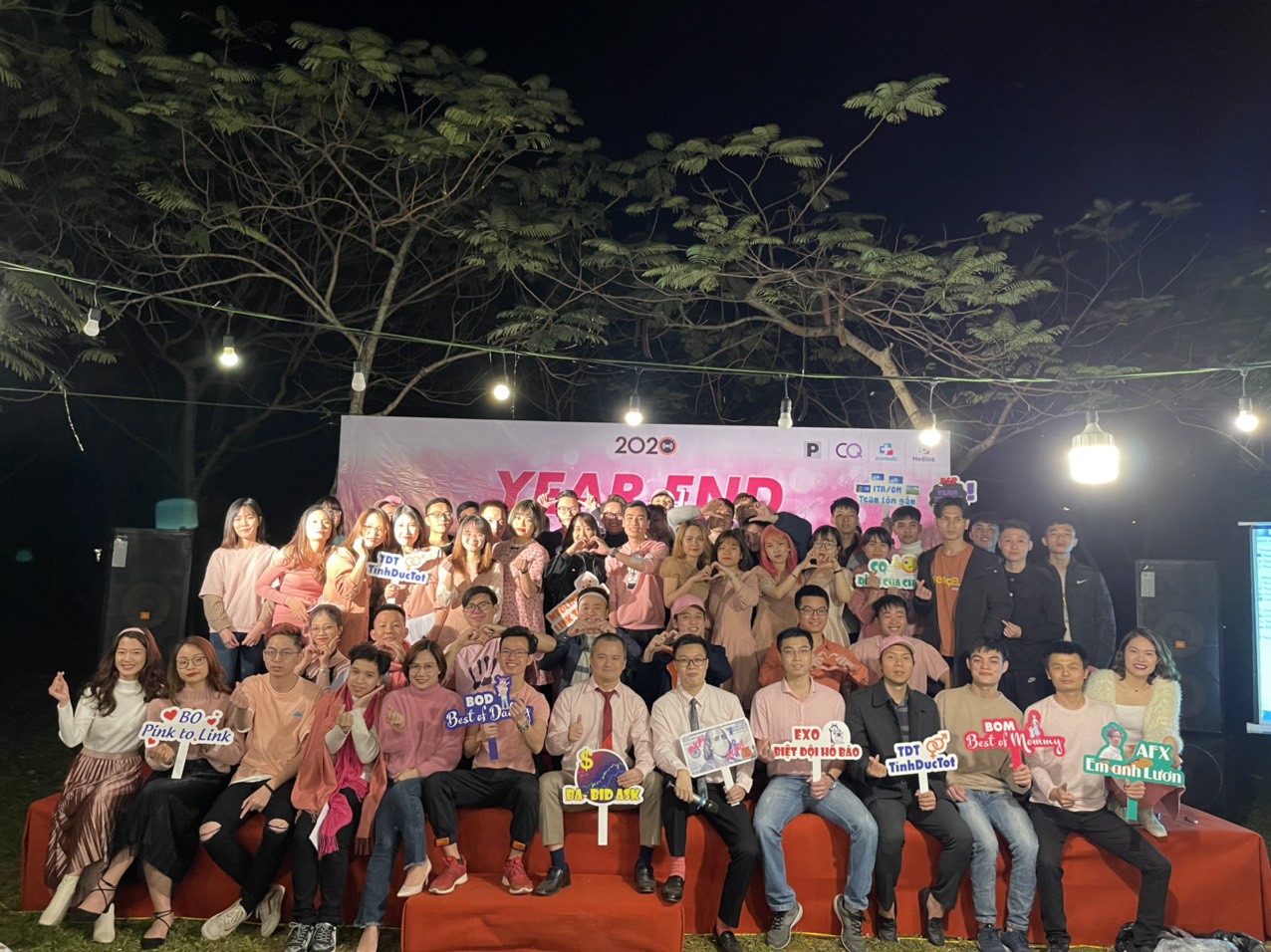 The Gala night took place at Cuc Phuong resort – Ninh Binh has brought many laughs and also the emotional tears of the company. The unique performances from the departments show that TDT Asia's staffs are not only good at expertise but also extremely dynamic and talented. In 2021, TDT Asia hopes that the company will be consensus and enthusiastic to push the TDT Asia boat to the big sea.