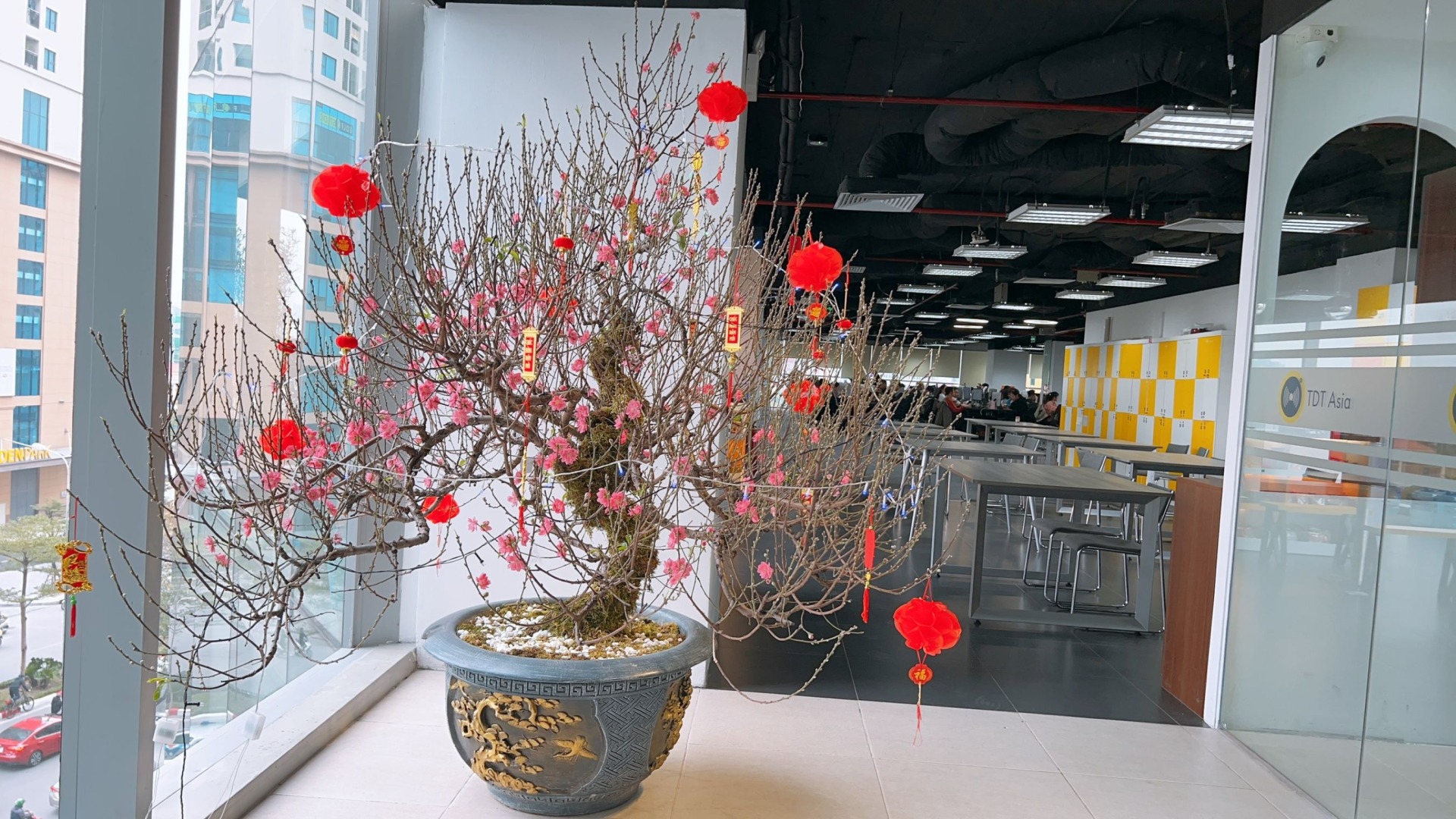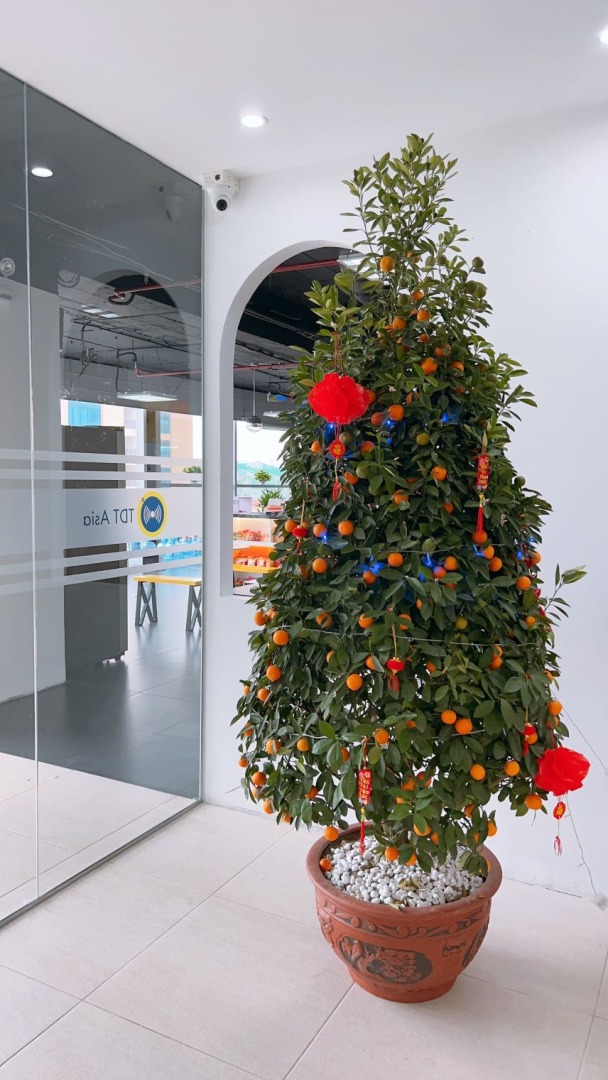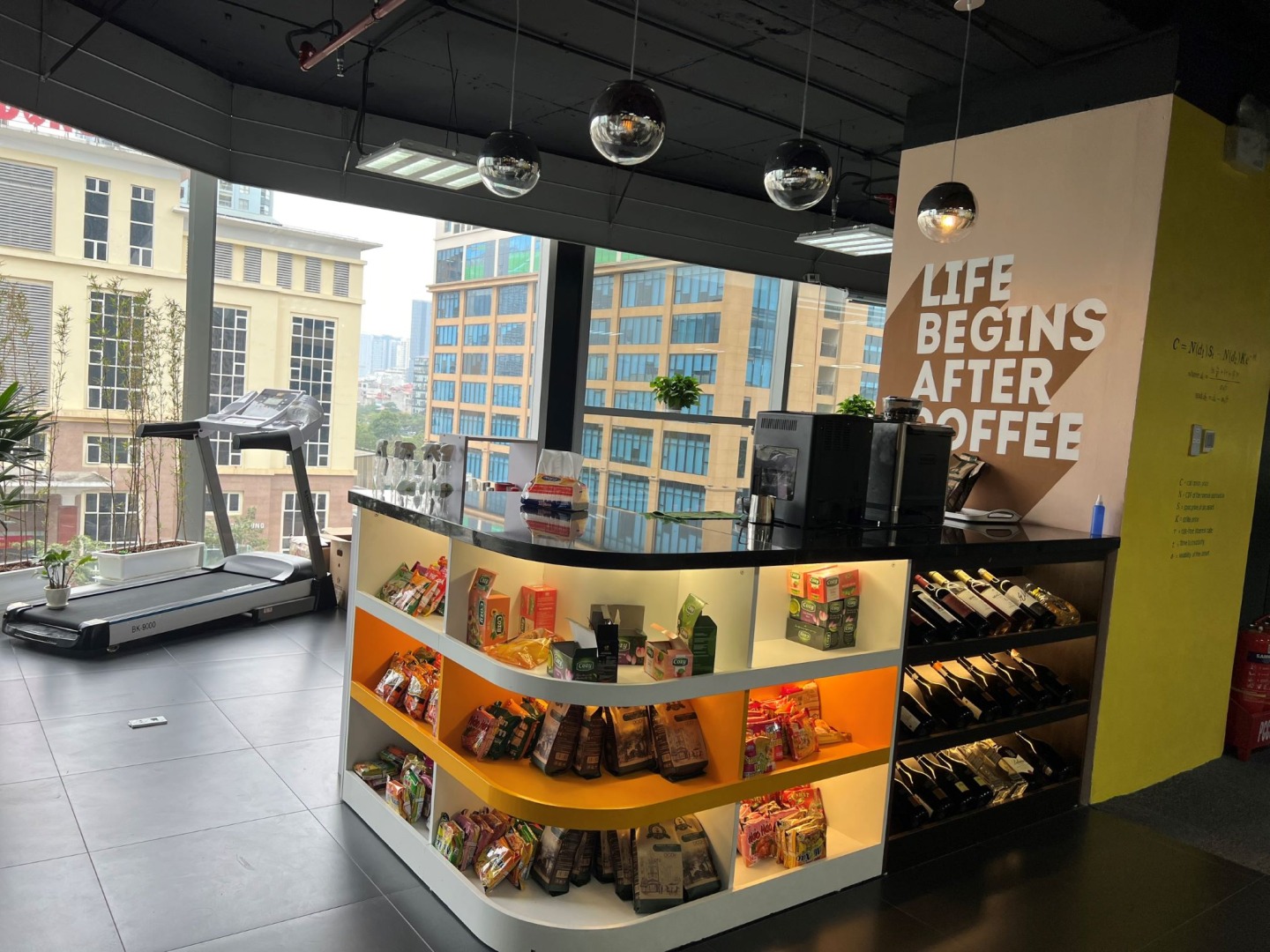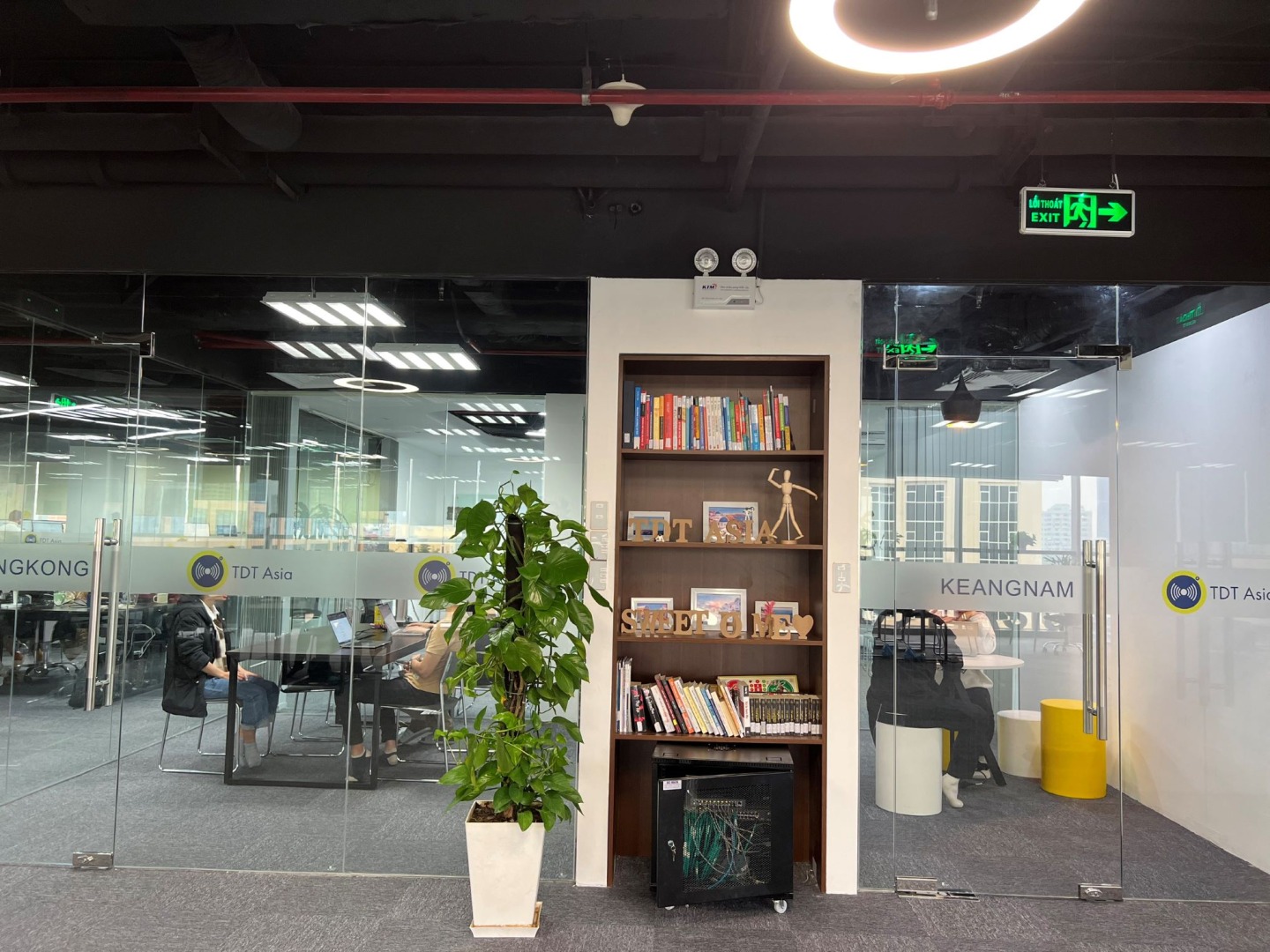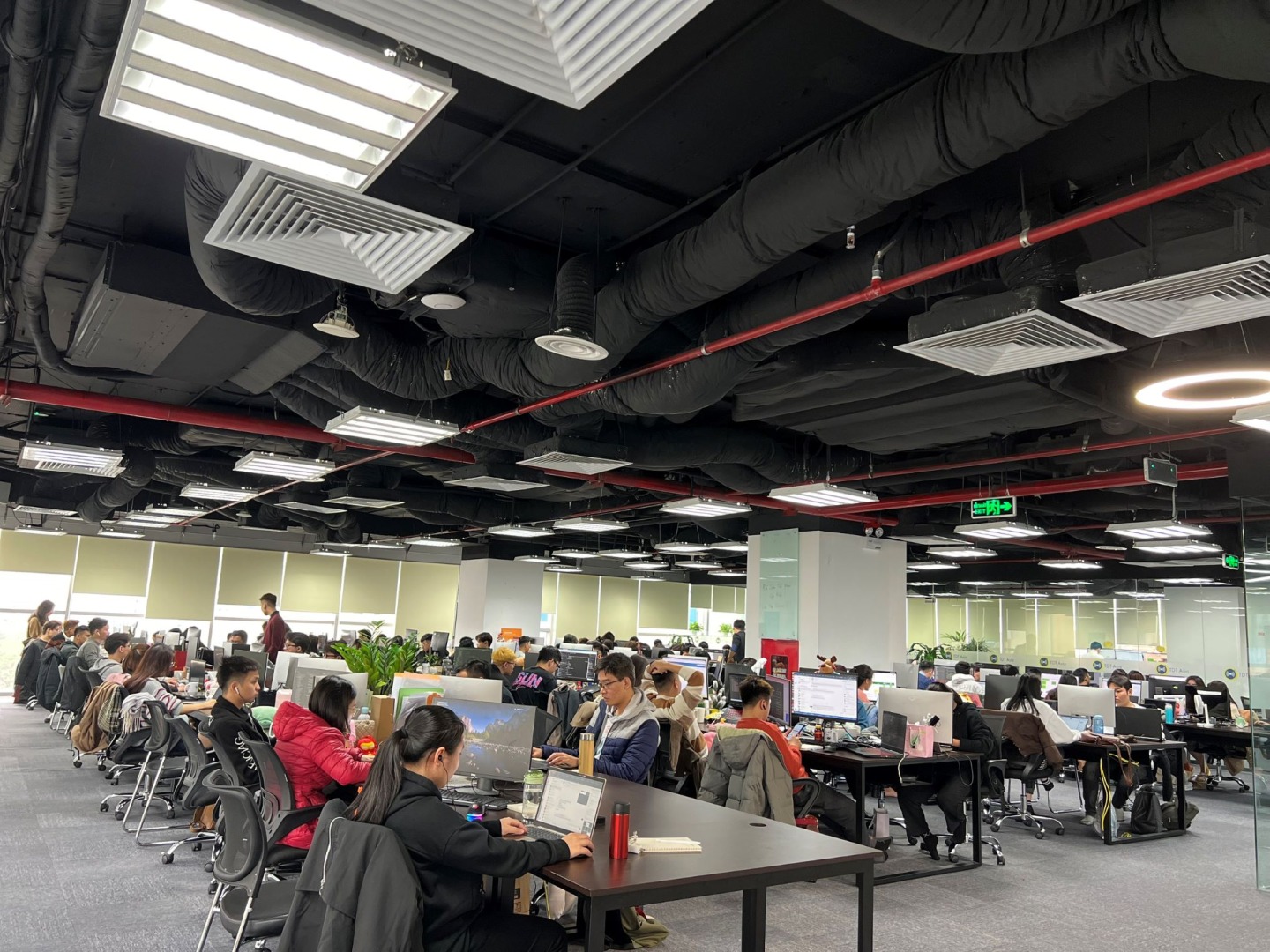 To Vietnamese people, having trees, flowers and decorated items in the house during the New Year is a long-standing tradition. It is believed that those things not only make the house more graceful but also bring luck to the owners in the New Year. TDT Asia's office looks more beautiful in its "new dress" with peach blossoms, kumquat trees and more bustling with special gifts and many New Year's songs.
To our valued clients and dedicated employees, may the new year 2023 bring new happiness, new goals, new achievements, and many new inspirations to your life. Wishing you a year fully loaded with happiness.
Do you have any plans for the upcoming Lunar New Year? Feel free to share with us in the comments section below.