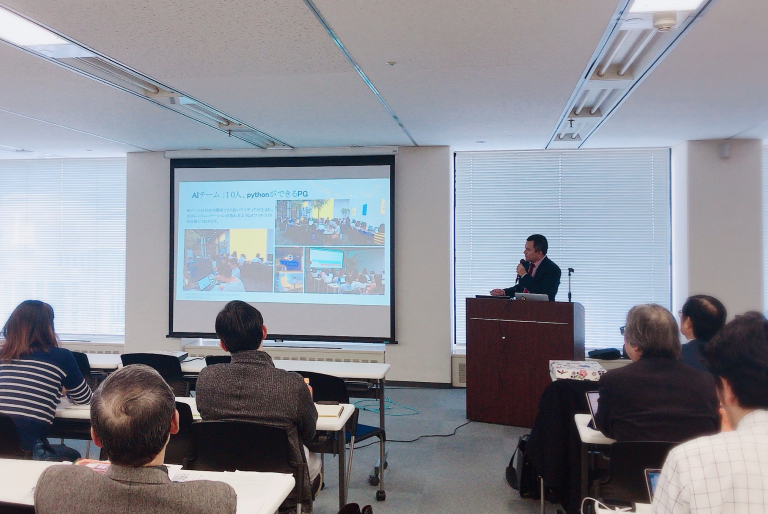 At the beginning of the last 3/2019, VINASA Vietnam Software Association cooperated with JISA, KEIS, JETRO and IT organizations and associations in Japan organized annual activities "Vietnam IT Day (Vietnam IT Day)" in major Japanese cities like Tokyo, Yokohama. Osaka, where converging large and reputable IT businesses. The event attracted more than 250 people at each workshop venue, including the participation of 29 Vietnamese enterprises, corresponding to 29 booths, and nearly 150 Japanese businesses to meet and participate matching biz, in addition to the interest, monitoring and support of a wide range of interior, international investment funds, speakers.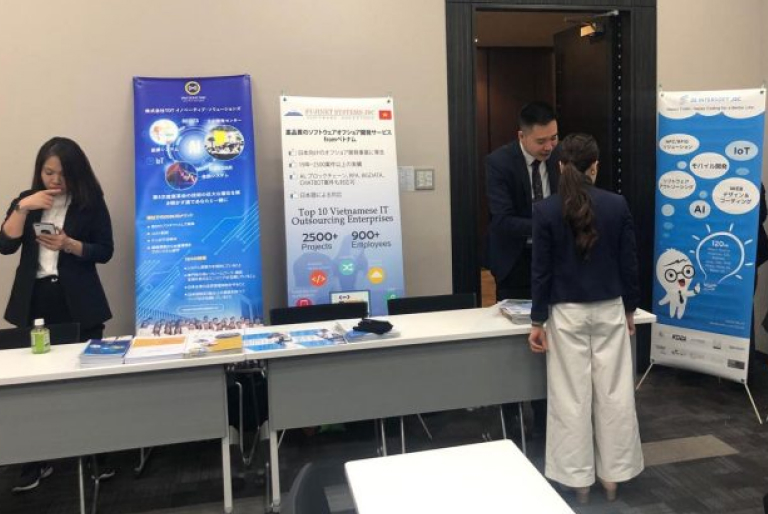 Vietnam IT Day 2019 with the topic "Transforming technology and the future of cooperation between Vietnam and Japan" has been discussed and received many comments and suggestions from typical speakers and guests, who are successful managers, investors, start-up businesses, interior, international experts in Information Technology field, with the extremely hot issues nowadays such as: applying Technology transformation in practice, AI and applications in Business; actualizing ideas with new technology and offshore services; researching and using IT human resources in Vietnam; etc. In particular, parallel to the IT Day event 2019 is the activity of connecting Vietnamese – Japanese enterprises, initially estimating dozens of projects have been signed through the event, it can be seen that Tam Dong Tam is one of the potential partners in the Japanese market, especially in the IT field. Surely after this IT festival, Vietnamese enterprises, especially Tam Dong Tam and Japanese enterprises will find the same directions, development plan in the future!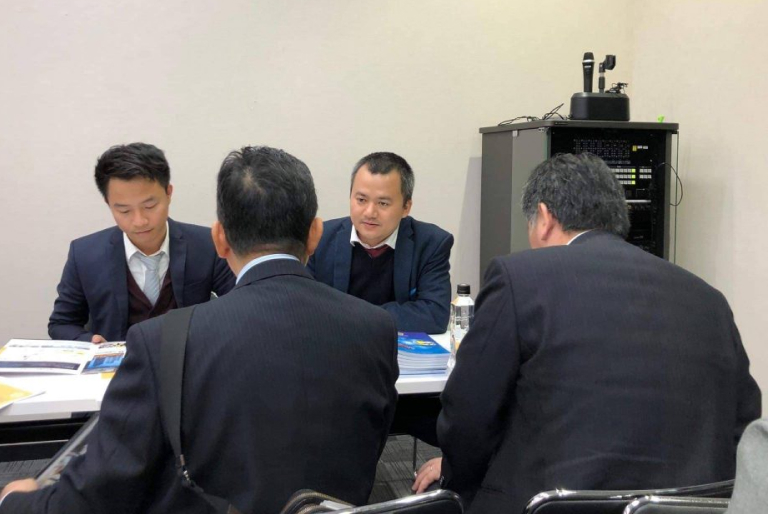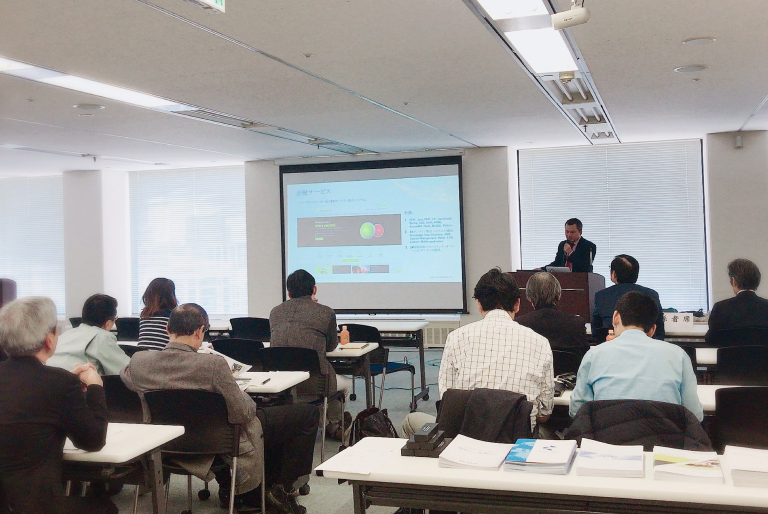 In addition, on the day of the IT Day event in Osaka, with the presentation "Application of AI in the project with Japanese partners", Mr. Nguyen Tuan Anh – CEO of Tam Dong Innovative Solution Joint Stock Company Tam has raised the reality of AI application in current technology projects as well as strong potential for cooperation and development between Vietnamese and Japanese businesses in this field. The speech received the attention and response of many investors, speakers, as well as technology companies of both Vietnam and Japan, suggesting a promising development direction for AI technology in 2 countries. It can be said that the application of AI in production and life is becoming a new trend for the economy and society.
The IT Day 2019 event that took place from February 26, 2019 to March 1, 2019 in Japan showed the strong cooperation potential of Vietnamese and Japanese enterprises in Information Technology field and "Super smart social 5.0" trend.