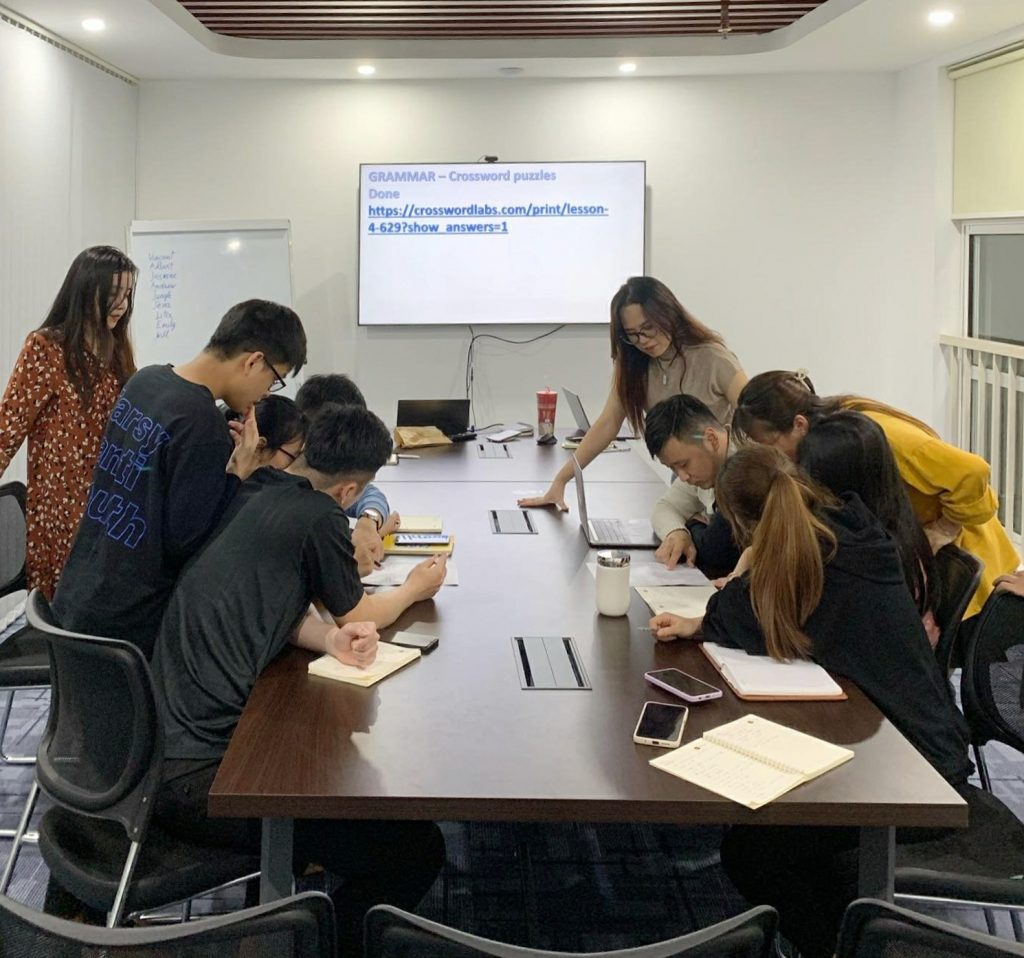 TDT ENGLISH CLUB was first founded with the hope to create an environment for our employees to practice and improve their English.
This month – November 2021 marked the establishment of our first ever ENGLISH COMMUNICATION COURSE. This derived from our urgent need to enhance our employees' English ability to better perform their job since 100% of our product is international, requiring frequent communication with English speaking customers.
The course is customized for TDT's training purpose with the teaching and mentoring of teachers with excellent English proficiency and teaching background.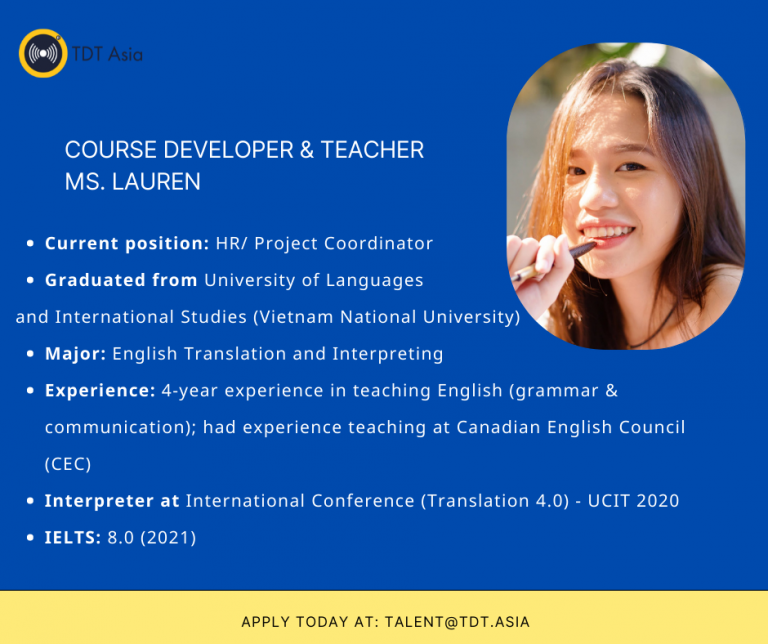 30 Developers and Business Analysts have joined with positive feedback so far after our first few lessons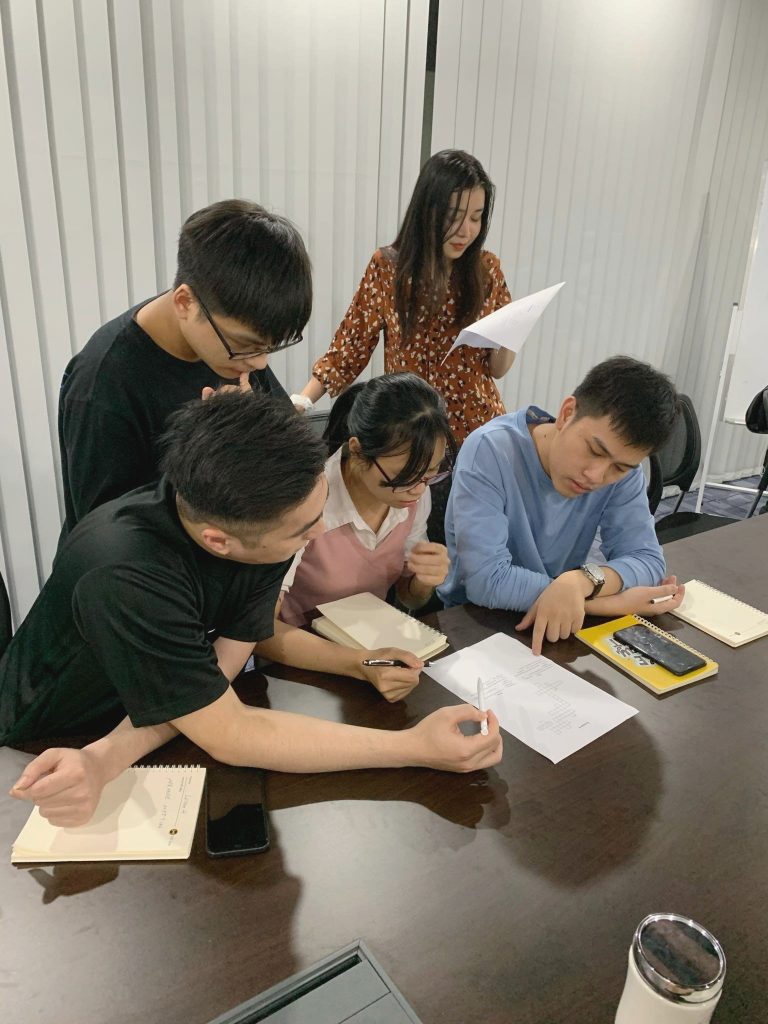 TDT Asia has planned to continue organizing different soft skills classes at different level to help our staff develop comprehensively, hence, improve their ability to work with international customers and products.