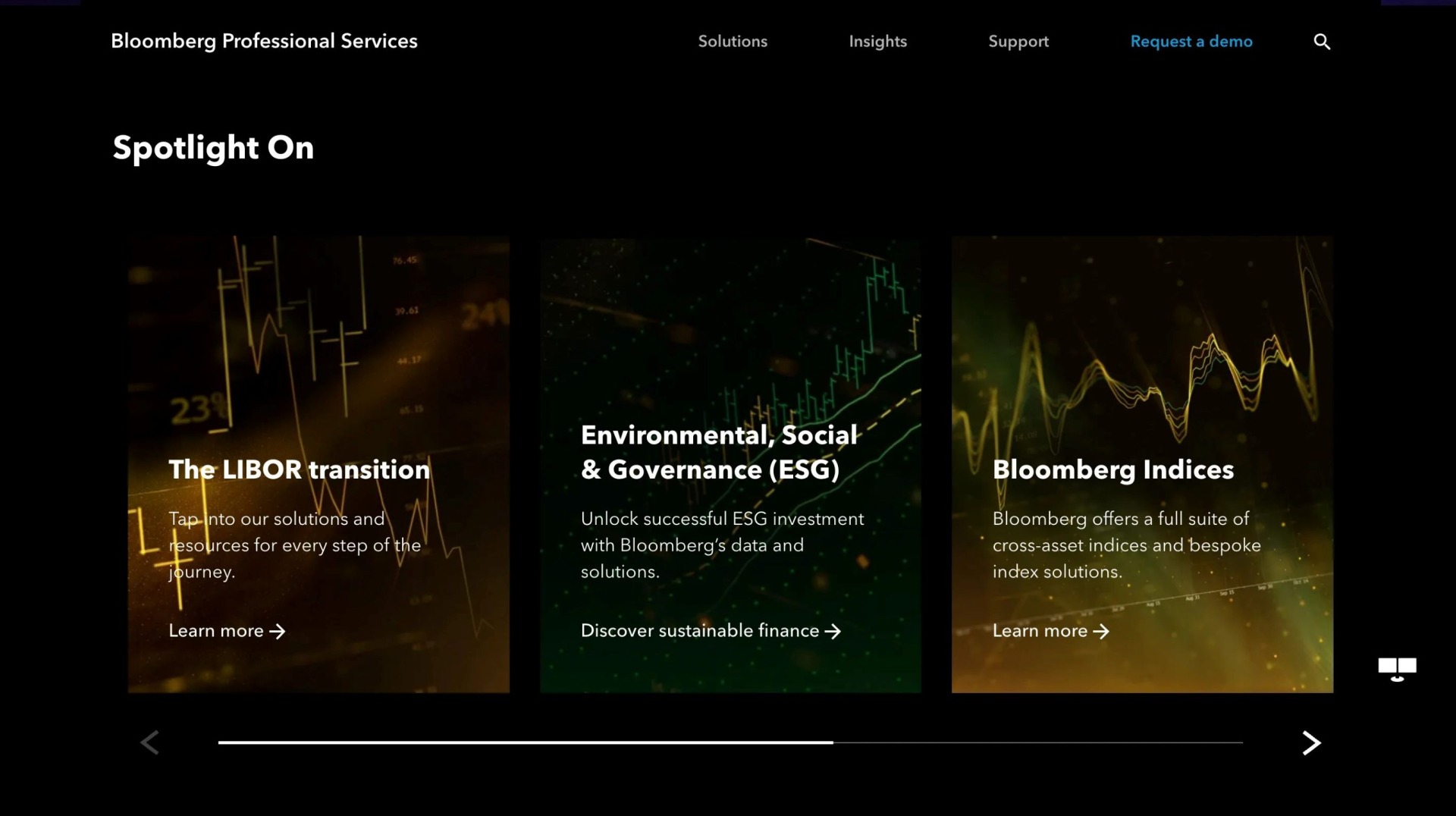 Bloomberg Finance L.P. is a financial, software, data, and media company located in the headquarters of New York City, America. The company provides financial software tools such as an analytics and equity trading platform, data services, and news to financial companies and organizations. Bloomberg serves customers worldwide, ranking Top 2 biggest financial news over the world.
The partnership between TDT Asia and Bloomberg will help both sides to create and develop the best interactive interfaces with the aim to supply clients with high level financial solutions.
This "Agreement" would definitely be one of the most remarkable milestones for TDT Asia since we attained trust from such influential partners by our certified products. We are proud to be the only company in Vietnam that provides financial platforms for major international corporations.