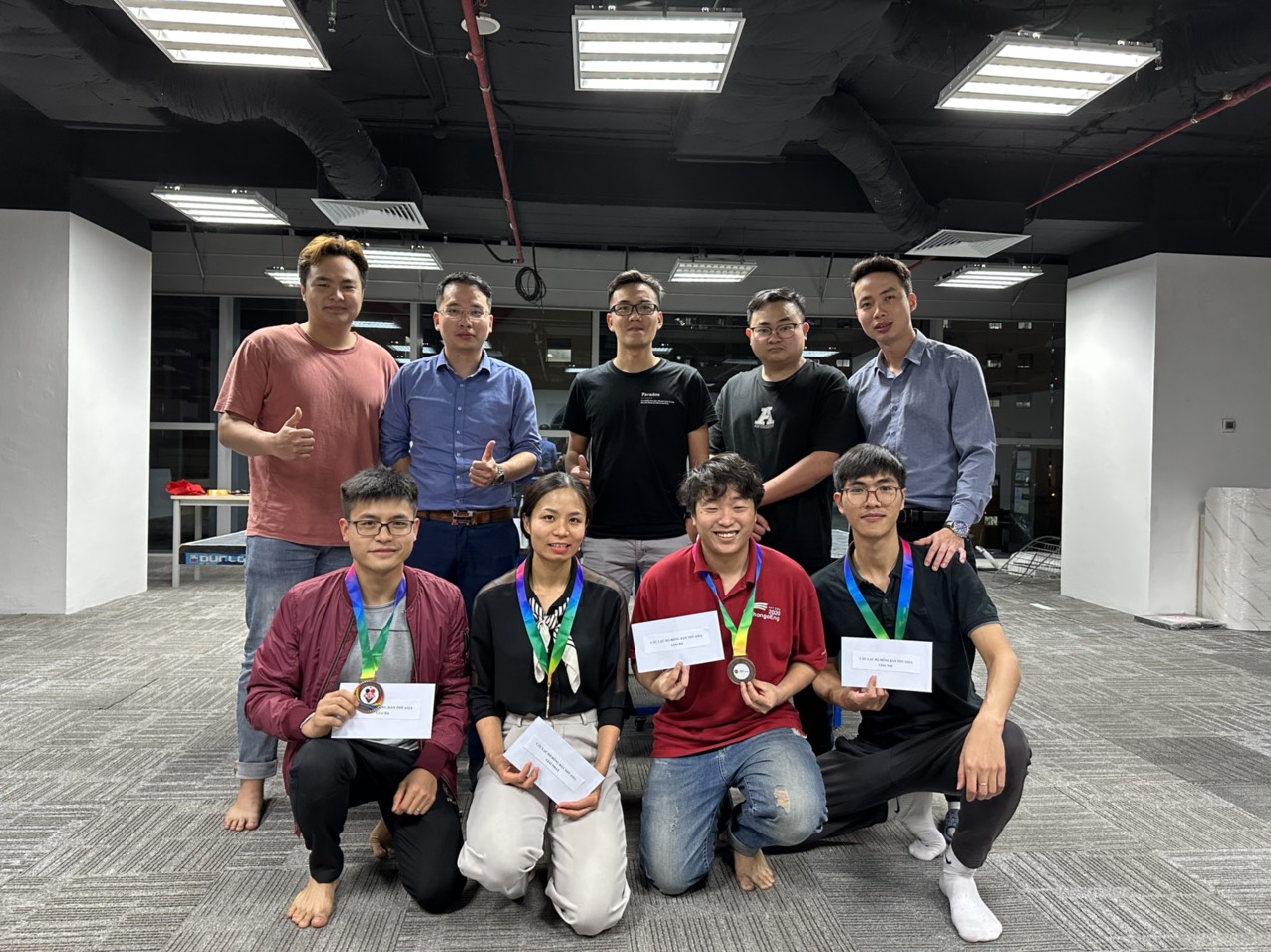 And the success of the Internal Table Tennis Tournament has helped us find the best players - players who break all barriers. Let's congratulate the following names for their outstanding performance this past season.
 - First Prize: Do Thi Hang
 - Second Prize: Vuong Dang Vu
 - Third Prize: Ngo Thai Trung- Bui Quoc Toan
 Besides the table tennis club, the TDT family has many other clubs such as football, badminton, shuttlecock, bowling,... Let's join TDT to interact with "allies" and create seasons. next exciting tournament!