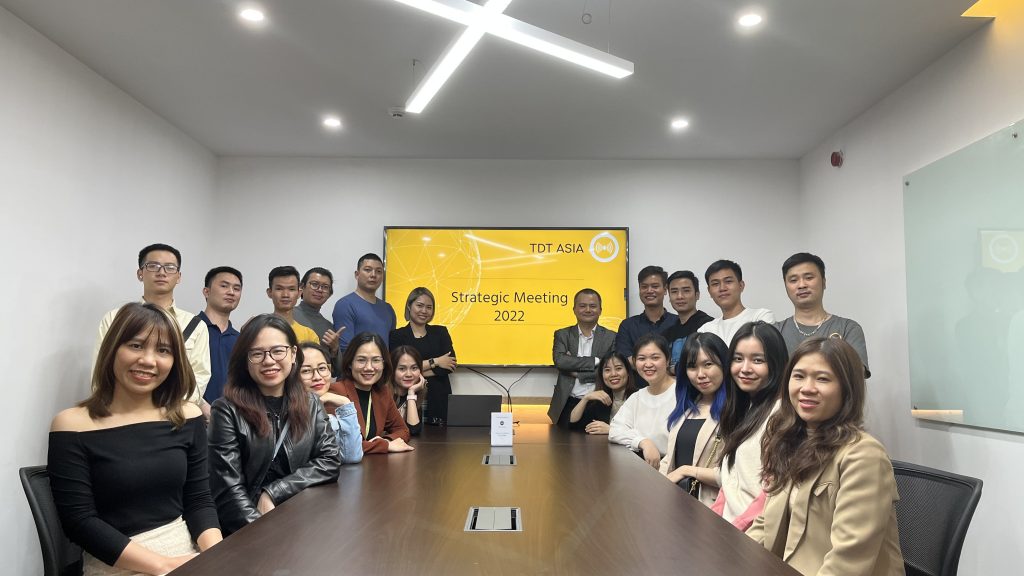 OPPORTUNITY is definitely the keyword for TDT Asia in 2021. Despite the Covid-19 pandemic affecting the overall economy of the world, TDT Asia still has proud breakthroughs: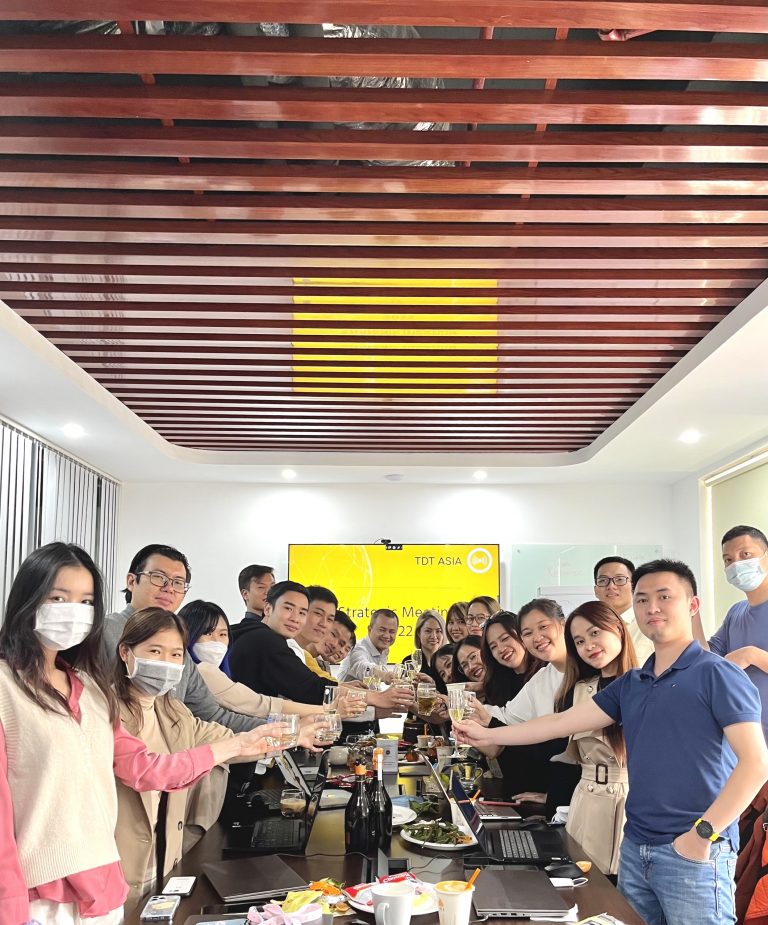 – Last year, we developed and optimized Fintech products in markets that are our strengths such as Japan, Singapore, Hong Kong…
– Moreover, we have also stepped out of the comfort zone to expand our business in more demanding markets such as US, UK…
– Last but definitely not least, although TDTers are still very young, we are given OPPORTUNITIES to build and develop Fintech products for major international partners.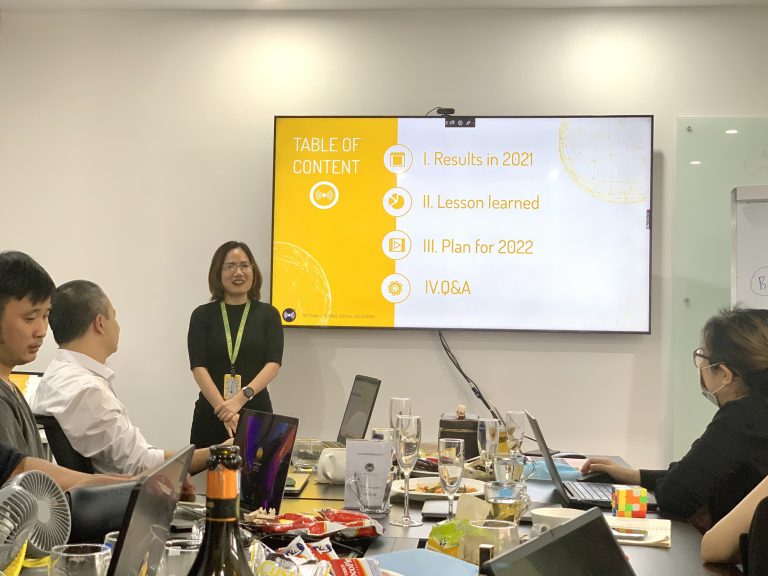 2022 will definitely continue to be a series of CHALLENGES for all of us and we are conquerors who live with the ideal: "THIS IS ALWAYS DAY ONE FOR FINTECH TECHNOLOGY". All challenges will be just like a marathon race. Once you have achieved Half Marathon, you will definitely determine to win the Full Marathon.