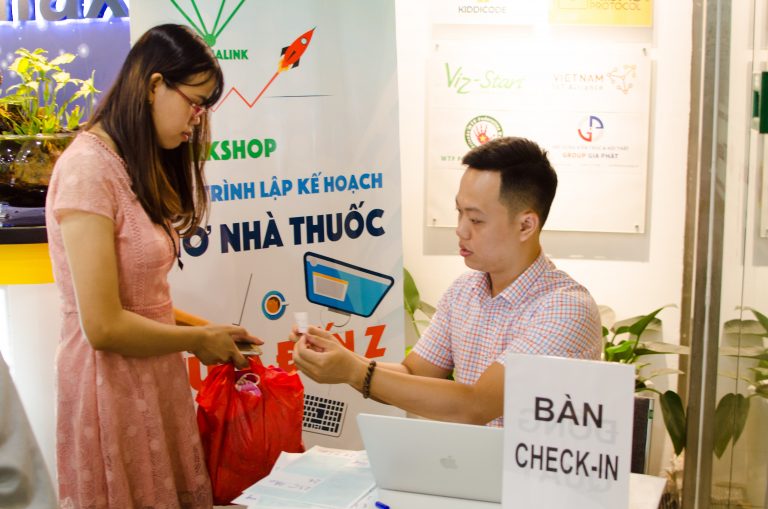 The Workshop took place over the course of one single day featuring 2 speakers who were both experienced in the field of Operating pharmacies: Pharm.D. Nguyễn Ngọc Nghĩa – who is in charge of Staff Training and Setting Up new branches for Tùng Linh Pharmacy Chain, and Pharm.D. Vũ Hoài Nam – an expert from Pharmalink.
The Workshop focused on sharing helpful experience, procedure of planning the establishment of a pharmacy business, from the most cost-efficient and risk-minimizing way to open a pharmacy to how to effectively manage and develop a pharmacy through implementing management and marketing tools to advertise. Not only that, the Workshop also shared experience on how to sustain the pharmacy by making the right and effective investments with the available capital and updating the latest rules about pharmacy-operation according to the specific locations within Hanoi.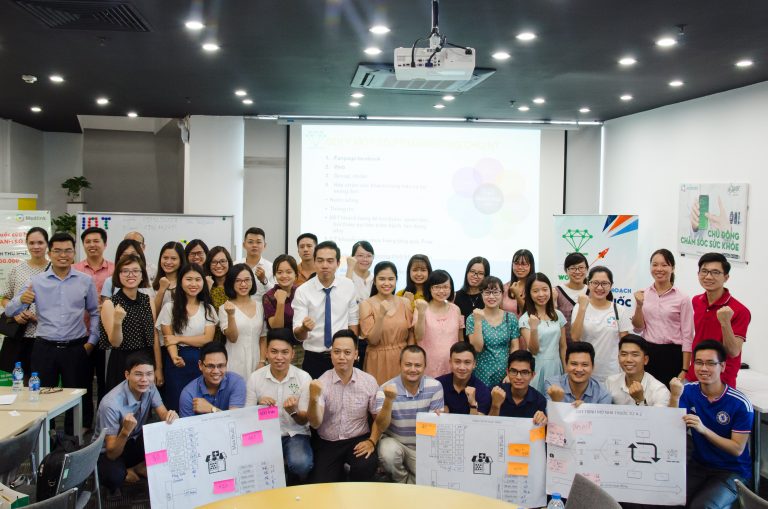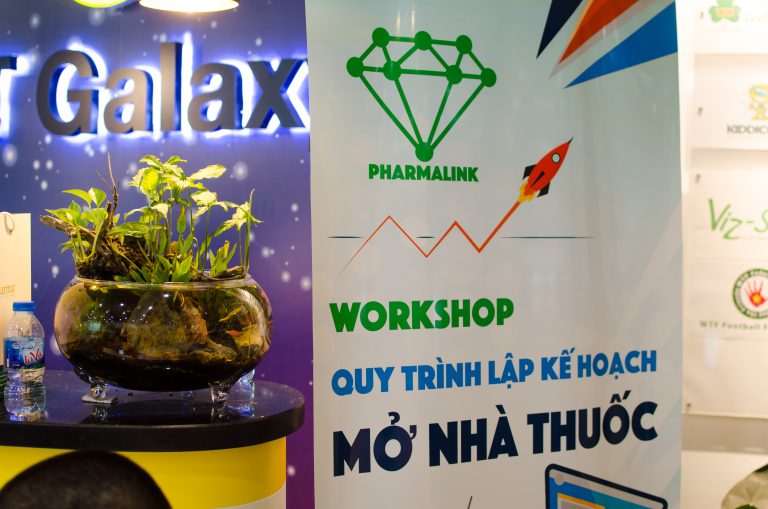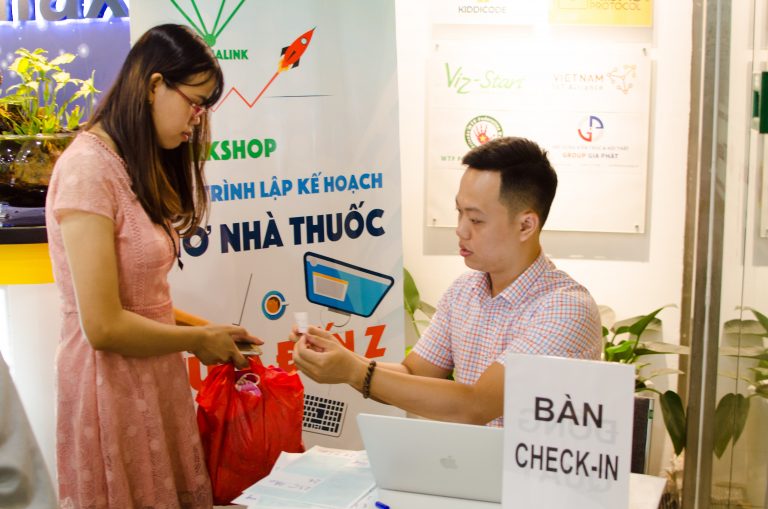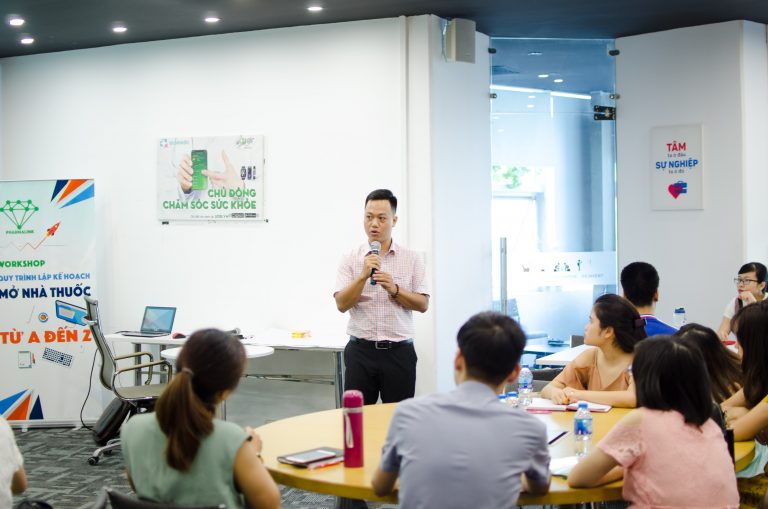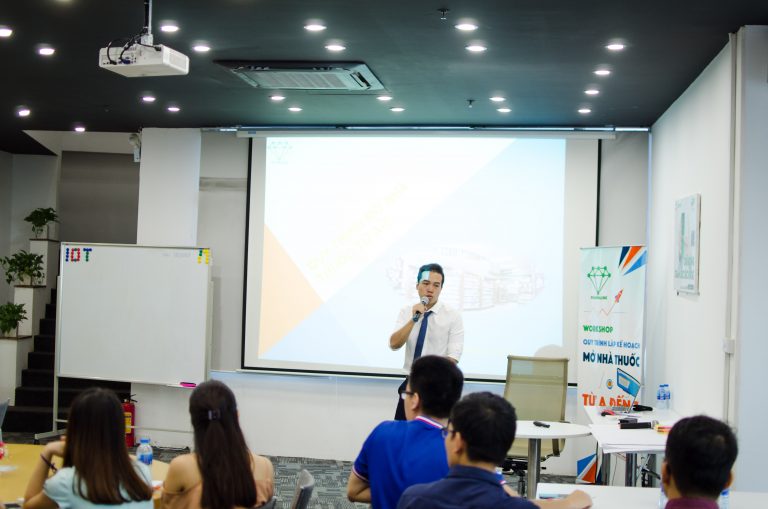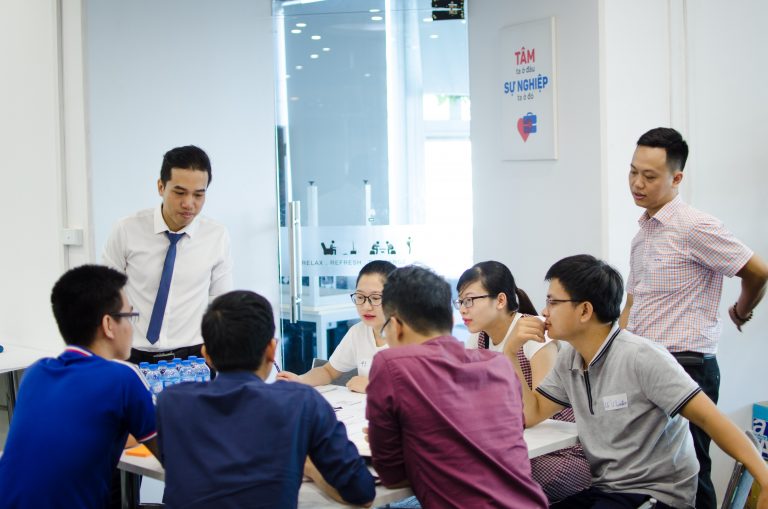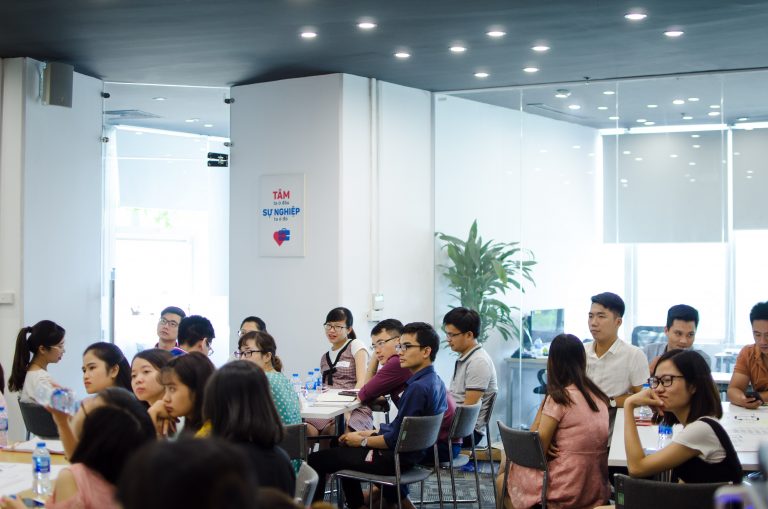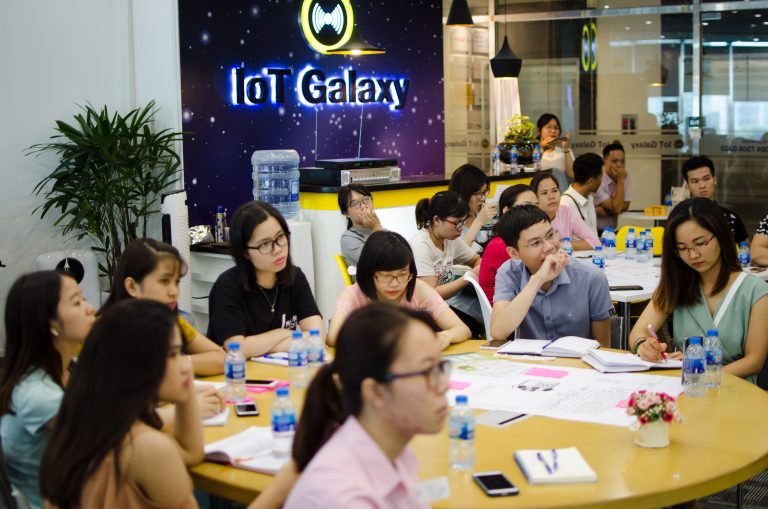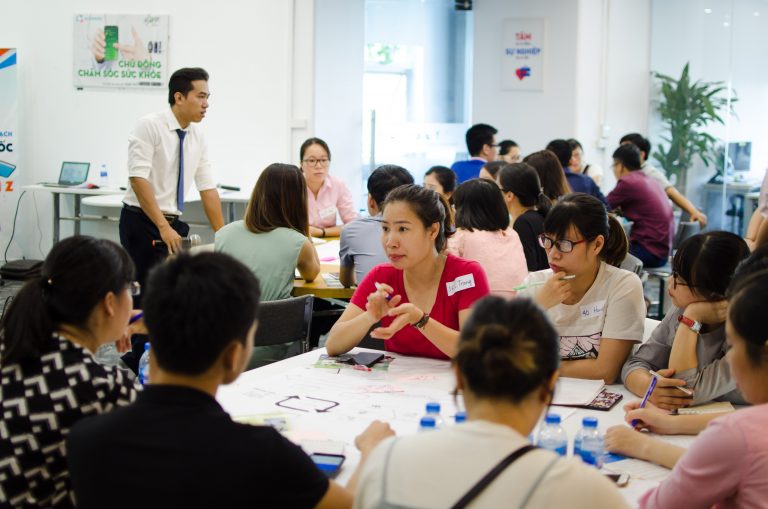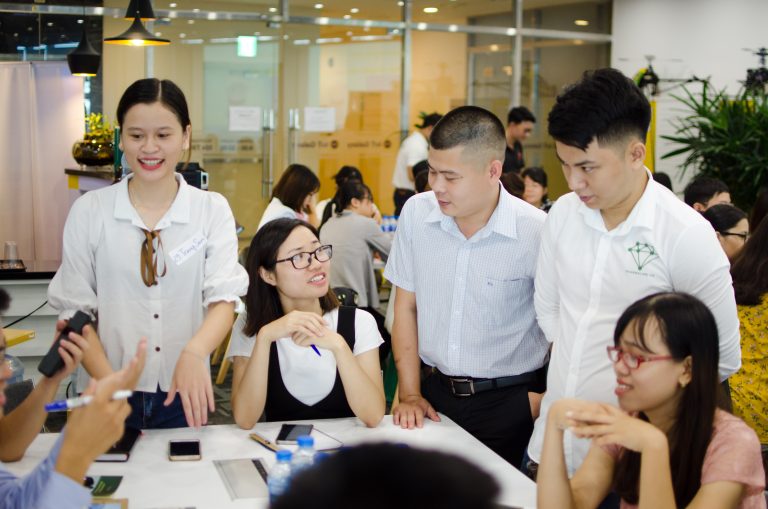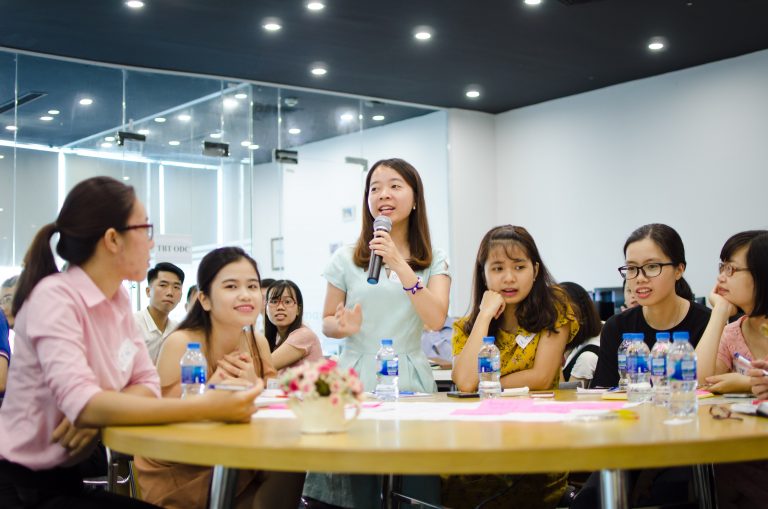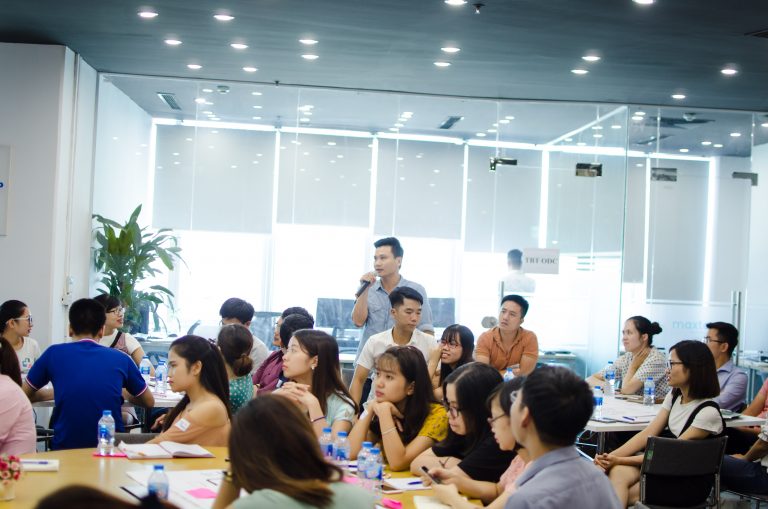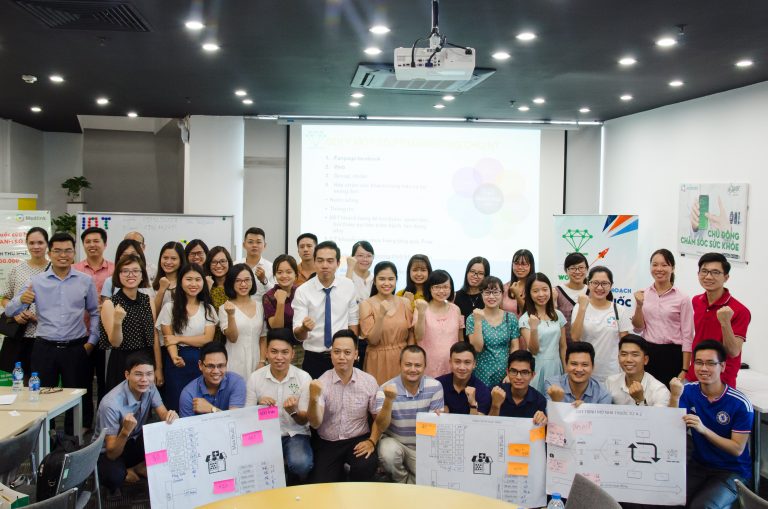 Through the Workshop, representatives from Pharmacies not only directed the train of thought and provided the knowledge and tool that could be implemented to establish a basic plan for opening and developing a new Pharmacy in a short time, but also made the most out of the experience and perpective of the speakers to draw lessons for Pharmacies to implement straight into their current bussiness.
The Workshop was enthusiastic and friendly. Experiences, challenges, questions were constantly brought up for the speakers and Pharmacy representatives to discuss, creating an open and honest atmosphere. Moreover, Pharmacy representatives also received valuable gifts from the organizers.