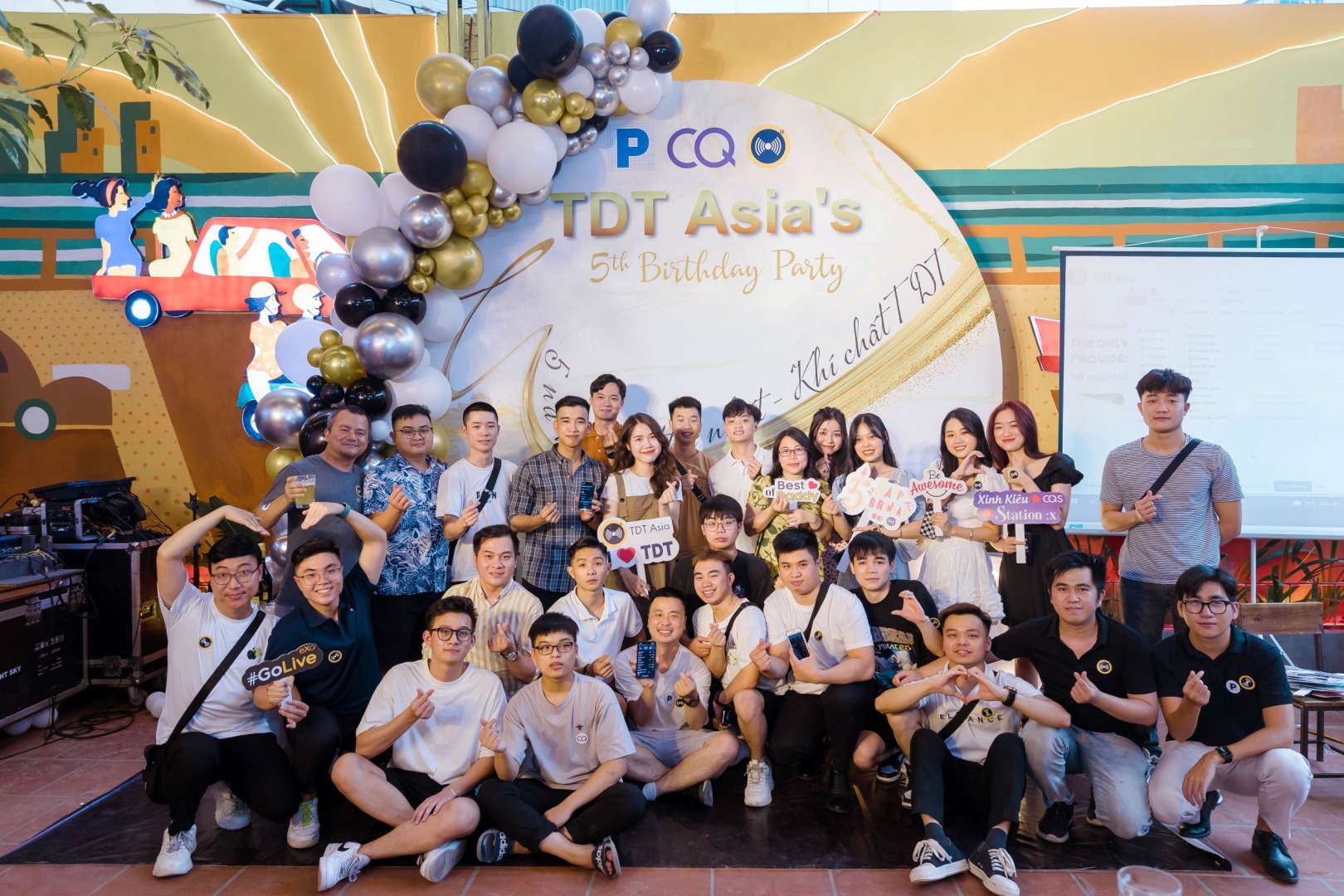 July 4, 2022, is a great day for TDT Asia, marking 5 years of non-stop activities of all members at TDT.
During the past 5 years, we have accompanied each other, overcome many difficulties, ups and downs. With the consensus from the Board of Directors to all employees, TDT Asia has achieved many successes.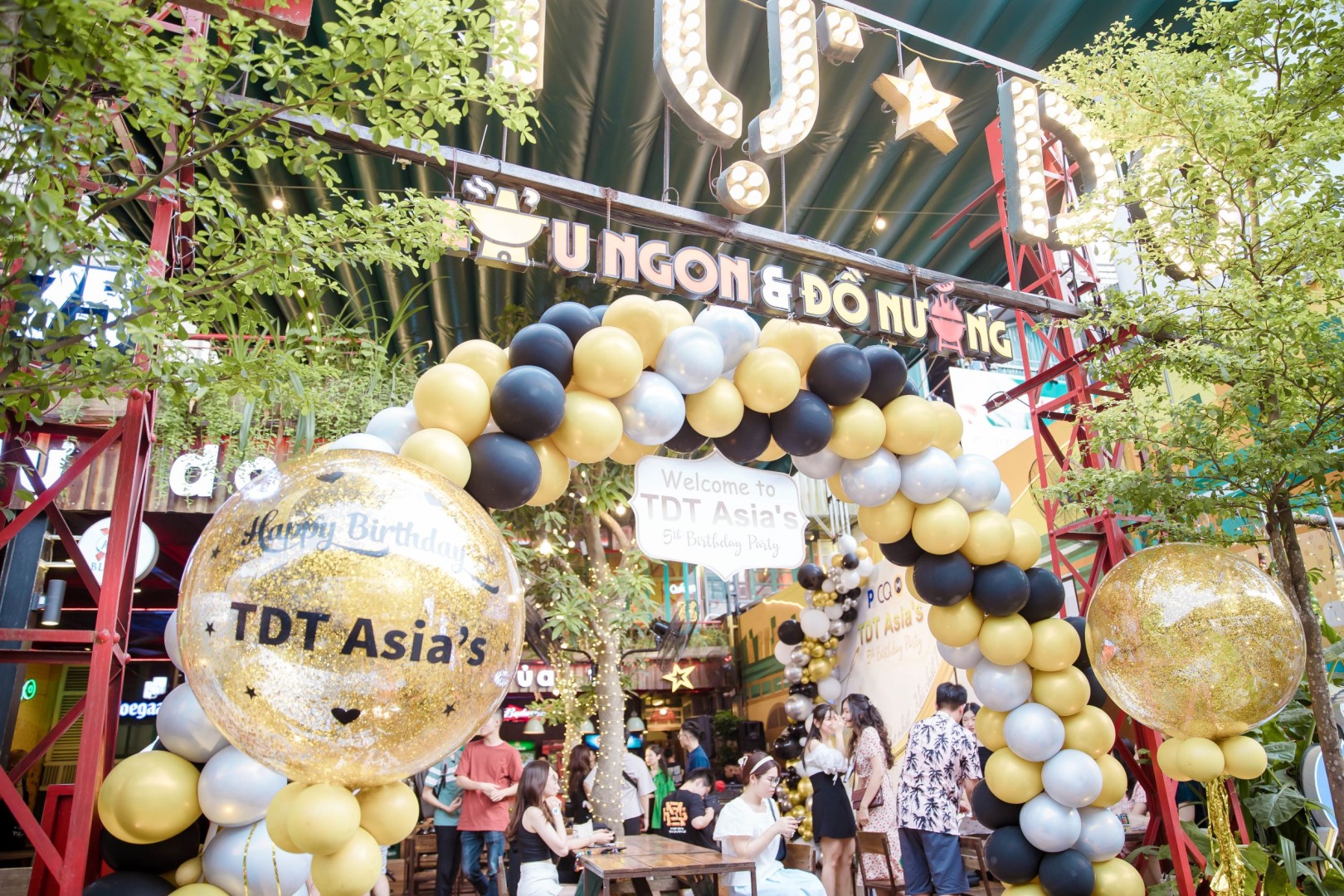 And on July 2, 2022, we all gathered to cut the birthday cake in a very happy and proud atmosphere. The birthday party was an opportunity for us to look back on our achievements, appreciate the dedication of all employees and together, we celebrated the most special day of our company.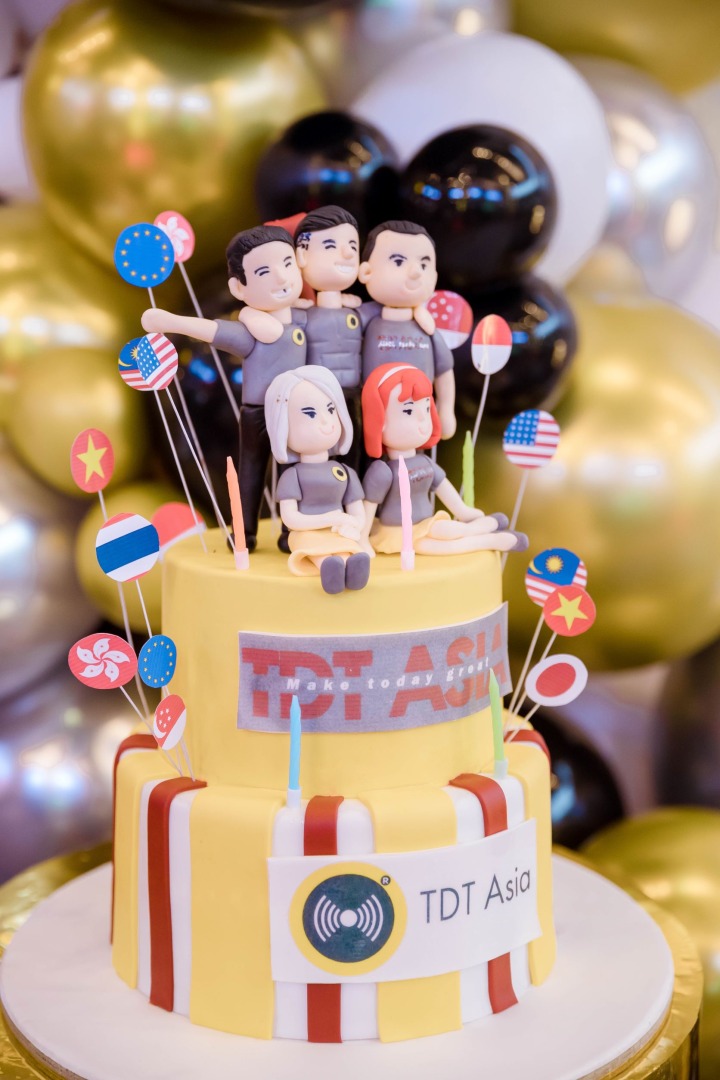 Thanks to the companionship and great contributions of the Board of Directors as well as of all members, TDT Asia has grown to where we are today. There are still going to be new heights ahead that we wish to overcome. And hopefully, each TDTer will bring their energy so that we can all take this boat further to new horizons, new challenges and new successes.
Wish each TDTer will always shine and maximize their own potential to always be proud to bring in their "TDT temperament".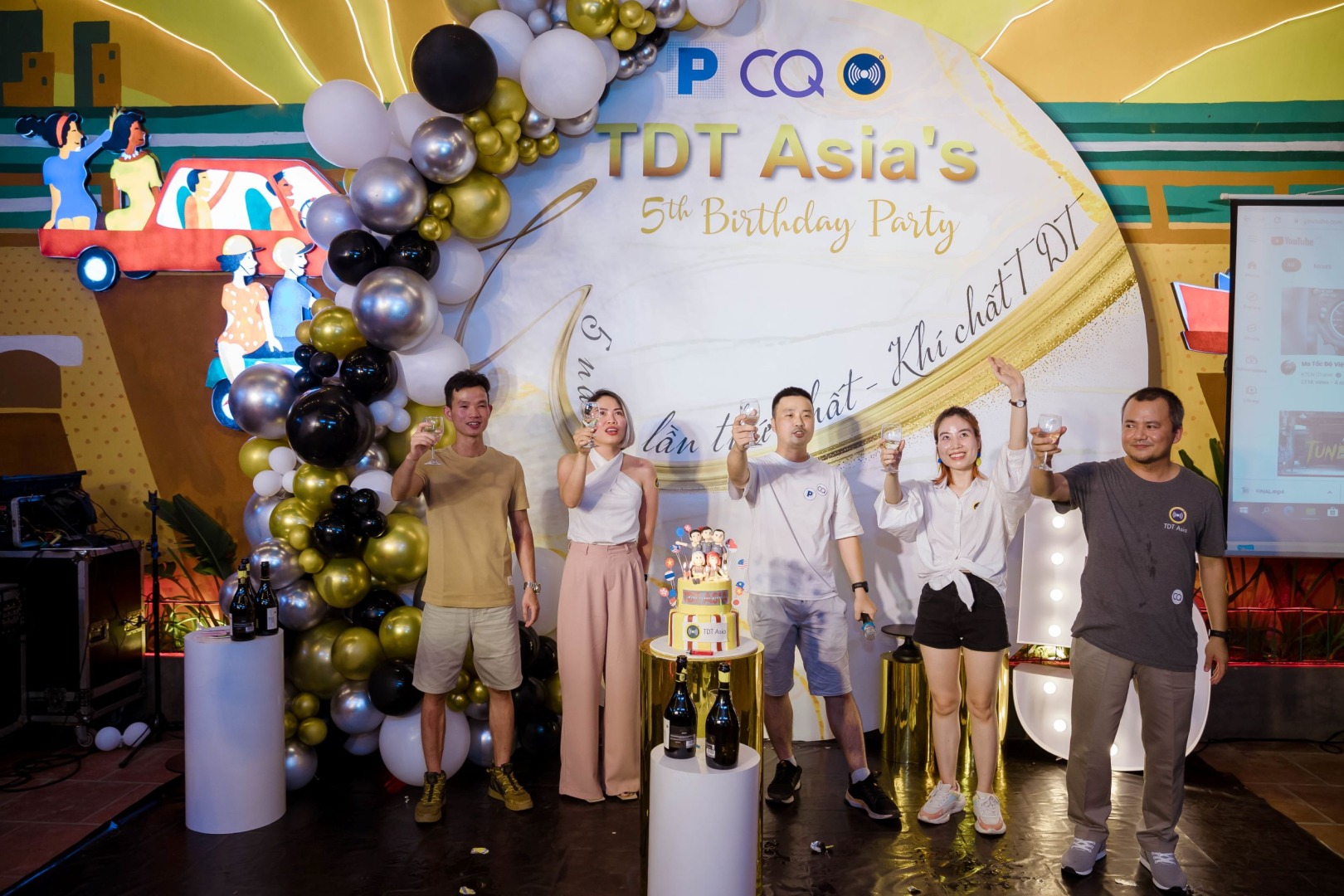 Once again, HAPPY BIRTHDAY TDT ASIA!